By: Sarah Doody // Get my weekly UX newsletter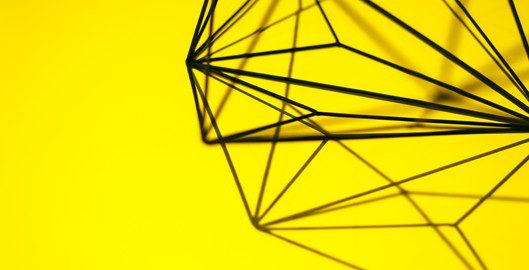 Here's my big tip of the week … if you want to learn about UX then create your own product.
Yes, I know many of you work on other people's products — maybe you're at a big company or, maybe you're at an emerging startup. And yes, I'm sure you put a lot of careful thought into what you do. But I honestly believe it's totally different when you are working on your product.