research Archives – Sarah Doody
By: Sarah Doody // Get my weekly UX newsletter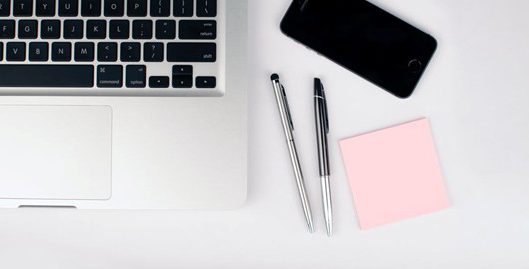 What is a design lens? Why is designing with lenses so important in user experience and product development?
As we know, it's easy to get tunnel vision, to get stuck on your perspective, to design in a silo. Design lenses help us see our product and vet product ideas through different perspectives.
Recently, I've been doing this in one project of my own, a re-imagination of the website for The UX Notebook.
When I start any project, I allow myself time to go into research mode. I ask a ton of questions, talk to people, and explore similar products. But I create a deadline for research. Why?
By: Sarah Doody // Get my weekly UX newsletter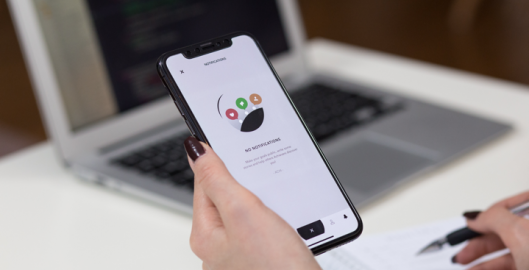 I've been beta testing a program about UX portfolios recently. When I first had the idea, I did some research and then, armed with my research, I went to work and created the curriculum. But here's the thing, I didn't stop doing research once I launched the product. I've continued to research as I've been building this program.
By: Sarah Doody // Get my weekly UX newsletter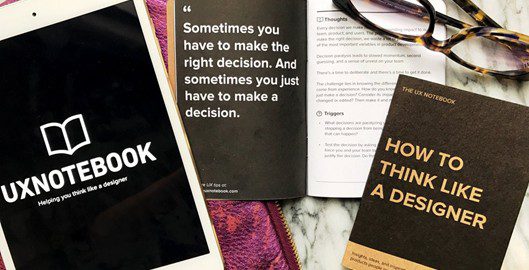 As the end of the year approaches, I always like to take a quick little inventory of everything that I was able to accomplish. I like to do this because it's easy to forget about everything we do throughout a year.
By: Sarah Doody // Get my weekly UX newsletter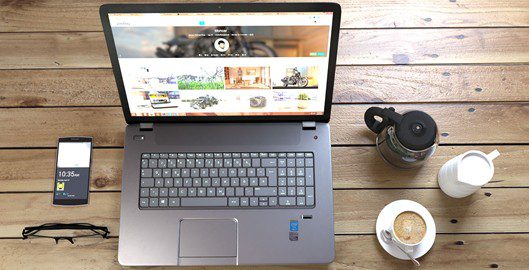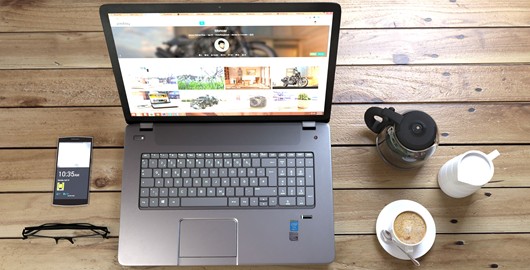 About 7 years ago I was working at a startup. I was one million percent sucked into the excitement of it all. So much so that we failed to truly validate our idea. As you can guess, this didn't end very well. We raised money, got some users, and I learned a ton.
Keep Reading >
By: Sarah Doody // Get my weekly UX newsletter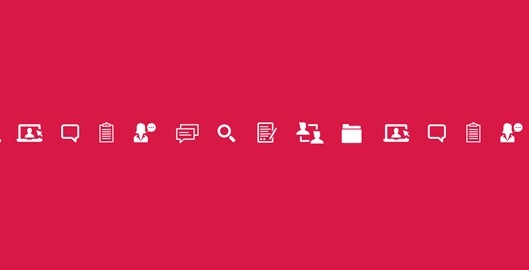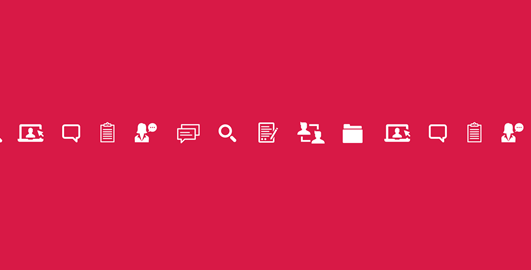 When you're designing a website or an app, you can't assume that you know best. Sure you probably have some good assumptions about what you think will work. But to truly set yourself up for success, you must intimately understand the people who use or will use your product.
By: Sarah Doody // Get my weekly UX newsletter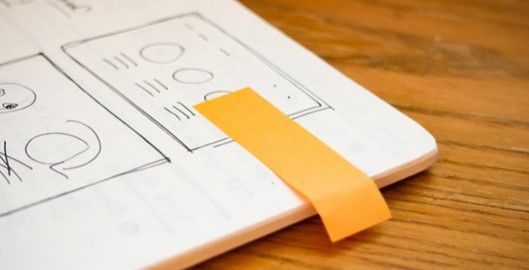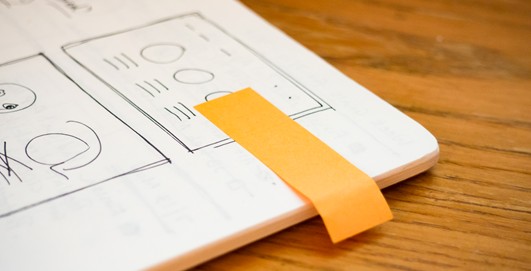 Is your team investing enough in user research? When was the last time you did user research … last week, last month, last year, never?
Einstein once said: "If I had an hour to solve a problem, I'd spend 55 minutes thinking about the problem and 5 minutes thinking about solutions."
Why should we spend more time thinking about the problem than working on the solution?
Well, the answer is quite simple. The more we understand a problem, the more obvious the solution will be.
By: Sarah Doody // Get my weekly UX newsletter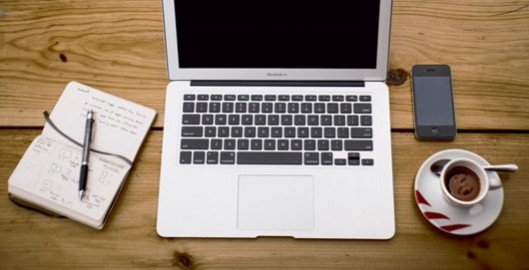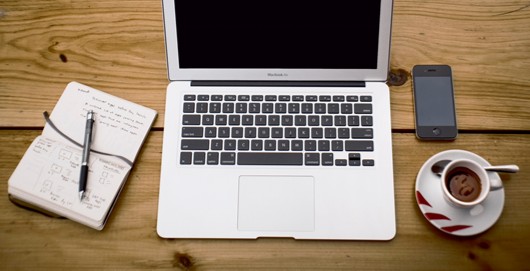 One of the reasons why I love user experience so much is because it involves solving a lot of problems. One thing I've been thinking a lot about lately is:
It doesn't matter how you get to the conclusion – you just need to get there.
When we're trying to solve a problem, there isn't one way to approach it. In the end, the most important thing is that we solve it.
By: Sarah Doody // Get my weekly UX newsletter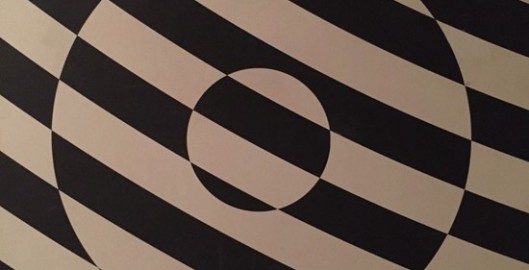 Happy Friday!
This week I was in Atlanta for a few days doing some usability research for a financial project. I learn so much when I get to watch people use a website.
It's a good reminder that things we as designers think are obvious, are probably not obvious to the every day user. So, don't skimp on research because it will make you a better designer.