ONLINE UX COURSES
I've taught thousands of people at workshops around the world and online. Now you can learn UX from me on your schedule, from wherever you are in the world.
---
User Research Mastery
Learn how to plan, conduct, and analyze user research interviews and usability tests.
+ Get buy in for research
+ Step-by-step guide to planning & conducting research
+ Templates, worksheets, and on-demand video lessons
Course: User Research Mastery →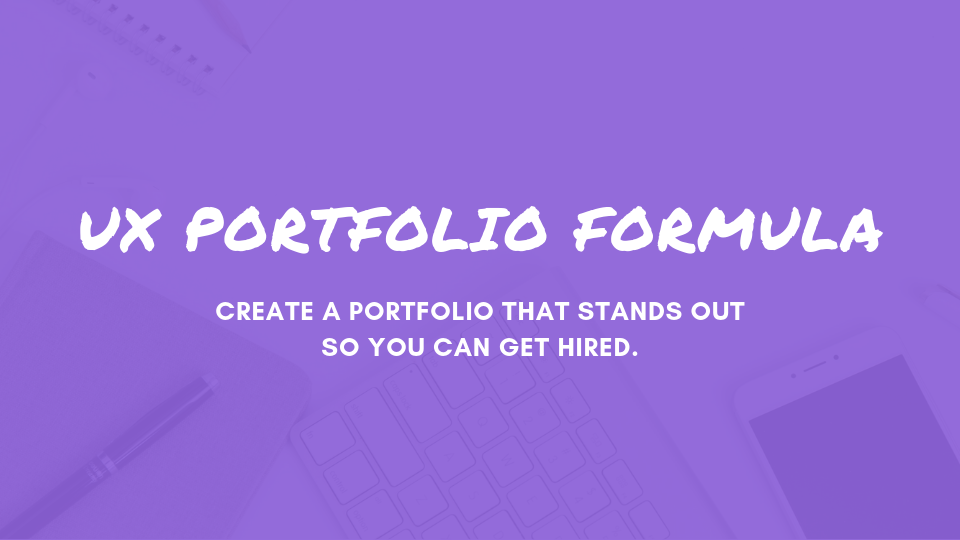 UX Portfolio Formula

Learn how to write UX case studies and create a UX portfolio that stands out. 
+ Write effective case studies
+ Create a UX portfolio that stands out
+ Be 100% ready for UX job interviews.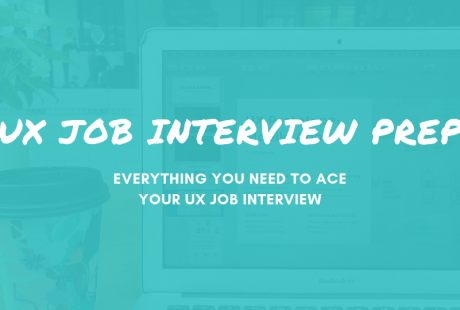 UX Job Interview Prep

Learn how to prepare for the questions they'll ask and have a strategy for design exercises or challenges.
+ What to do before and after an interview
+ How to interview them
+ How to prepare for UX design exercises / challenges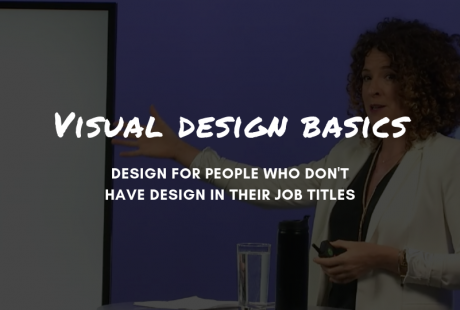 Visual Design For Non-Designers

Learn design basics even if "design" is not in your job title.
+ Design principles fundamentals
+ Create more effective presentations
+ Be a clearer communicator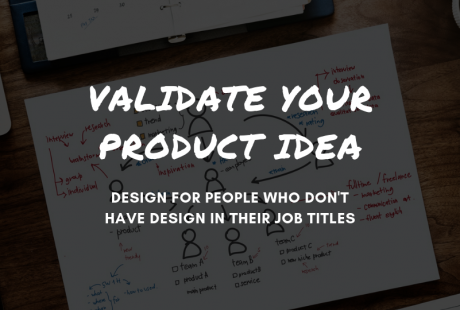 Validate Your Product Idea

Before you put time or money into your product idea, make sure it's something people are actually interested in.
+ Do fast research to validate your idea
+ Create an effective customer research survey
+ Build a landing page to collect emails