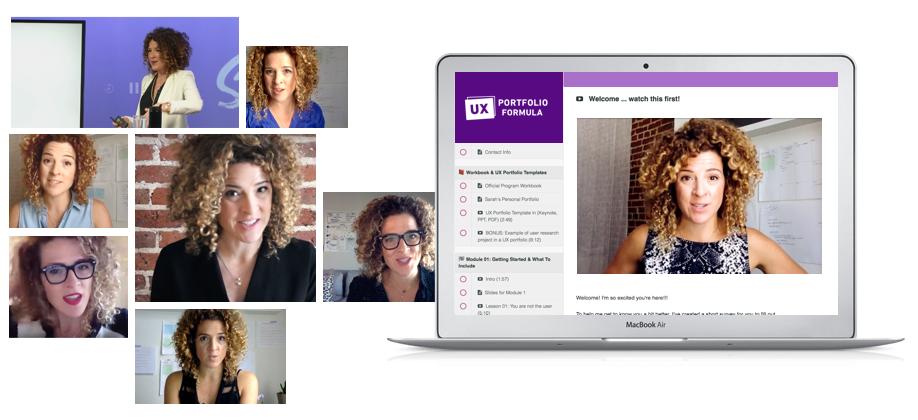 My online UX courses are designed for teams and individuals who want to level up their UX careers.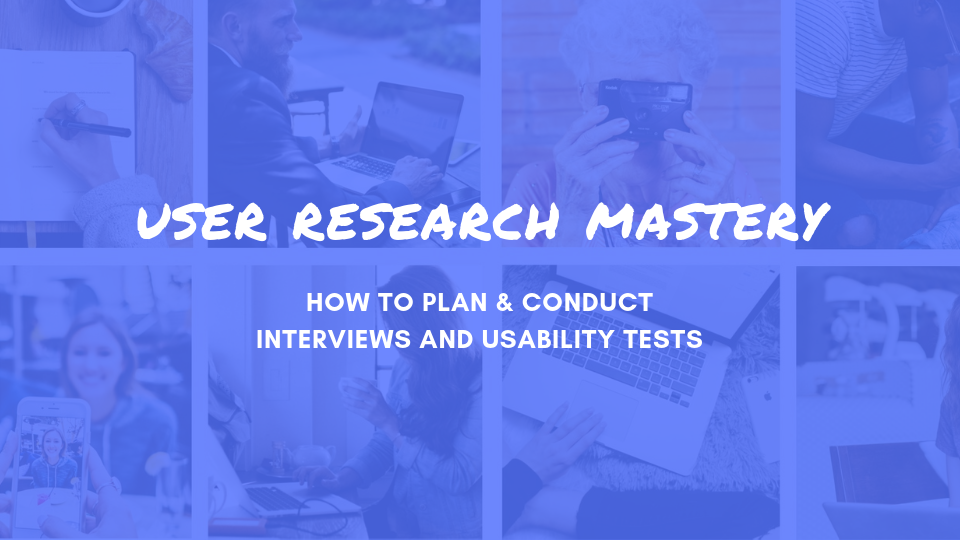 User Research Mastery
Learn how to plan, conduct, and analyze user research interviews and usability tests.
Get buy-in for research
Step-by-step guide to planning & conducting research
Templates, worksheets, and on-demand video lessons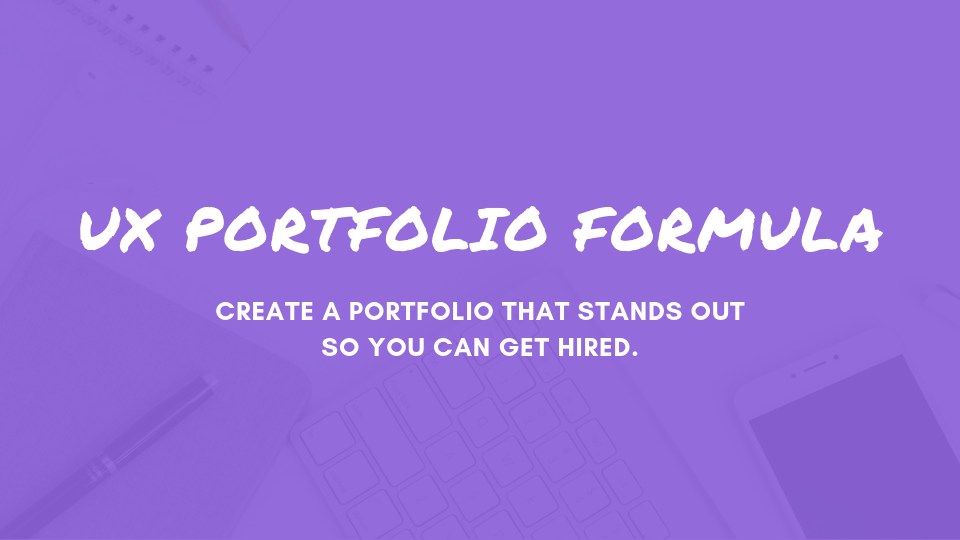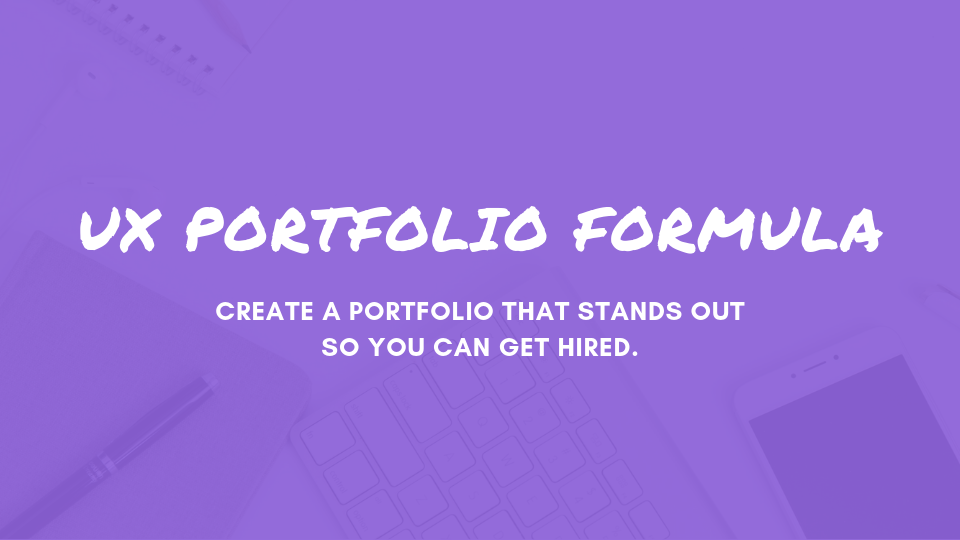 UX Portfolio Formula
Learn how to write UX case studies and create a UX portfolio that stands out.
Write effective case studies
Create a UX portfolio that stands out
Be 100% ready for UX job interviews.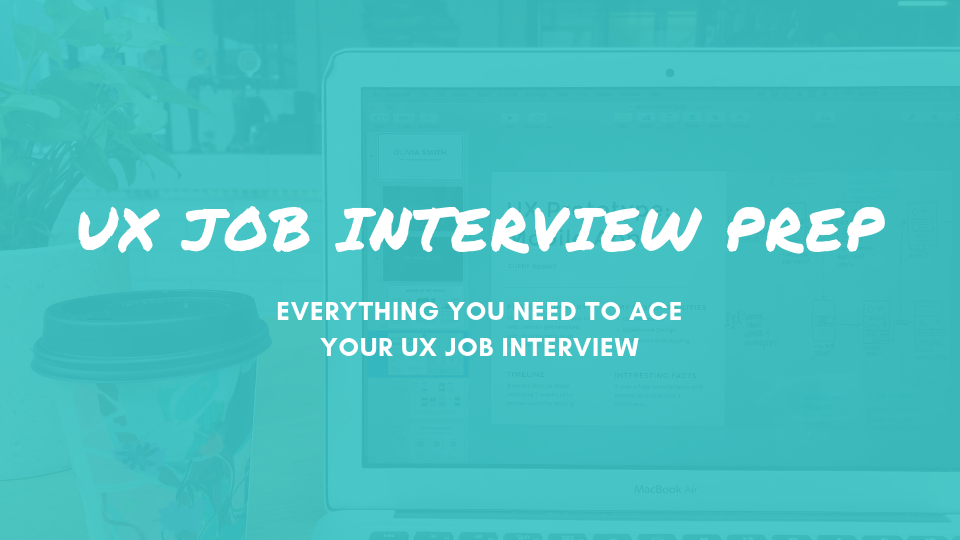 UX Job Interview Prep
Learn how to prepare for the questions they'll ask and have a strategy for design exercises or challenges.
What to do before and after an interview
How to interview them
How to prepare for UX design challenges