Create Products That Captivate, and Convert.
Hi, I'm Sarah Doody, a UX designer based in Salt Lake City.
I help companies innovate and improve their products faster so they can grow their businesses and create awesome experiences.
Here are some ways I can help with your career, team, or product.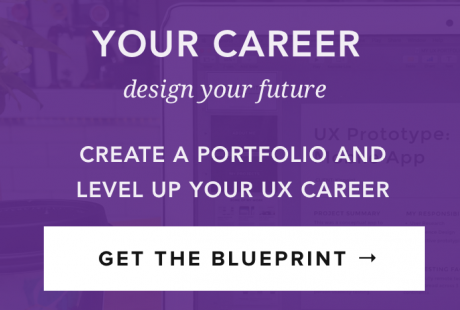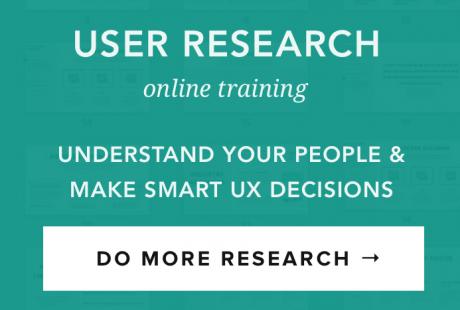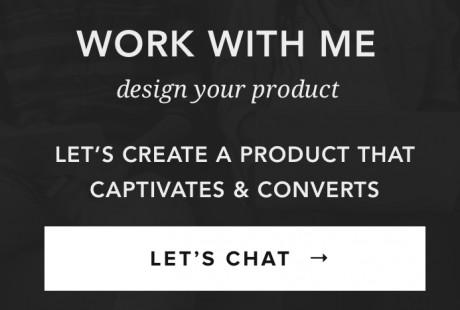 ---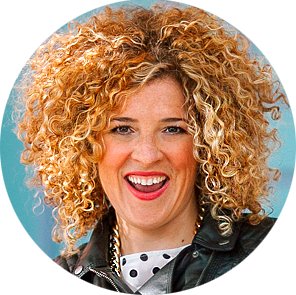 Hi, I'm Sarah Doody, a UX designer based in Salt Lake City. I'm on a mission to help you and your team create products that people want and need.
If you're a founder with an idea or a company with a product already in market, I can help you launch and optimize your experience so that it converts and connects.
If you're a UX professional, I can help you learn new skills, create your portfolio, navigate your career, succeed at the job search and interview process.
---
Do you need help with your product or team?
Every product faces the same challenges: attract and converting the right people.
Design is about people, not just pixels. Investing in design leads to more revenue and raving fans who can help grow your business.
To help you attract the right people to your product, I can …
Conduct lean research to help you understand your market.
Identify an initial go to market MVP strategy for your product.
Establish the story of your product and create a homepage that converts.
To help you convert more happy customers, I can …
Audit your existing product or prototype.
Optimize key user-flows that are directly related to conversions in your product.
Rapid prototype new product or feature ideas with you and your team.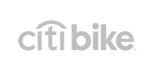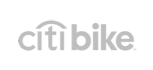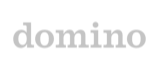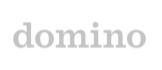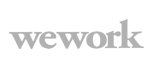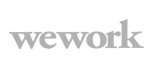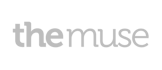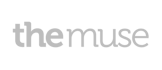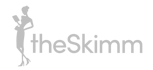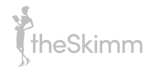 ---
Do you need help with your UX career?
Are you a UX professional and want to level up your career?
My students have been hired at Google, Home Depot, American Express, Harvard, Salesforce, General Motors, and more.
To help you create a profitable UX portfolio of your work, I can …
Teach you what recruiters and hiring managers actually want to see (based on research).
Show you how to tell the story of each project, so you can go beyond showing deliverables.
Give you access to templates and resources so you can stop messing with the design of your portfolio and focus on the actual content of it.
To help you reach the next level in your UX career, I can …
Help idenitfy where you fit in UX and establish a clear career map.
Show you how to navigate the UX job search and interview process.
Mentor you one-on-one through career transitions and your new role.
---
RECENT ARTICLES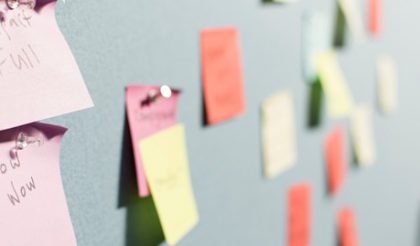 Accelerate failure. It's a bit opposite from what we're used to.
Normally, we like to run from failure. We like to do everything we can do to avoid it.
As designers, researchers, product managers, etc. we like to think through everything. We like to take our time, explore our options, and tinker with our ideas.
But what if instead you … accelerated failure?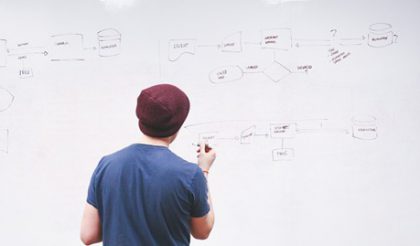 I did another experiment last week…
I launched something that wasn't perfect. But I knew I needed to launch it so I could gather feedback. It was a series of emails. Because I wanted to give the user control, I had a link that people could click if they didn't want to get those emails any more.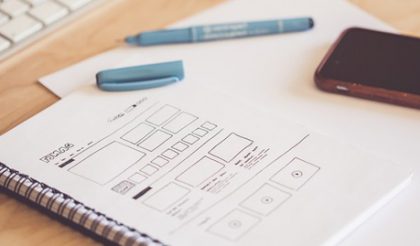 Here's a quote I love …
Reid Hoffman, founder of LinkedIn once said, "if you're not embarrassed by your first release, then you launched too late."
I heard this saying years ago and always share it with my consulting clients. But as with most "sayings" it's much easier to say than it is to apply.