I'm Sarah Doody, a UX Researcher, Experience Designer & Founder.
Here are 3 ways I can help you or your team.
On-demand UX courses to advance your skills and UX career. Each course includes interactive templates, worksheets, and more to help you take action immediately.
A detailed screen-by-screen analysis of your product with actionable recommendations for how to improve metrics including conversions, engagement, and more.
Need a prototype for your product? Want to do a research project to understand your market or customers? Or need a second opinion? Let's chat.
---


In 2017 I founded The UX Portfolio Formula a UX career accelerator to help UX professionals create their portfolio, prepare for interviews, get their dream role.
2,100+
UX professionals enrolled worldwide from all career stages & disciplines in UX and Product Development.
$5,000,000
combined salaries of people hired in 2020 after doing The UX Portfolio Formula program.
46%
average salary increase. Our clients have been hired at Home Depot, Salesforce, Microsoft, Google, and many more.
---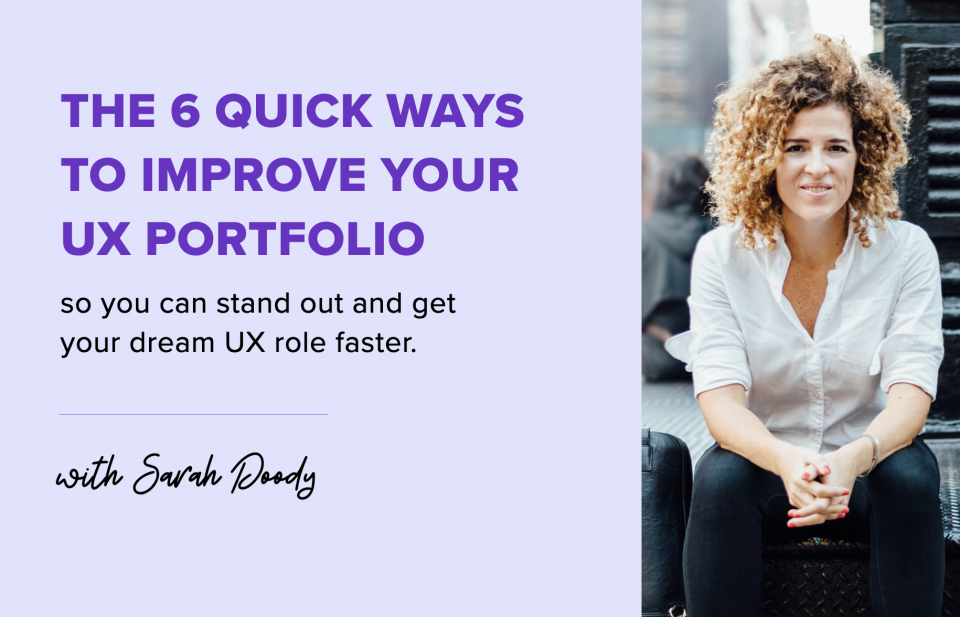 In this free UX portfolio workshop you'll learn:
6 tutorials to see how to improve your UX portfolio
How to tell the story of each project
How to stand out from other candidates
---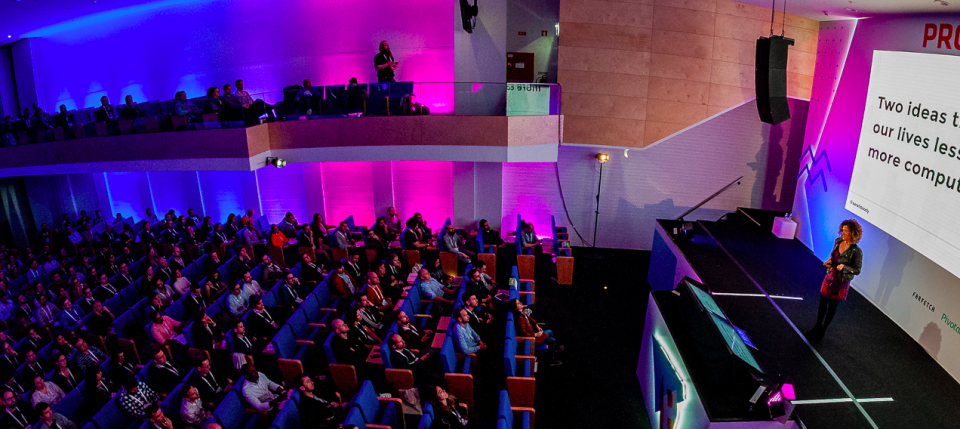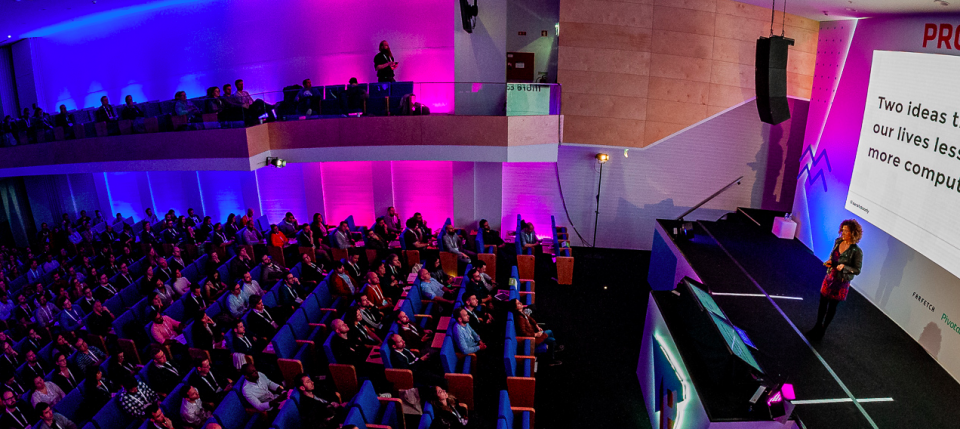 Hello! I'm Sarah Doody, a UX Design & Research Consultant, Founder, Writer, and Speaker based in Salt Lake City, UT.

I give product development talks & workshops worldwide that help teams change how they think and work.
I've spoken at conferences and delivered workshops around the world on topics including Rapid User Research, Storyboarding In UX, Designing Your Career, and Idea Validation.

Everything I do is all about action. I design my content to have the perfect balance of process, inspiration, and practice.

I am available to speak and deliver full and half-day workshops at conferences and companies worldwide.

Some of the conferences and events I've spoken at include: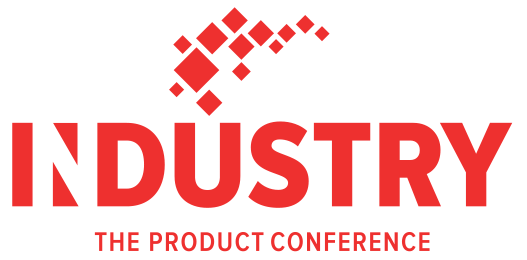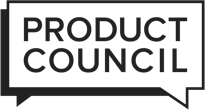 "In her talk at the Productized Conference 2019, in Lisbon, Sarah Doody showed some examples to define the difference between Anticipatory and Automated Design.

She engaged with our 500 plus audience in a way that was both entertaining and instructive, having the highest NPS from our post-event feedback form."
– André Marquet, Productized Organizer
---
Watch my talk Anticipatory Design & The Future of Technology that I gave at the AIGA National Conference in Minneapolis, MN.
---
Do you need help with your product or team?
Every product faces the same challenges: attract and converting the right people.
Design is about people, not just pixels. Investing in design leads to more revenue and raving fans who can help grow your business.
To help you attract the right people to your product, I can …
Conduct lean research to help you understand your market.
Identify an initial go to market MVP strategy for your product.
Establish the story of your product and create a homepage that converts.
To help you convert more happy customers, I can …
Audit your existing product or prototype.
Optimize key user-flows that are directly related to conversions in your product.
Rapid prototype new product or feature ideas with you and your team.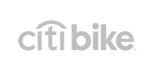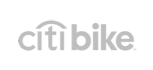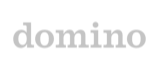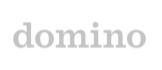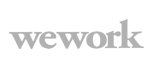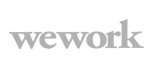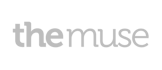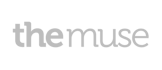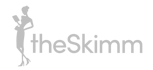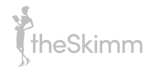 ---
—>