Want to create an experience that people love
and use design to grow your business?
I'm Sarah Doody, a passionate entrepreneur and UX designer dedicated to helping you learn to think like a designer and create products people love. I also stay involved in the UX industry through teaching, writing, and speaking.
I work with companies at all stages of product development to help them understand their users through research, establish a product strategy, create a prototype, and design and iterate the full user experience.
---
Want help doing user research or navigating your UX career?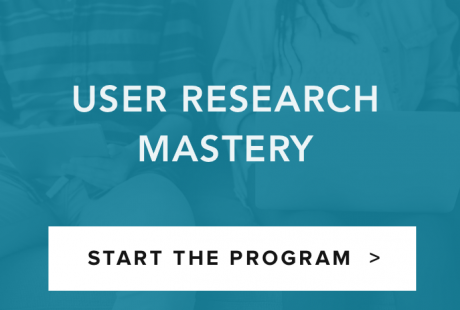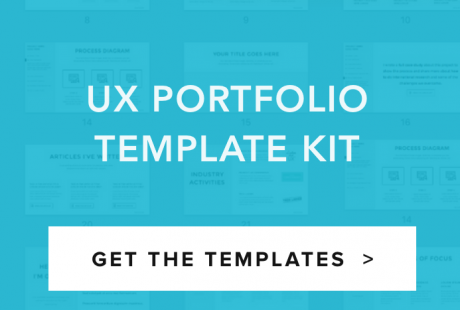 ---
RECENT ARTICLES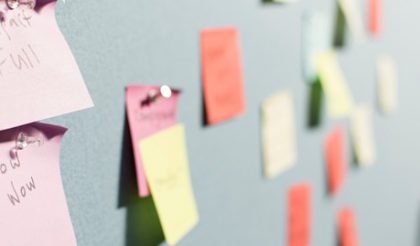 Accelerate failure. It's a bit opposite from what we're used to.
Normally, we like to run from failure. We like to do everything we can do to avoid it.
As designers, researchers, product managers, etc. we like to think through everything. We like to take our time, explore our options, and tinker with our ideas.
But what if instead you … accelerated failure?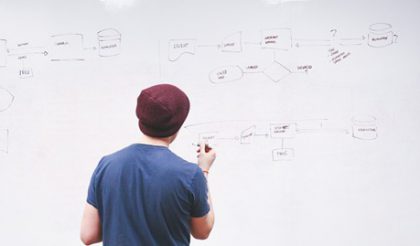 I did another experiment last week…
I launched something that wasn't perfect. But I knew I needed to launch it so I could gather feedback. It was a series of emails. Because I wanted to give the user control, I had a link that people could click if they didn't want to get those emails any more.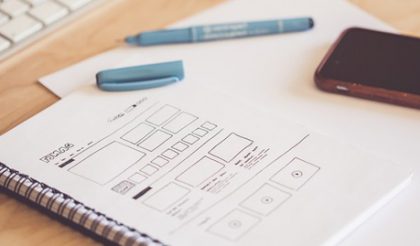 Here's a quote I love …
Reid Hoffman, founder of LinkedIn once said, "if you're not embarrassed by your first release, then you launched too late."
I heard this saying years ago and always share it with my consulting clients. But as with most "sayings" it's much easier to say than it is to apply.