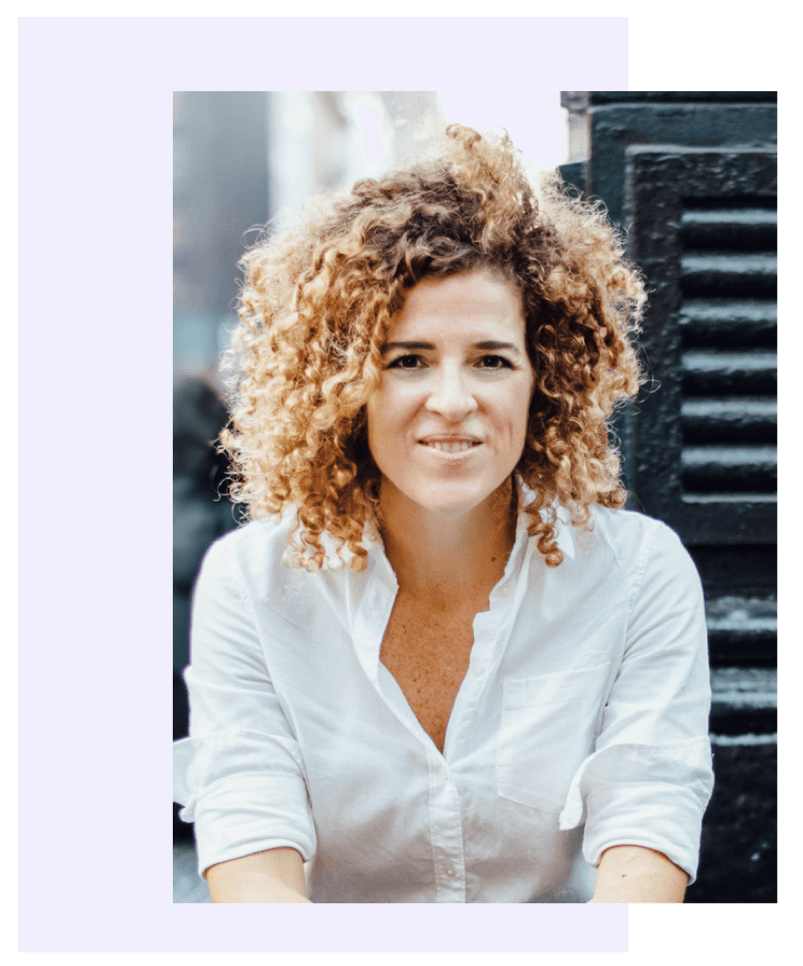 I'm Sarah Doody, a UX Researcher,  Experience Designer, and Founder + CEO of Career Strategy Lab.
I help companies and teams understand the people and purpose behind the products they are creating.
Since 2004 I've been leveraging the power of storytelling and research to help teams reduce the risk of re-work and instead, build the right products and features the first time around. 
I'm also the founder & CEO of Career Strategy Lab™ a UX career accelerator that helps UX professionals get hired without applying to hundreds of roles. We do this through group and individualized UX career coaching.
Are you a UX professional who wants to get hired faster and without applying to hundreds of roles?
Meet Career Strategy Lab, the first UX career accelerator founded by me, Sarah Doody.
Career Strategy Lab will give you the confidence, customized feedback, and coaching that you need to land your dream UX job and climb to the next level in your career.
We combine expert training, templates, tutorials, and coaching to help you create an effective resume and portfolio and conduct a strategy job search so you can stand out and get more interviews.
On average, our clients get hired in 3.5 months and have salary increases of 40%.
Our clients have been hired at companies including:
Here's what I can do for your company, team, or product.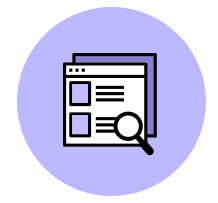 A detailed screen-by-screen analysis of your product with actionable recommendations for how to improve metrics including conversions, engagement, and more.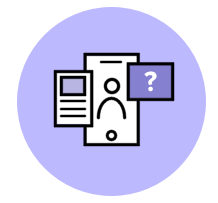 Want to understanding your current or potential customers? Need to know how you might be falling short of your competitors? Want to evaluate where people get stuck using your product?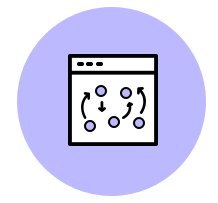 Product Strategy & Experience Design
Want to establish your product strategy so can you spend less time fixing and re-building? Need help with a prototype? Want to optimize an existing part of your product?
To get started, please contact me with as much detail as possible about your project, timeline, and budget. 
Some of the companies I've worked with
In 2017 I founded The UX Portfolio Formula, a UX career accelerator to help UX professionals create their portfolio, prepare for interviews, land their dream role.
Number of people who have enrolled in The UX Portfolio Formula – with people from over 10 countries worldwide.
Was the 2020 combined salaries of people hired who went through Sarah's UX Portfolio Formula program.
Is the average salary increase. Our clients have been hired at Home Depot, Salesforce, Microsoft, Google, and many more.
I've given talks and lead workshops about UX and Product Development at conferences and events worldwide.
What conference organizers have said:

Highest rated talk of the whole event!
"In her talk at the Productized Conference 2019, in Lisbon, Sarah Doody showed some examples to define the difference between Anticipatory and Automated Design. She engaged with our 500 plus audience in a way that was both entertaining and instructive, having the highest NPS from our post-event feedback!"
– André Marquet, Productized Organizer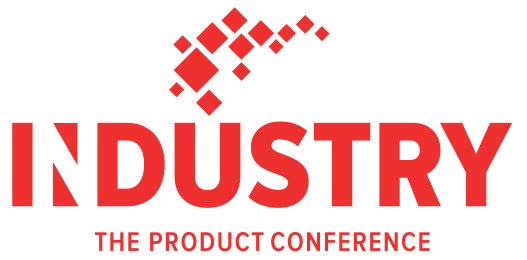 One of the fastest-selling workshops!
"Sarah's Rapid Research for Product People was one of the most popular workshops at INDUSTRY: The Product Conference in 2019. While it was a late addition to INDUSTRY, it ended up becoming one of the fastest-selling workshops of the entire conference.
Attendees rated Sarah and her workshop so highly that we can't wait to work with her again in the future."
– Mike Belsito, Industry Organizer
People don't need more information, they need help taking action.
I design my talks and workshops be actionable, so attendees can leave with tangible things to do, not surface-level information to try and sift through.
Some of the events I've spoken at