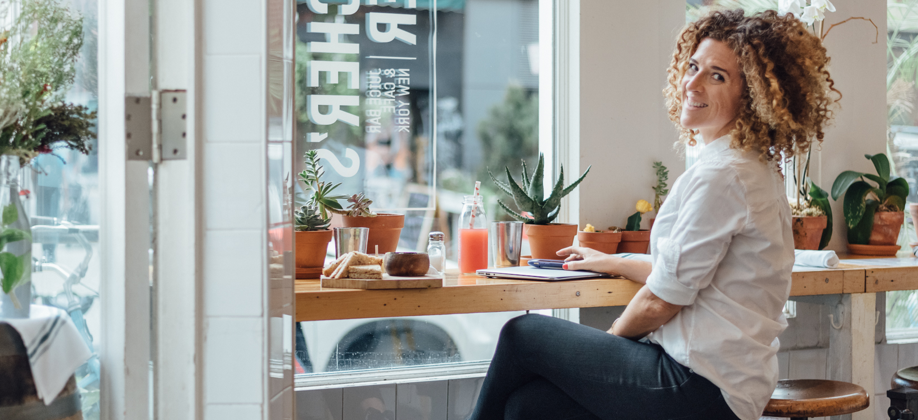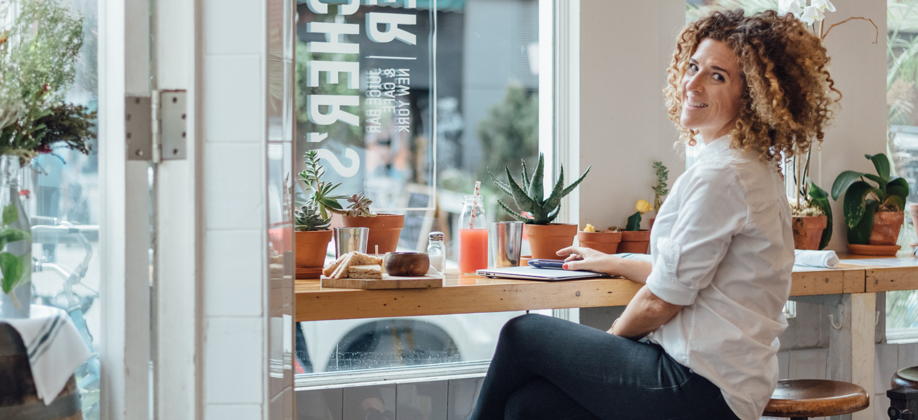 Welcome, I'm excited to hear from you. Before you contact me, please see below for answers to the popular questions I'm asked.
Due to the volume of email I receive, I created a form so that I can collect as much information from you as possible. This helps eliminate unnecessary back and forth and help my assistant and I help you faster.
Can I pick your brain about my UX career?
While I love to help, I'm currently unable to answer everyone who asks me for advice! If you would like in-depth feedback, you should check out my 60-minute strategy session or check out my program, UX Portfolio Formula.

Can you give me any advice about getting started in UX?
Yes! If you want to hear how I got started in UX and get some tips for your own career path, then start with this blog post.

Can I submit a guest post for your blog?
No. I am not accepting guest posts at this time.

Can you be my UX mentor?
Thanks for asking! I'm not currently offering one-on-one mentoring for designers. To help the largest number of people, I do offer online courses which can help you in your UX career.

Can you help me get a job or pass my resume along?
Unfortunately, I can't do that. I recommend you check out my online courses, UX Portfolio Formula as a starting point.
Are you booking new UX design clients?
Yes! Please have a look at the services I offer and reach out to me. I'm excited to hear what you're up to and I'll be in touch after I review your request.

Can you give me some advice about my startup or product?
I love building products. If you're looking for thoughtful and actionable feedback, you can hire me for a 60 Minute Strategy Call or a Product Evaluation on my services page.


Can my company sponsor your UX newsletter?
Yes! Check out the newsletter sponsorship opportunities and then get in touch with me. I'd love to partner with you.

Will you be a guest on my podcast?
I do get a lot of requests for podcast interviews, but I do consider all the invitations. Use the form below and select the podcast option.

How much will it cost for you to speak at my event?
Each event is different, because of this I customize my fee for each event. Some of the factors that affect price include: whether it's a talk or a workshop, how long your conference is, and more.