work Archives – Sarah Doody
By: Sarah Doody // Get my weekly UX newsletter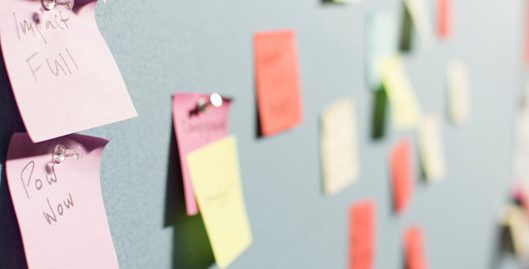 Accelerate failure. It's a bit opposite from what we're used to.
Normally, we like to run from failure. We like to do everything we can do to avoid it.
As designers, researchers, product managers, etc. we like to think through everything. We like to take our time, explore our options, and tinker with our ideas.
But what if instead you … accelerated failure?
By: Sarah Doody // Get my weekly UX newsletter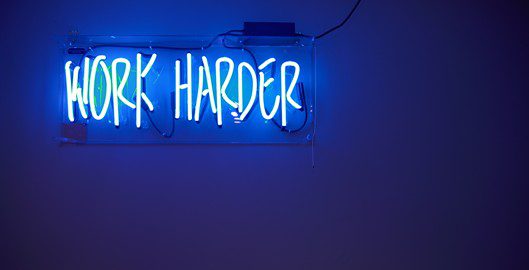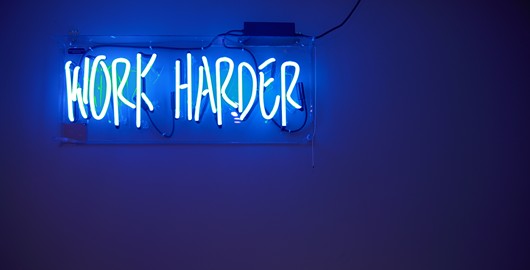 I have a challenge for you this week. We have two months left in the year. Now, think back to the beginning of the year and try to remember all the things you said you were going to do, whether for work or pleasure. The purpose of this isn't to depress you as you think about everything you didn't do!! Instead, consider this your two-month wake up call.
By: Sarah Doody // Get my weekly UX newsletter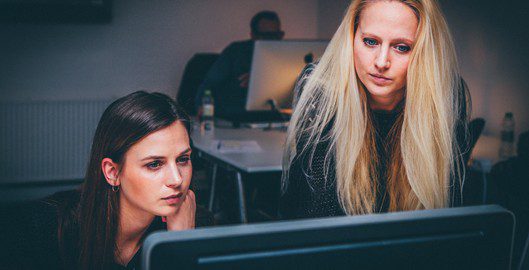 A few days ago I was on a bus from Boston to Maine and the guy next to me starting chatting. I had a lot of work I wanted to get done on the bus ride, but he kept talking and it was a bit difficult to duck out of the conversation.
By: Sarah Doody // Get my weekly UX newsletter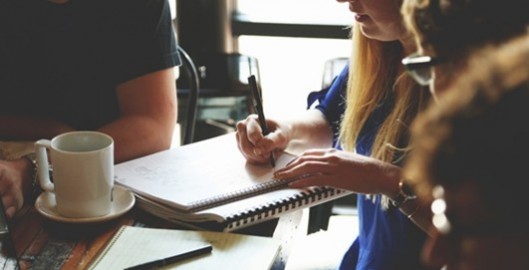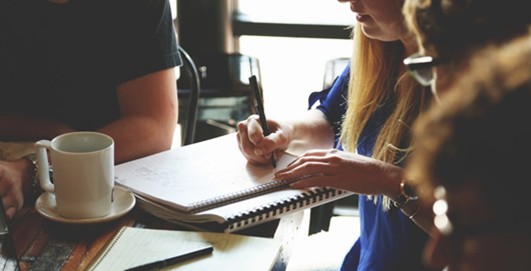 This week I read a great article in Wired about the concept of simplicity and how in design, simplicity is overrated. I loved this part of the article:
" … a major factor in screaming matches between people is the lack of a shared definition of a key term. 'Clean' for example, can be measured in degrees. Then there's the word 'simple'. Two people can have very different definitions of a word like that."