new year Archives – Sarah Doody
By: Sarah Doody // Get my weekly UX newsletter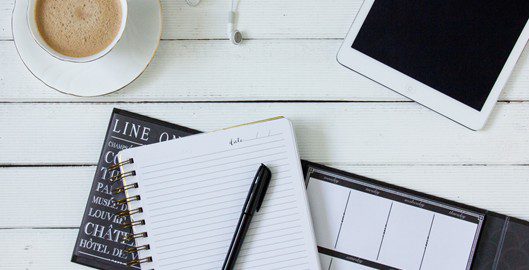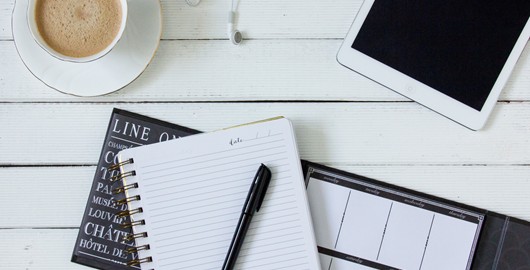 Congrats on making it through the first month of the year. I find it's always challenging getting back into the rhythm of work. Everyone is so ambitious at the beginning of the year. The risk with this ambition is that everyone gets excited by the big picture, but fails to execute on the things that actually matter.
By: Sarah Doody // Get my weekly UX newsletter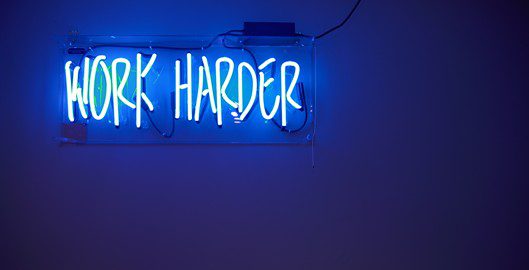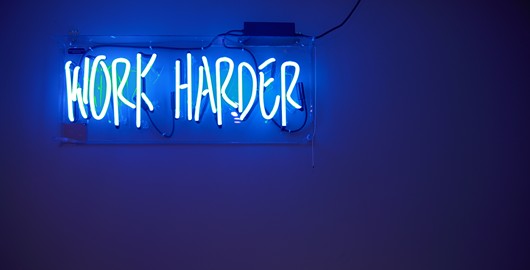 I have a challenge for you this week. We have two months left in the year. Now, think back to the beginning of the year and try to remember all the things you said you were going to do, whether for work or pleasure. The purpose of this isn't to depress you as you think about everything you didn't do!! Instead, consider this your two-month wake up call.