career Archives – Sarah Doody
By: Sarah Doody // Get my weekly UX newsletter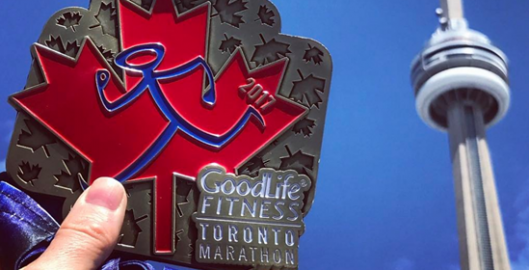 At the beginning of May I was in Toronto, Canada to run my second marathon. I wasn't sure what to expect because the NYC marathon has 50,000 runners and this one only had 1,500.
To be honest, I was a bit concerned that it'd be really lonely because with that few runners, I thought I'd end up alone in spots and lose motivation. Well, Toronto proved me wrong.
By: Sarah Doody // Get my weekly UX newsletter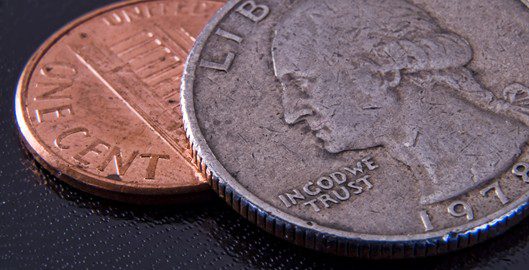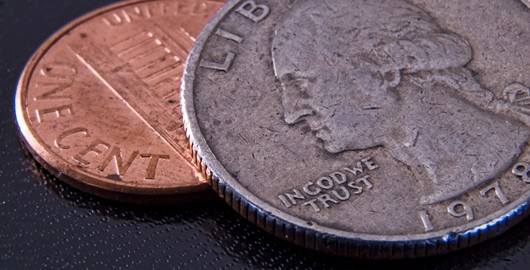 Last week I gave you a two month wake up call. What did you decide to tackle before the end of the year? What projects or tasks have you been putting off? Don't try and do everything you hoped to do in 2016. Start small. This week, choose just one thing you could focus on for the rest of November and try to make it happen.
By: Sarah Doody // Get my weekly UX newsletter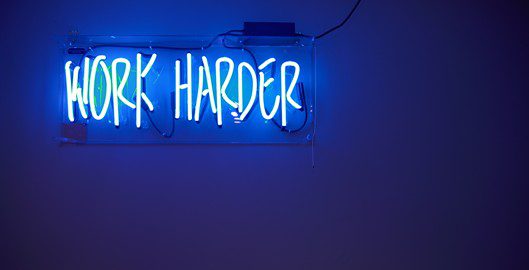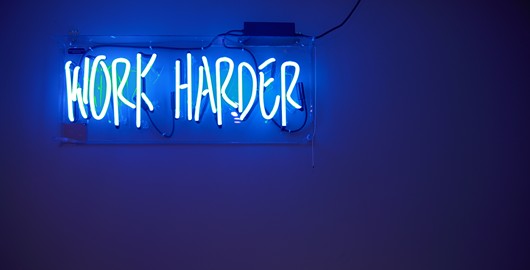 I have a challenge for you this week. We have two months left in the year. Now, think back to the beginning of the year and try to remember all the things you said you were going to do, whether for work or pleasure. The purpose of this isn't to depress you as you think about everything you didn't do!! Instead, consider this your two-month wake up call.
By: Sarah Doody // Get my weekly UX newsletter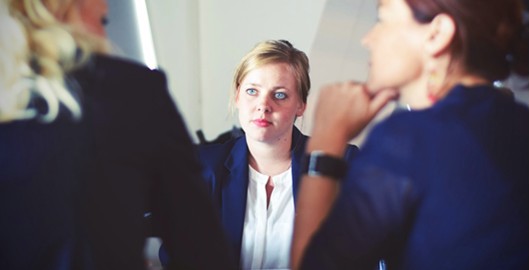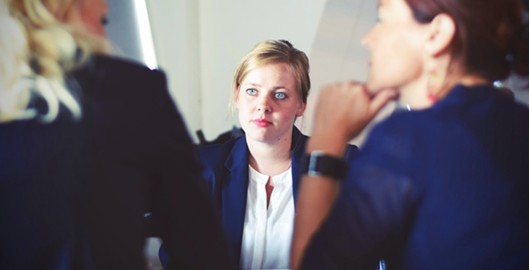 This week I had a great conversation with a friend from elementary school. We're both named Sarah. Both of our careers have led us down creative and design related paths. Not surprising given that we were the creators and editors of our elementary school newsletter – which also got us out of going to recess in the winter!