launch Archives – Sarah Doody
By: Sarah Doody // Get my weekly UX newsletter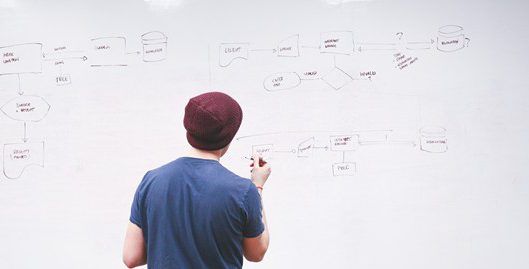 I did another experiment last week…
I launched something that wasn't perfect. But I knew I needed to launch it so I could gather feedback. It was a series of emails. Because I wanted to give the user control, I had a link that people could click if they didn't want to get those emails any more.
By: Sarah Doody // Get my weekly UX newsletter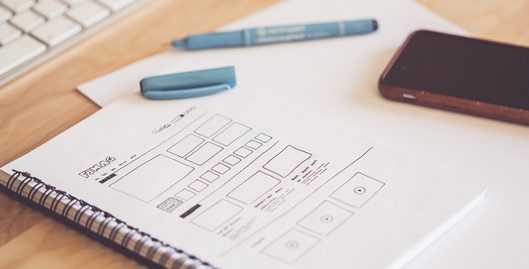 Here's a quote I love …
Reid Hoffman, founder of LinkedIn once said, "if you're not embarrassed by your first release, then you launched too late."
I heard this saying years ago and always share it with my consulting clients. But as with most "sayings" it's much easier to say than it is to apply.