inspiration Archives – Sarah Doody
By: Sarah Doody // Get my weekly UX newsletter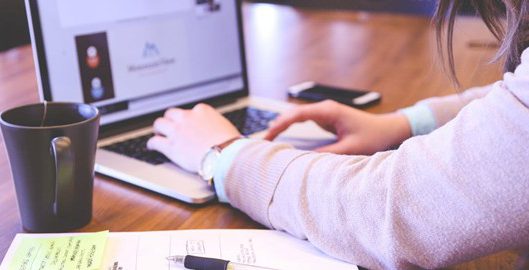 Earlier this week I needed to get the link to a 2011 article of mine about storytelling in UX. So I Googled a few words of it and I noticed one of the results was from LinkedIn.
By: Sarah Doody // Get my weekly UX newsletter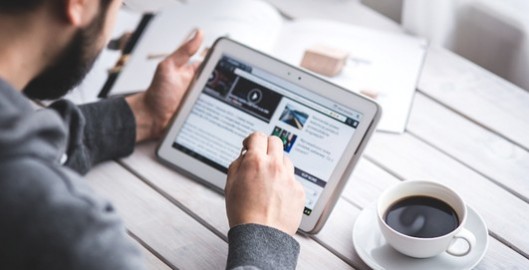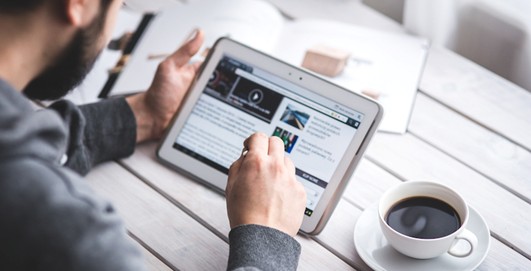 When I start a new project, I immediately go into research mode. I spend hours looking at other sites, products, and apps to see if the purpose of the product is clear.
By: Sarah Doody // Get my weekly UX newsletter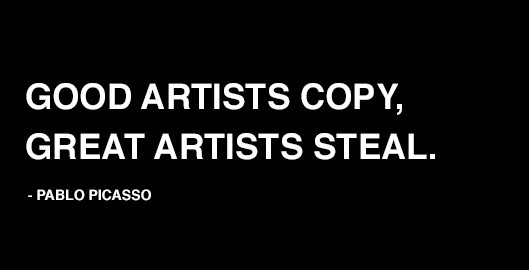 Picasso famously said, "Good artists copy, great artists steal." In product design, we're always drawing inspiration from others. If I see something I like that another product is doing, I file it in the back of my head as inspiration for later.
But as helpful as inspiration is, there's danger associated with it.
By: Sarah Doody // Get my weekly UX newsletter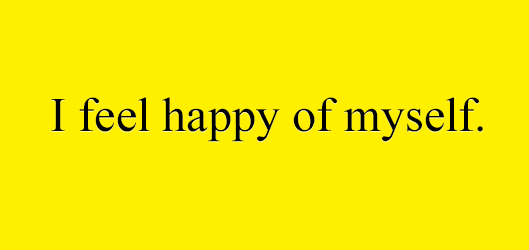 To start off 2013, I thought this video provided two very great lessons to keep in mind throughout the year. Too often, we let our results driven world influence us to give up when things don't go how we envisioned, when things take longer than we thought, when plans don't go our way.  Keep Reading >
By: Sarah Doody // Get my weekly UX newsletter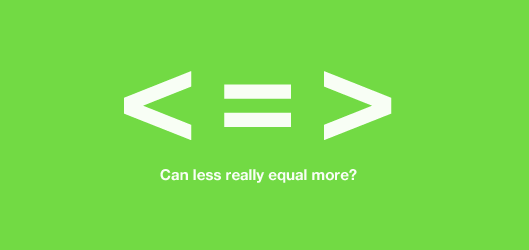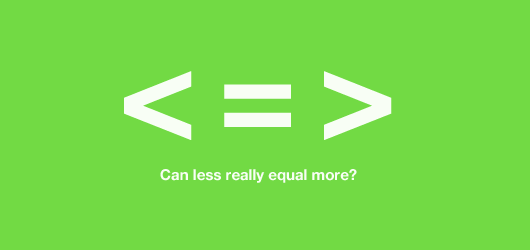 I have to admit, lately I've found myself on a de-cluttering kick. I've been trying to figure out what triggered this new hobby – and my subsequent new weekend ritual of taking bags of stuff to HousingWorks in Tribeca.
When I think about it, it really boils down to wanting a simpler life. With less stuff, comes more time, more freedom, and more space. It's about having more opportunity to surround yourself with the things and people that matter, creating less physical and mental distractions, and exercising restraint against the ever present addiction we have to consumption as a society. I think that our homes and how we live are a projection of how we approach the rest of our lives. If we don't recycle and are wasteful at home, it's likely that we are wasteful with other resources, such as at the office or in relationships. Keep Reading >
By: Sarah Doody // Get my weekly UX newsletter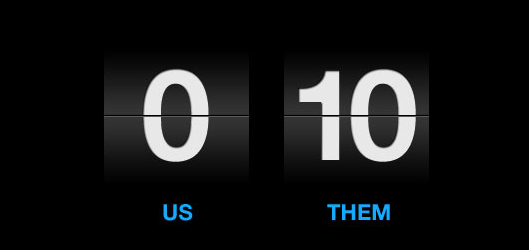 In high school, I was on the volleyball team. We were pretty good, but we had one big problem. In volleyball, you play until you get to 21 points. Every time we'd get to 10 or more points, we'd just simply freeze up. We missed plays, we messed up serves, we just couldn't play anymore. One day in the middle of a game, when we reached 10 points, our coach called a time out, gathered us on the court and said "You're down. The score is now 0, 10 … for them". We went on to win the game.
Every game for the rest of our team's career, when we'd reach 10 points, we would all yell "0,10"!!! I'm sure the other teams thought we were completely crazy. But this reverse psychology worked for us.
Sometimes when you think you're winning the game, it's easy to fall into the trap of guaranteed success, entitlement, or feeling more secure than you should. But the truth is, it doesn't matter where you are right now. Because in an instant, the other team could catch up. And for my little volleyball team, we needed to think different. We needed to focus not on where we were, but where we were headed.
I've been thinking a lot about this, and it's especially relevant in start ups. A small victory can give you a boost of confidence and make you feel like you're on top of the world, that there's no way your idea could actually fail. But it's at those very times that we tend to ease up a bit, get a little too comfortable, and leave just enough room for the other people to catch up.
Small victories are great, but the key is to not lose sight of the rest of the game that's in front of you. Because chances are, in order to win you'll have to overcome about a million times more setbacks than you faced to get to that one small victory.
Only you know what it took to get to where you are. But the truth is, it doesn't matter where you are right now. What matters is what you are doing to get to the next level. And to get to the next level, sometimes you need to turn your focus away from any victories you've had, and keep your vision on what's yet to be achieved.