entrepreneur Archives – Sarah Doody
By: Sarah Doody // Get my weekly UX newsletter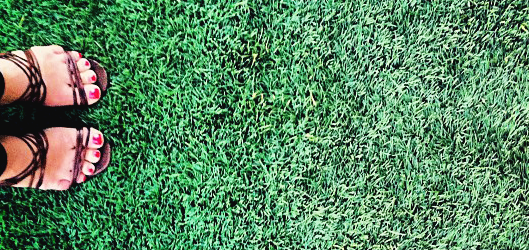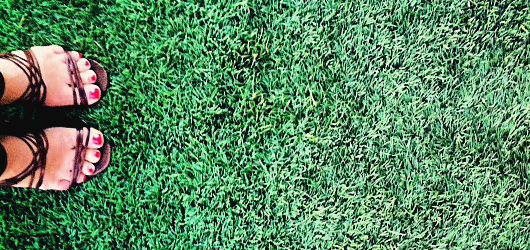 Last week I quit my job. I wasn't going to write one of these blog posts. But the thing is, I love to write, and above all, I love stories and the power they have to inspire, entertain, and educate. The process of writing – the forced creation and evaluation of your story Keep Reading >
By: Sarah Doody // Get my weekly UX newsletter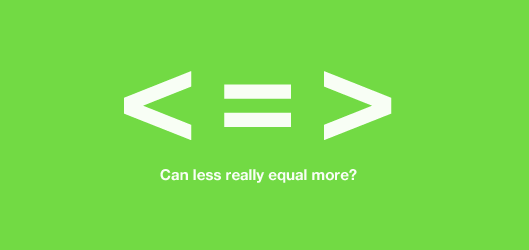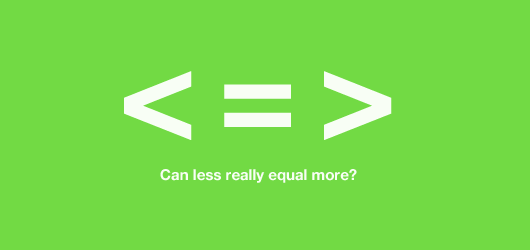 I have to admit, lately I've found myself on a de-cluttering kick. I've been trying to figure out what triggered this new hobby – and my subsequent new weekend ritual of taking bags of stuff to HousingWorks in Tribeca.
When I think about it, it really boils down to wanting a simpler life. With less stuff, comes more time, more freedom, and more space. It's about having more opportunity to surround yourself with the things and people that matter, creating less physical and mental distractions, and exercising restraint against the ever present addiction we have to consumption as a society. I think that our homes and how we live are a projection of how we approach the rest of our lives. If we don't recycle and are wasteful at home, it's likely that we are wasteful with other resources, such as at the office or in relationships. Keep Reading >
By: Sarah Doody // Get my weekly UX newsletter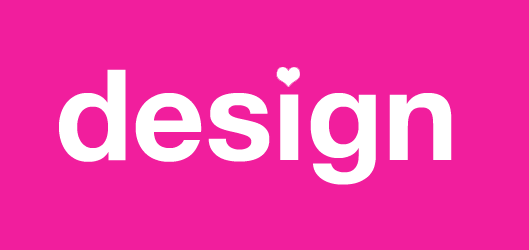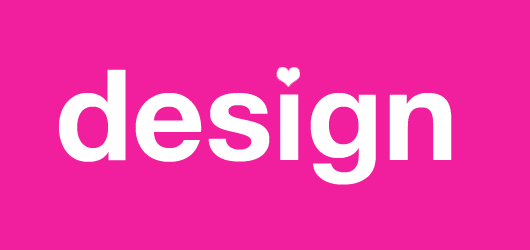 Products are not only judged on what they do, they're judged on how they do it. The experience that someone has when using your product is largely what they remember. These experiences are not forgotten quickly and are shared stories that spread through networks of people as their either praise or throw punches at your product.
Today, consumers expect great experiences, and they really are learning to spot the difference between a good and bad experience. It's not enough to just fulfill a need or solve a problem. You have to do it in a way that creates an experience. In the past, we've had a strong focus on creating great technology. But, unless the great technology is woven into a thoughtful user experience, chances are that it will never be accessible to a consumer.
How do we ensure that experience is part of the fabric of our products and process? Keep Reading >