Personal Archives – Sarah Doody
By: Sarah Doody // Get my weekly UX newsletter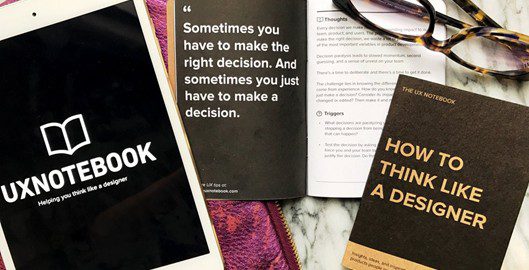 As the end of the year approaches, I always like to take a quick little inventory of everything that I was able to accomplish. I like to do this because it's easy to forget about everything we do throughout a year.
By: Sarah Doody // Get my weekly UX newsletter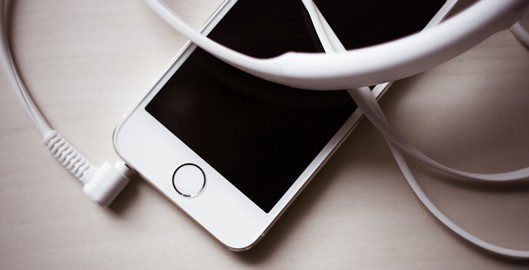 Around this time of year, things start to get a bit busy with shopping, holiday commitments, and pressure from your teams to get things done before the end of the year.
So, to change it up this week, I want to share with you some great videos and podcasts I've grown to love over the past year.
By: Sarah Doody // Get my weekly UX newsletter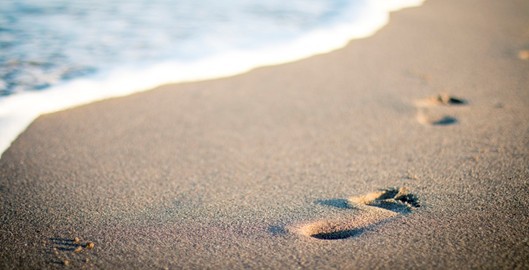 A few weeks ago I watched the very first Ghostbusters movie. I had never seen it and it was on television when I was visiting my parents one weekend. Bill Murray is one of my favorite actors of all time.
By: Sarah Doody // Get my weekly UX newsletter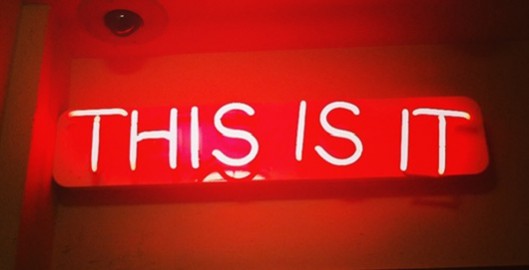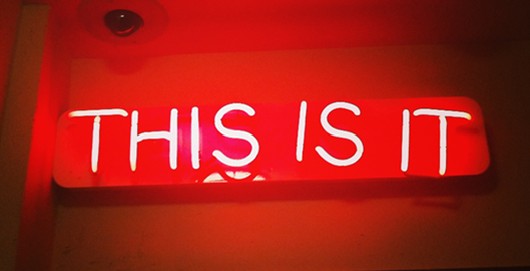 Welcome to 2016! This isn't going to be a blog post about resolutions. The truth is, I don't like resolutions. Most people make resolutions that are too big to achieve. Then they get discouraged and quit all together.
By: Sarah Doody // Get my weekly UX newsletter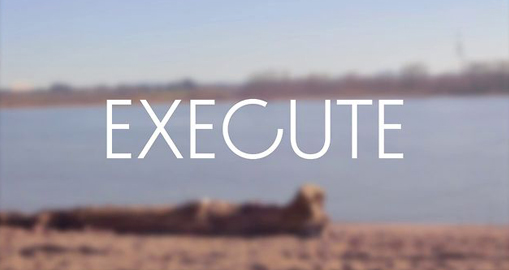 Sometime last year, I saw a tweet about a "must read" book called Execute. So, I went and immediately purchased it. Then, I never read it. Failure to execute. I feel like I do this a lot. I'm not sure I should admit that …
One caveat is that this doesn't refer to my business at all. Ask any of my clients, I execute! It only applies to things pertaining to me.
Last week, I took a look at the domains I own, and I realized that if I had executed on some of the ideas, I would probably have an amazing business from at least one of them.
Nearly 10 years ago, when I was living in Portland, Oregon my girlfriends and I always went to happy hour. One night, we had the idea to create a happy hour review blog. No one was doing it. Had we executed on it, we probably could have started with a happy hour focus and then moved into other lifestyle categories.  Keep Reading >
By: Sarah Doody // Get my weekly UX newsletter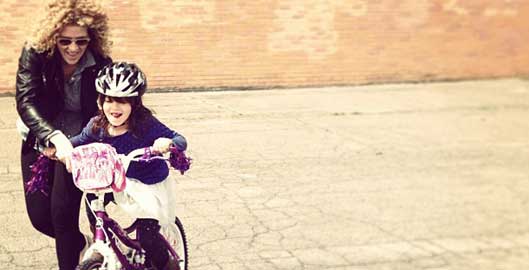 What would happen if we all consciously chose to do things that matter — that are authentic, and though not always easy, represent what we stand for?
I can't remember what site this is from (I found it years ago and have kept it in a text file in my archives), but this is an excerpt of an interview with Dave Eggers, a writer and philanthropist. Every now and then I read it, and am always inspired in a new way. I really hope it inspires you too.
By: Sarah Doody // Get my weekly UX newsletter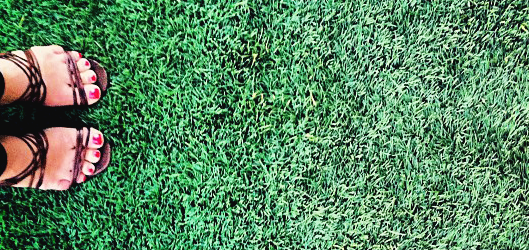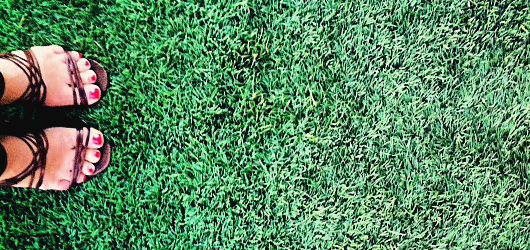 Last week I quit my job. I wasn't going to write one of these blog posts. But the thing is, I love to write, and above all, I love stories and the power they have to inspire, entertain, and educate. The process of writing – the forced creation and evaluation of your story Keep Reading >