focus Archives – Sarah Doody
By: Sarah Doody // Get my weekly UX newsletter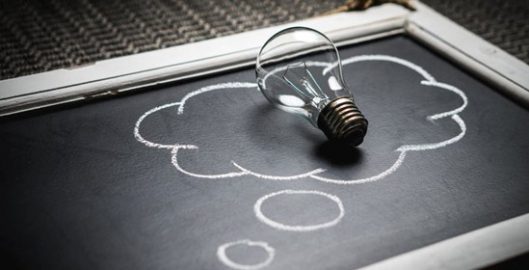 One of the hardest things to do is know when to execute on an idea. If you haven't launched your product or idea yet, then my best advice to you is to just launch it. Stop debating the details. Stop worrying. Stop overthinking it. Just get your idea out there because you can't test and measure an idea that you haven't launched yet.
By: Sarah Doody // Get my weekly UX newsletter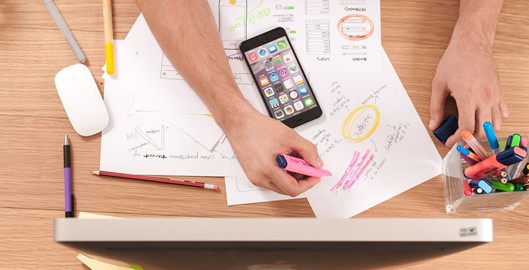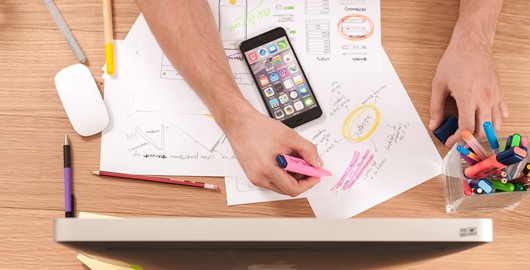 I can't believe it's already September. At this time every year I feel like it's a good time to hit reset. I think it's because in childhood, September was always associated with a fresh start thanks to so many years of schooling. There was always an influx of new friends, new grade, new places, new goals.
By: Sarah Doody // Get my weekly UX newsletter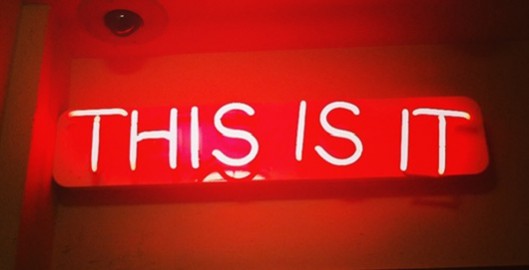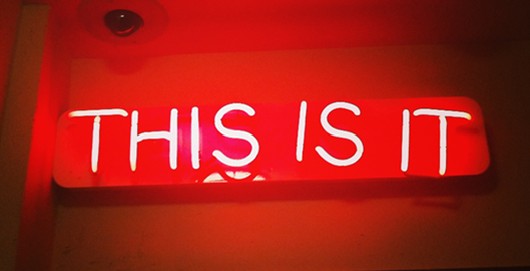 Welcome to 2016! This isn't going to be a blog post about resolutions. The truth is, I don't like resolutions. Most people make resolutions that are too big to achieve. Then they get discouraged and quit all together.