team Archives – Sarah Doody
By: Sarah Doody // Get my weekly UX newsletter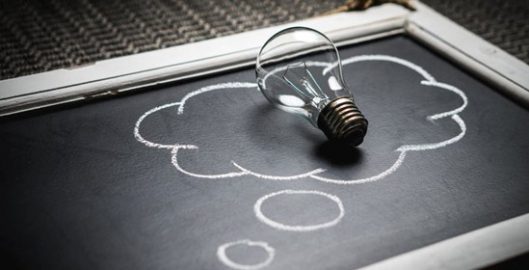 One of the hardest things to do is know when to execute on an idea. If you haven't launched your product or idea yet, then my best advice to you is to just launch it. Stop debating the details. Stop worrying. Stop overthinking it. Just get your idea out there because you can't test and measure an idea that you haven't launched yet.
By: Sarah Doody // Get my weekly UX newsletter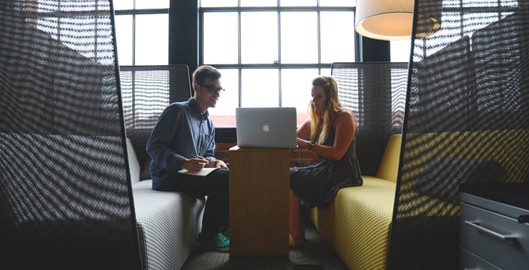 A few weeks ago I gave you a two-month countdown to the end of the year. As the end of the year approaches, it's easy to get frustrated and focus on what you didn't do this year. But don't focus on those things.