content Archives – Sarah Doody
By: Sarah Doody // Get my weekly UX newsletter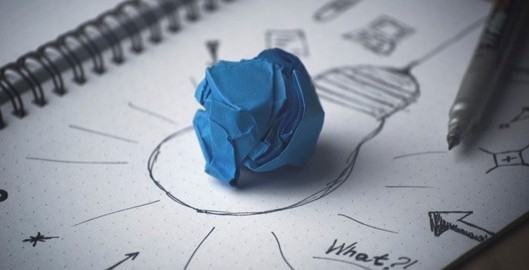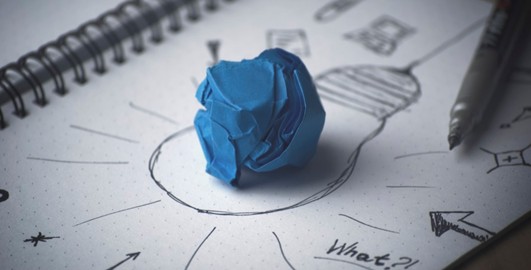 When was the last time you decided to run an experiment? If you're like me, it was probably a long time ago.
I'm the type of person who has a ton of ideas, but I often don't make time to act on my ideas. And they get tucked away in a notebook and left there. That is … until I stumble upon someone else on the Internet who's done my idea! Then, I beat myself up and think, "if I'd only started 6 months ago, think of where I'd be." 
By: Sarah Doody // Get my weekly UX newsletter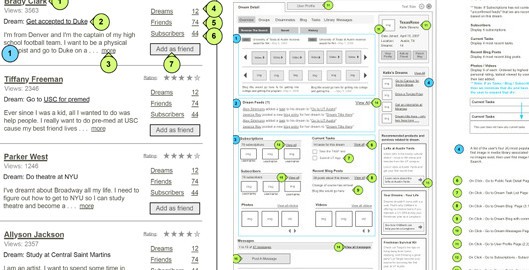 A picture is worth a thousand words. But sometimes, a picture isn't enough. There's a story behind every picture that often requires context that a picture alone can't provide.
In user experience design, wireframes are our pictures. Wireframes help convey what bulky requirements documents used to convey. A lot of teams don't even make requirements documents that are hundreds of pages long anymore. But, I've been doing user experience for long enough to know sometimes wireframes are not enough.
By: Sarah Doody // Get my weekly UX newsletter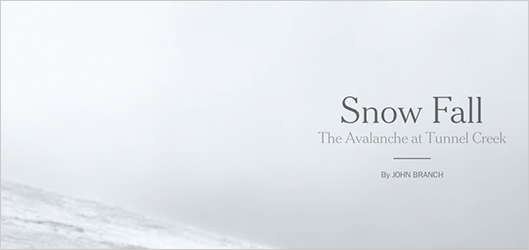 Constant connectivity. It's a luxury that our culture is the first to have, yet our understanding of it's impact is still so young. I've been thinking a lot about our tethered minds. Yes, we have access to more information than any society ever before. Yet, is our ability to consume that information declining? Keep Reading >
By: Sarah Doody // Get my weekly UX newsletter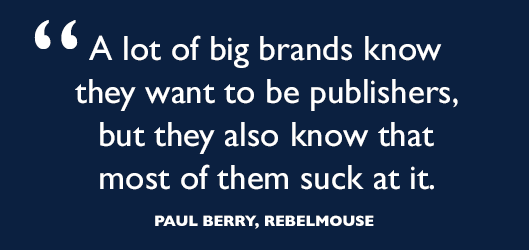 It's no doubt that technology is having an massive influence on who we are and what we do as a society and as individuals. Our "always connected" lives combined with a growing number of ways to share our every thought and experience has, in effect, made each person a publisher of their own life and story.
Last week, a new service called RebelMouse launched. Created by former HuffingtonPost CTO Paul Berry, it is a service that aggregates your activity across major websites (right now, sites include Facebook, Twitter, and Instagram) in addition to letting you write posts directly from the site and providing analytics around how people are consuming and sharing your content.
I've been using the service (my page: www.rebelmouse.com/sarahdoody) and enjoyed seeing how I've been representing myself and the story I'm telling through my posts. However, though this early usage, I've formed a hypothesis around how RebelMouse may bring some change and challenge to how brands Keep Reading >
By: Sarah Doody // Get my weekly UX newsletter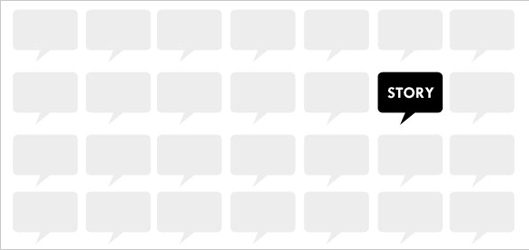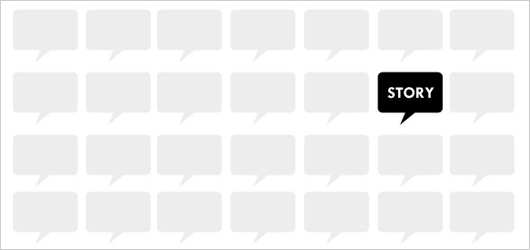 Content is a popular topic right now. Brands are heavily focused on how to create, distribute, and measure their content – with the belief that content will lead to customers.
It's true, the distribution channels that brands have access to put them closer to the consumer than ever before. And, the time that people spend online is higher than it's ever been – and with smartphones, people are always just a tap or swipe away from these channels. In short, the opportunity appears to be huge to connect consumers with branded content. But, is this really the case?
Mitch Joel of Twist Image wrote a great article called The Drug Of Content that focuses on the misconception we have about the need for content and the value that it can have. Joel outlines a few key problems. First, it asks a lot of consumers. Messages pass by consumers as fast as cars on a freeway. How can you be sure that your consumers (or future consumers) will even notice? Second, the speed at which content can be distributed risks that we focus on the quantity of content we can produce and therefore, the quality suffers. So what's a brand to do? Keep Reading >
By: Sarah Doody // Get my weekly UX newsletter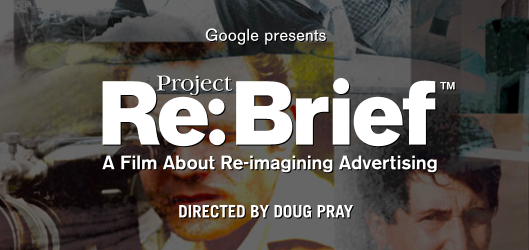 I really thought I'd arrived. It was my first day as a web designer at a large software company. I was sitting in my own office (with a window and door!) figuring out what I was supposed to do, and then I got an email. A guy needed me to make him a banner ad … my heart sunk. I had this visceral reaction and thought to myself "I am that person who has to make those tacky banner ads". I didn't know that was even a part of my job description. I'd never even made an animated gif in my life! But it was my first day, so I figured it out, and the guy got his banner ads, and many more.
Looking back, the most frustrating part about that experience was feeling like I'd sold out somehow as a designer and storyteller. At the time, I was reading books like Emotional Branding and Ogilvy On Advertising and I was excited about the opportunities that technology was opening up for us to Keep Reading >