health Archives – Sarah Doody
By: Sarah Doody // Get my weekly UX newsletter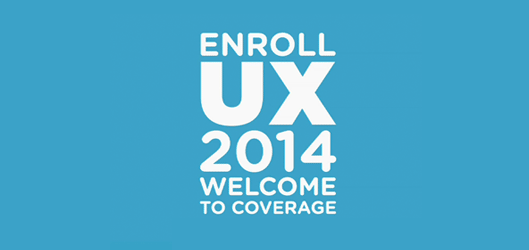 It's that time of year that I loathe – open enrollment for health insurance. Each year no matter how much research I do, or how many questions I ask, I feel like I have no idea what I'm selecting and that inevitably, something is being done wrong.
Having grown up in Canada, the notion of applying for health insurance, selecting from a myriad of plans, and trying to guess how much money I should set aside for health care expenses is just something I never had to deal with. And although I've been living in the USA for about 12 years, I still feel like I have no idea what I'm doing.
This all got me thinking, I wonder how many people either abandon pursuing insurance, or have the wrong insurance due to the complexity and friction of the entire process. Keep Reading >
By: Sarah Doody // Get my weekly UX newsletter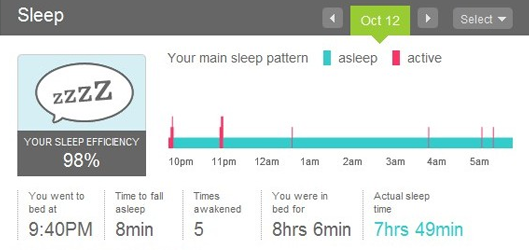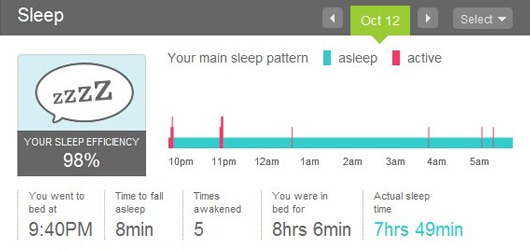 America is trapped in a consumption driven lifestyle, and the consequences of our actions are being revealed more now than ever before. Our economy has reached a state of turmoil not seen since the Great Depression. In March 2009, the collective credit card debt of Americans was just over $940 billion. Our nation's obesity levels have reached ultimate highs with two thirds of adults and one third of children in America are obese. And, we are in the middle of a massive climate crisis. The United States per capital carbon dioxide emissions in 2005 were more than four times greater than China's and almost fourteen times India's.
Have we become blind to the consequences of our actions?
There is an eminent need to quantify our behavior and bring more transparency and understanding to the effects that our actions have. Keep Reading >