Technology Archives – Sarah Doody
By: Sarah Doody // Get my weekly UX newsletter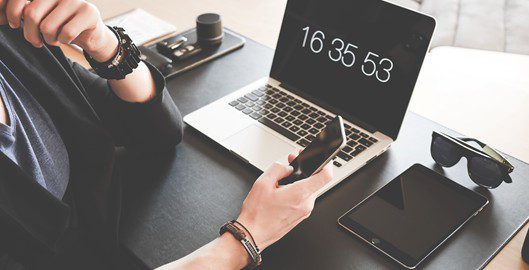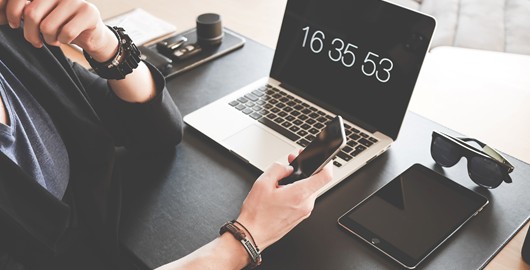 Last week I ran a workshop at Interact 2016 about User Research (similar to my research course, but shorter) and then on Wednesday I spoke about the future of technology, how we'll use anticipatory design, and why we need to balance the line between anticipation and automation in design.
By: Sarah Doody // Get my weekly UX newsletter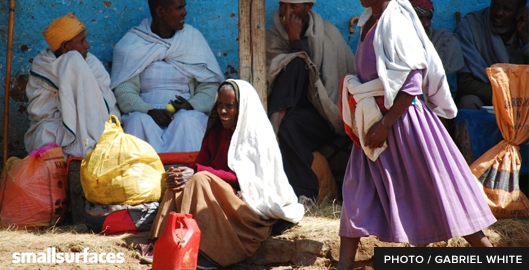 Recently someone asked me what they should consider when creating a mobile UX design for people in developing countries.
Honestly, I hadn't though about it. Obvious things came to mind such as what device they might be using, what connectivity speeds were like, and what the literacy of the audience was. But, I became curious and after doing some research I discovered some great resources to consider when designing a user experience for people in developing countries. Keep Reading >
By: Sarah Doody // Get my weekly UX newsletter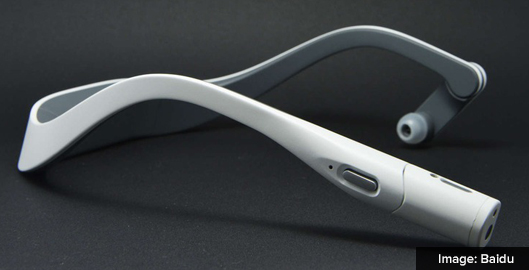 In 2013, Google Glass was released with a lot of expectation. The idea of Google Glass was always interesting to me, especially for people who needed a hands free way to transmit or receive information.
When I first started thinking about Google Glass, it seemed like an amazing tool for many professions.Imagine paramedics coming onto a scene and immediately being able to send pictures of the patient and scene back to a team in an emergency room.
Similar applications would make sense for surgeons; I imagine that there is vital information that could be delivered to the screen during a procedure. Or, Google Glass could be used to take photos or video to aid in training for students in medical school. Keep Reading >
By: Sarah Doody // Get my weekly UX newsletter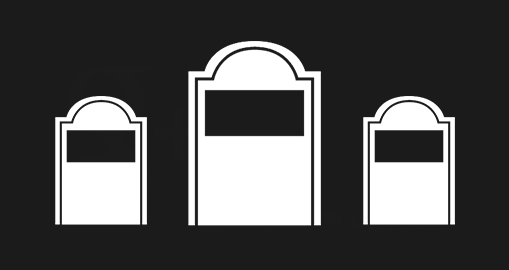 Last week, Business Insider reported that Barnes & Noble laid off a lot of people on its Nook hardware engineering team. If you're not familiar, Nook is Barnes & Noble's e-reader and intended to compete with Amazon's Kindle. However, things didn't turn out so well for Nook and in Q3 of 2013 it's earnings were down 32% and made it the worst performing part of Barnes & Noble.
Barnes & Noble has been figuring out what to do and one route would be to change their focus from the hardware to just doing its own applications and digital distribution. Too bad for all those people who got Nook's as gifts over the last few years.
This brings up an interesting problem though that eventually we all will face. How do we decide what devices to purchase? How do we know that the device or hardware we purchase today will still be around in three years? I think the reality is that we don't. The world of technology hardware changes so fast that there's no way to ensure that some amazing new device will see a long lifespan. Keep Reading >
By: Sarah Doody // Get my weekly UX newsletter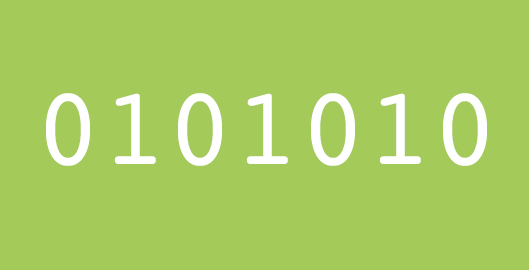 A few years ago I developed and taught General Assembly's first 12 week user experience course along with Dan Maccarone. One of the classes focused on development and in that class, I spoke about the need to become technically literate.
I started my career learning HTML, CSS, and Cold Fusion. In hindsight, I am so very thankful and thrilled that my career path involved getting technical. Through the process of learning to code, I realized some very important lessons and skills that I use every single day. Here are some of the things I learned as a result of becoming (and staying) technically literate.  Keep Reading >
By: Sarah Doody // Get my weekly UX newsletter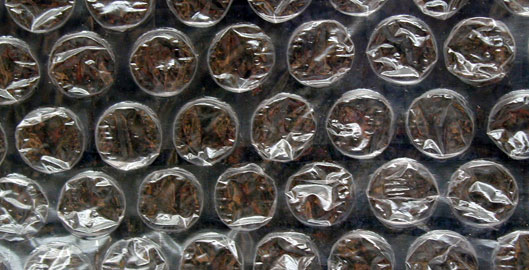 Apple recently unveiled the new operating system, iOS7. Many people were surprised there was no new device, and only new software.
Nick Bilton (@nickbilton) of the New York Times recently wrote an article, Disruptions: Mobile Competition Shifts to Software Design. In the article, Bilton discusses how today, with more than a billion smartphones in market, there is arguably little that can be done to drastically Keep Reading >
By: Sarah Doody // Get my weekly UX newsletter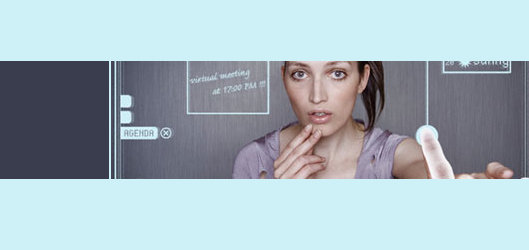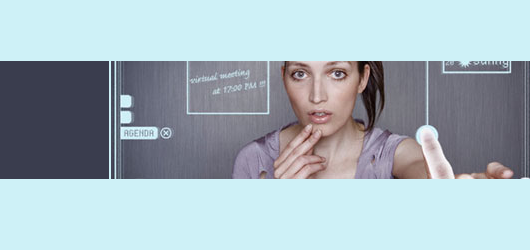 A great article in the New York Times called Lost in E-Mail, Tech Firms Face Self-Made Beast poses an interesting question – are the same technology tools that have led to improvements in productivity can be counterproductive if overused?
RescueTime, an computer habits research company, conducted a study and found that a typical information worker who sits at a computer all day turns to his e-mail program more than 50 times and uses instant messaging 77 times. The study also found that on average the worker also stops at 40 Web sites over the course of the day.
Perhaps the area of greater concern is the financial impact of distractive technology in the workplace. According to Basex, a management science research group, in the United States more than $650 billion a year in productivity is lost because of unnecessary interruptions. The firm says that a big chunk of that cost comes from the time it takes people to recover from an interruption and get back to work.
According to John Tang, a researcher at IBM, the challenge today lies to finding ways to prevent software tools from distractions in the workplace.