Product Development Archives – Page 2 of 2 – Sarah Doody
By: Sarah Doody // Get my weekly UX newsletter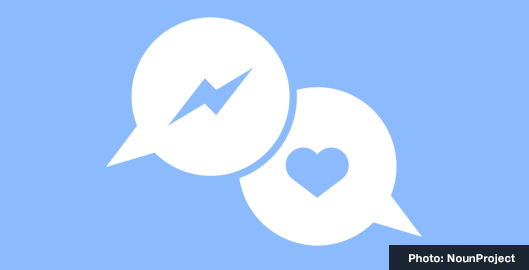 What is microfeedback? More importantly, why does it matter to your user experience? Well, to understand microfeedback, you first have to know a little bit more about user experience and how experiences are measured.
In user experience, we talk a lot about the importance of talking to users and customers in the beginning of the product development process. This helps us with market research and customer discovery where we begin to develop a deep understanding of who the user or customer will be.
Without this knowledge, it is impossible to create a successful product. You must understand your target market's problem and how your product will provide a solution.
So let's say you've done that, you've gone through the whole product development process, and then you've launched. Now what?
Click here to get my free guide: Introduction To Microfeedback