Podcast Archives – Sarah Doody
By: Sarah Doody // Get my weekly UX newsletter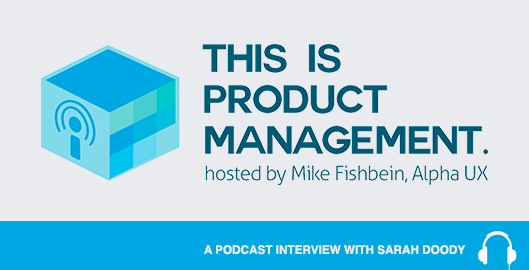 Product Management is a critical component to creating a great product. Product management teams help ensure that a product is headed in the right direction – the direction that meets the market needs.
Product management works with all teams involved in the product development process to understand requirements, resources, opportunities, obstacles and how together we can all create the best product possible.
By: Sarah Doody // Get my weekly UX newsletter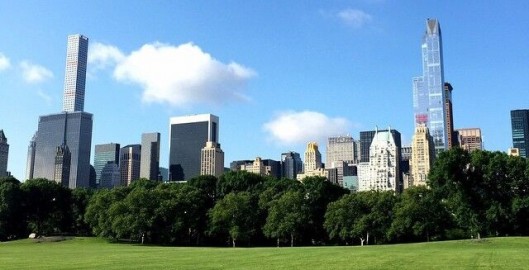 Happy Friday!
I was on the road a little bit last week, but that gave me time to catch up on some reading and listening to podcast episodes.
Everyone keeps asking me how you can get better at doing user experience. Honestly, my best advice is to just keep doing it. I learn new things every week. And, the more experience you gain, the more of an idea bank you create in your brain. Then slowly but surely, you'll feel less intimated by a blank whiteboard because you'll have more ideas to draw inspiration from. Keep Reading >