solving Archives – Sarah Doody
By: Sarah Doody // Get my weekly UX newsletter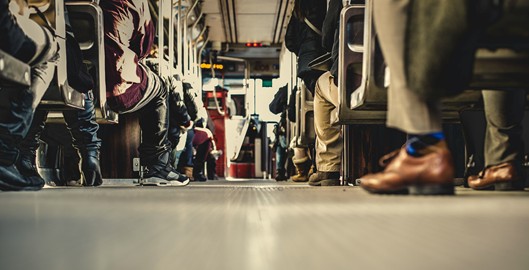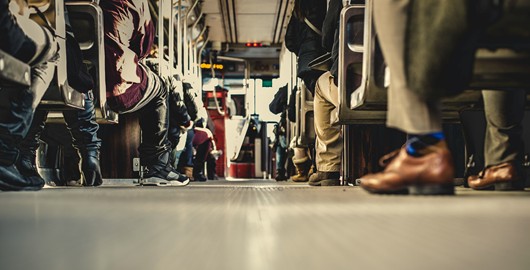 Last weekend I was out at the beach two hours from NYC. To get to the beach I take a bus. You can pay for your ticket in advance or on the bus. There's a person on the bus that goes down the aisle and collects payment from each of the passengers. As I watched her try to balance in the aisle, I realized it's a pretty time-consuming process.  While I was sitting on the bus watching her, I had an idea.
By: Sarah Doody // Get my weekly UX newsletter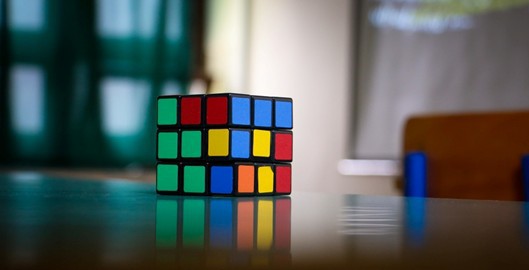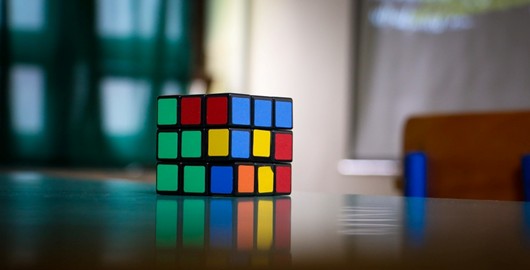 Last week I challenged you to actively look for problems to solve – whether on your commute, at the airport, in your kitchen, or anywhere you spot something that seems to be broken or lacking in experience.
By: Sarah Doody // Get my weekly UX newsletter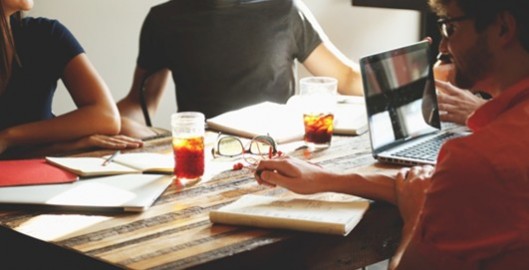 Do you know what problems you're solving? Honestly though. Whatever project you're working on right now, can you articulate how that project or design is solving a problem? If you can't, then you should hit pause on everything and spend some time identifying the problem.