perspective Archives – Sarah Doody
By: Sarah Doody // Get my weekly UX newsletter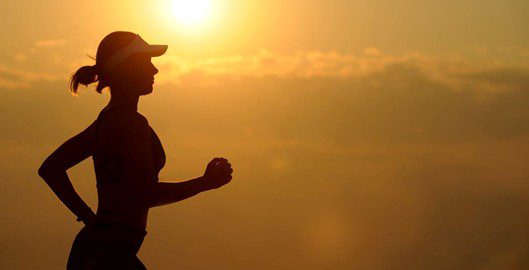 I'm back in NYC after spending some time out in Los Angeles. I got invited to go to a great business event and here's the big lesson I took away from it …
Sometimes you need to slow down to speed up.
By: Sarah Doody // Get my weekly UX newsletter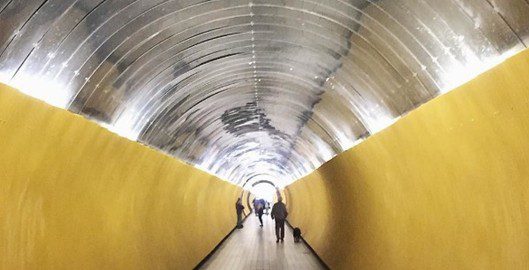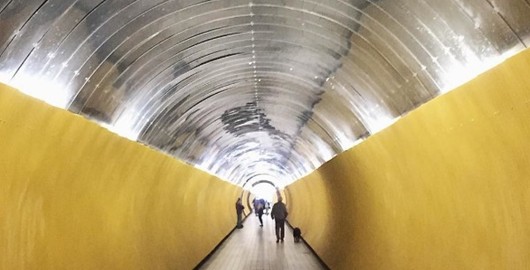 This photo is from my trip to Stockholm. It's an underground tunnel. I don't know the history of it, but as I was walking through I wondered if the person who designed it intended for it to be a moment of respite for people during the dark and cold Swedish winters. Made sense to me at least!