building Archives – Sarah Doody
By: Sarah Doody // Get my weekly UX newsletter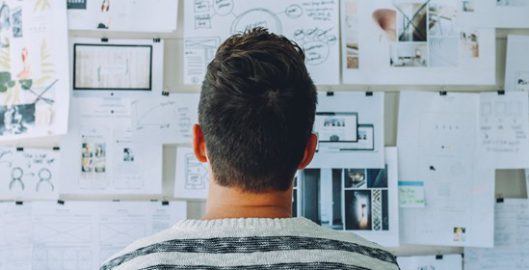 Recently I've been telling you a bit more about the behind the scenes of my business so that you can follow along and see how I put into practice what I tell you to do when it comes to product development and design.
By: Sarah Doody // Get my weekly UX newsletter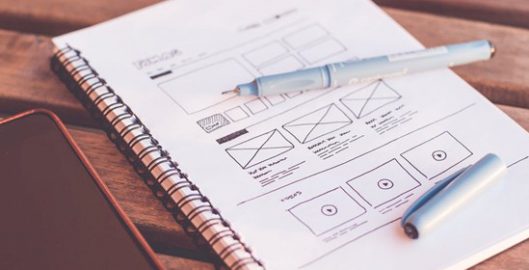 Last week I had an idea. I couldn't get it out of my head. So I stopped what I was doing and took action. The idea had to do with UX portfolios. Instead of working on content, brainstorming cute domain names to buy, and all the other things I was tempted to do, I held back, and didn't "build" too soon.