Uncategorized Archives – Sarah Doody
By: Sarah Doody // Get my weekly UX newsletter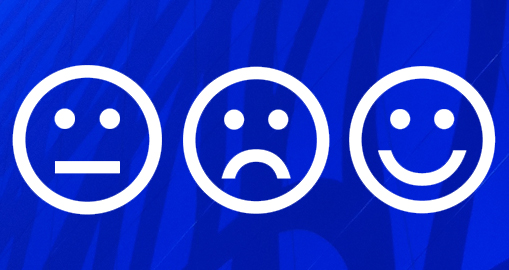 The other day I logged into Facebook and literally nearly every single post was of someone's Facebook Movie. If you don't know what that means, in celebration of turning 10, Facebook created a movie for each of their members which highlights the member's top posts, photos, and moments. It's cute in theory, but when you see 20 of them in a row in your newsfeed, it's not that exciting.
A walk down memory lane is fun when I watch my own memories, but not very fun when I watch other people's memories.
If I didn't have the career that I have I doubt that I'd actually use Facebook at all — I'm a fairly private person and I don't share a lot. I am mainly on Facebook to research and observe.
I really don't care to consume a lot of the content on Facebook, I find it to slants a little too negative for me — too much venting, too surface level, and a bit too polarizing. Keep Reading >