shortcuts Archives – Sarah Doody
By: Sarah Doody // Get my weekly UX newsletter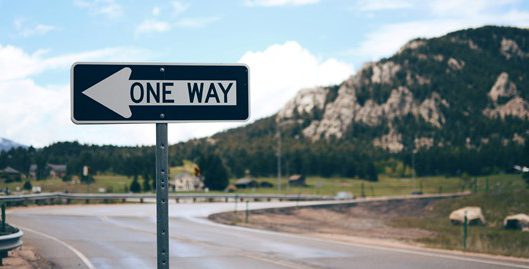 Newsflash … nothing is an overnight success.
A lot of people ask me for shortcuts in UX. People want to know tricks and the paint by number way to do something. One thing I know for sure is that there are no shortcuts.
By: Sarah Doody // Get my weekly UX newsletter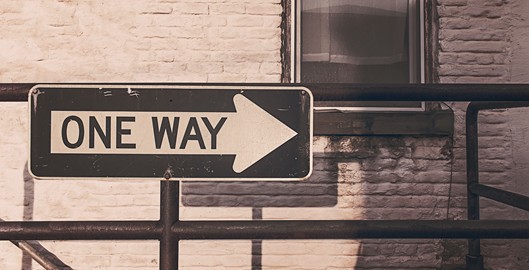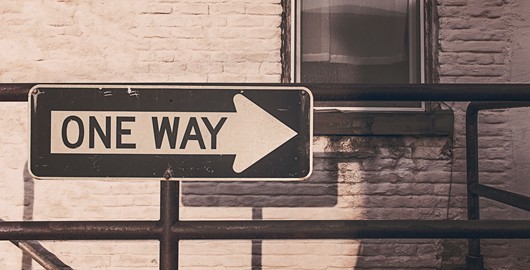 Last weekend I did a 4-mile race in Central Park and got a new PR (Personal Record). I did it in 30:29 min (so 7:38/ mile average) — I was really happy with that result. What made me even happier was that a year ago I did the same race in 33:10, I was excited to see such improvement.