running Archives – Sarah Doody
By: Sarah Doody // Get my weekly UX newsletter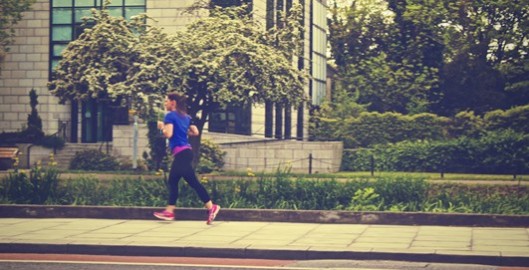 I'm a runner and my first big race this year was going to be a marathon in May. But, I recently got an injury and have spent the last few weeks trying to figure out what's wrong. So disappointing! And if you're a runner, you know how torturous it is to not be able to run.
By: Sarah Doody // Get my weekly UX newsletter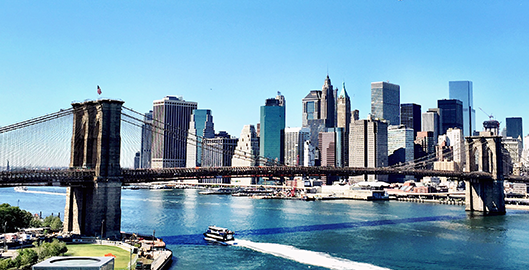 Happy Friday!
If you're curious how my running training is going, here's a little update: I think I'm on track to still run the NYC Marathon on November 1. I'm really excited and a little nervous too. Stay tuned for more updates as the race gets closer!
Everyone uses the saying: it's not a sprint, it's a marathon for so many things in life. I'd say this is a great analogy for learning about user experience. Sure, you can take a 3-month course and learn the fundamentals. But, you need to put in the years of practice of just doing user experience and learning more through project after project that you do.
By: Sarah Doody // Get my weekly UX newsletter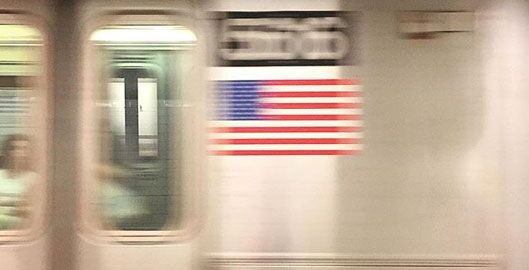 Happy Friday!
This week I was in Los Angeles doing a research project for a financial client. Traveling is something I love because I end up having to change my habits and my day to day routine. I'm forced to do things I don't normally do and figure out problems that don't come my way in my every day back in New York City.
I have a cool app for you — while in Los Angeles this week, we were driving around doing interviews and we used Waze to help us get around, it's awesome.