product development Archives – Sarah Doody
By: Sarah Doody // Get my weekly UX newsletter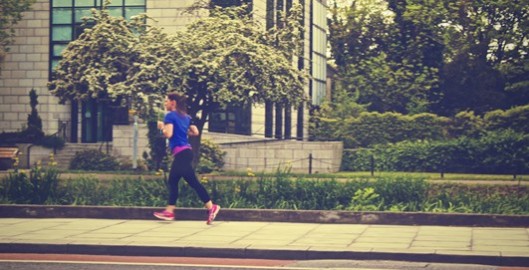 I'm a runner and my first big race this year was going to be a marathon in May. But, I recently got an injury and have spent the last few weeks trying to figure out what's wrong. So disappointing! And if you're a runner, you know how torturous it is to not be able to run.
By: Sarah Doody // Get my weekly UX newsletter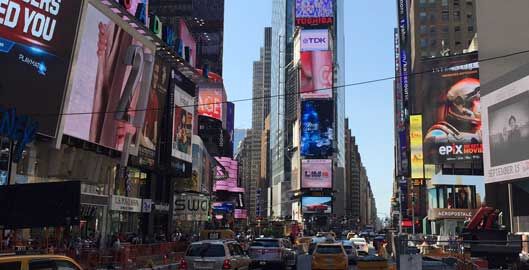 Happy Friday!
I love September. I think September is the new January. It's a nice time to reset during the year. And I think September creates a lot of momentum because everyone's trying to get a lot of things done before the inevitable halt that the holiday season brings.