course Archives – Sarah Doody
By: Sarah Doody // Get my weekly UX newsletter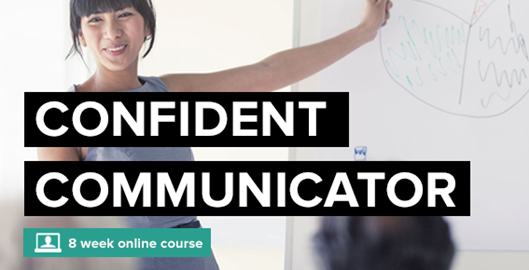 Recently someone asked me a great question …
"What skills have been most influential in my career as a UX designer and entrepreneur?"
And without a doubt, I said, "becoming a more confident communicator".
By: Sarah Doody // Get my weekly UX newsletter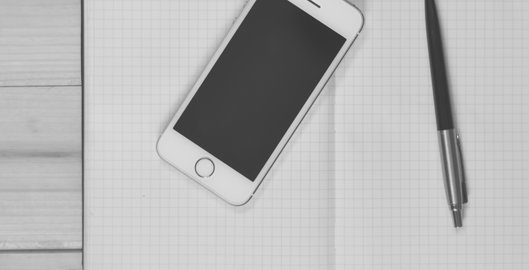 A few weeks ago I decided to train for another marathon. In November 2015, I ran my first marathon – the NYC marathon – and it was a great experience. I was able to do it only 15 weeks after having surgery. Crazy, I know.