Marketing Archives – Sarah Doody
By: Sarah Doody // Get my weekly UX newsletter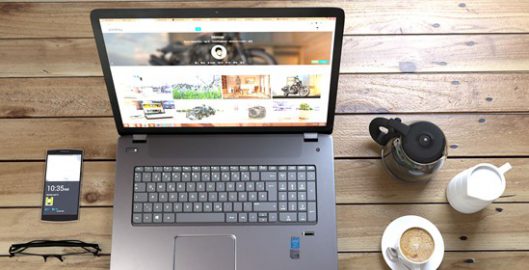 In June some of my friends were in NYC for a conference. They're entrepreneurs. You may have seen them on SharkTank … they created the product Nerdwax, an organic beeswax that stops your glasses from sliding off your nose.
By: Sarah Doody // Get my weekly UX newsletter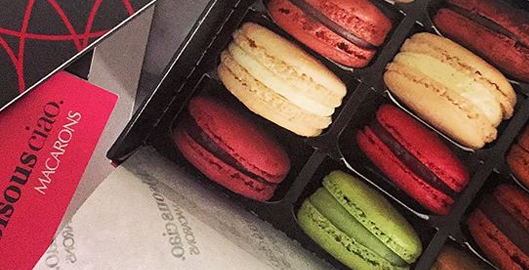 Three years ago today I quit my job at a startup in NYC and ventured off on my own. It was the best decision I ever made. It's hard to believe I've been running my own user experience design consulting business for three years. As a kid, I never ever considered entrepreneurship, but the older I get, the more I realize it really suits me.
During those three years, I've learned a lot. How to deal with clients, how to give and receive feedback, how to set up my own retirement accounts, and many other important but not sexy things. But there's one key business lesson that stands out to me. Keep Reading >
By: Sarah Doody // Get my weekly UX newsletter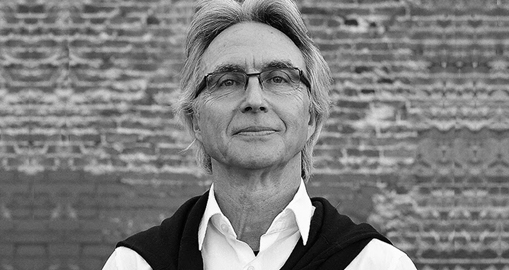 Yesterday I was sad to learn that Marc Gobé passed away due to a brain tumor. I didn't know Marc personally, but his work greatly influenced me early in my career.
I think I was only in my first year of college when I read his book Emotional Branding. At that time, I was just learning about web design and was pursuing a degree in Business & Marketing. Something about the book just made sense to me. I think it showed me the power of design. Design isn't just about making beautiful things. Design should be purposeful. Design should be personal. And above all, design should provoke a connection between corporations (or products) and consumers.
Marc was a leader in brand building and founded Desgrippes Gobé in 1985 which he grew to be one of the top 10 global branding firms. Perhaps his most influential work was the creation of the concept "Emotional Branding". From his website: Keep Reading >