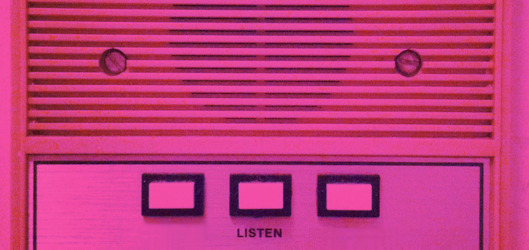 I wanted to share a recent article I wrote that's been published on UX Magazine's website, it's called Owning Your Story. Storytelling has been on my mind a lot recently. But not in the way that everyone's talking about. It's not about the basics of how to tell a story. Instead, I'm more interested in the power that the arc of our own personal stories has on influencing the products and experiences we create.
Storytelling has quickly become one of the most talked about topics in user experience and beyond—to the point that it's almost cliché. Most of the ideas presented around storytelling are focused on simple reasons why storytelling is important and some marginal tips for telling a better story. The problem there is that we're a step ahead of ourselves.
We've gone straight to how to tell the story of an experience or a product and skipped over the crucial element of why we're telling these stories in the first place. Before we focus on how to tell the stories about the products, businesses, and experiences we create, we need to first ensure we are making the right products—creating the right stories and experiences for people to participate in.
Read the full article here: Owning Your Story
READ THIS NEXT:
Going Solo To Do The Work I Love