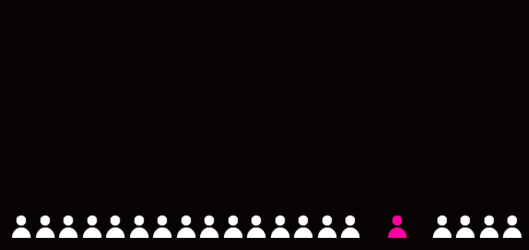 With an uprising of recent concerns about privacy and ownership of digital content and data, is it possible that perhaps the current generation really doesn't care at all?
In a recent presentation at the OMMA Behavioral Summit, Forrester analyst Emily Riley presented the idea that Generation Y expects us to know everything about them – and argued that we should develop more innovative ways for customers to manage their relationships with brands.
For a generation that's never known life without the Internet, they understand that inherently what they're doing online is being used to gather information about what they respond to. As a result, this generation has every reason to expect that their experience with a brand is highly personalized.
The question remains – are we delivering the quality of experience, conversation, and product to our customers based on all the resources we have available? Now, more than ever, we need effective tools to allow engage and measure these conversations between brands and users in the digital space.
To learn more, check out the three minute video of Emily's talk.
READ THIS NEXT:
Searching Twitter