Periscope Archives – Sarah Doody
By: Sarah Doody // Get my weekly UX newsletter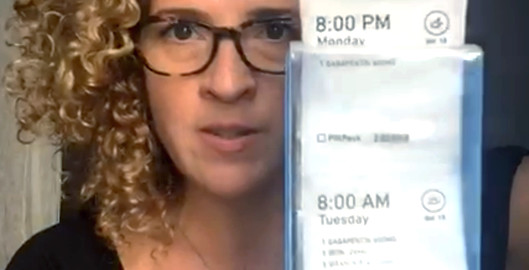 Recently I told you about PillPack (read the previous post) and why I think they are really doing a great job about designing a system that improves the experience of both pharmacists and patients.
I realized that there are a lot of lessons we can learn from PillPack so I wanted to actually show you it and go a little deeper.  So, I did my very first Periscope a few days ago to show you more about PillPack.
By: Sarah Doody // Get my weekly UX newsletter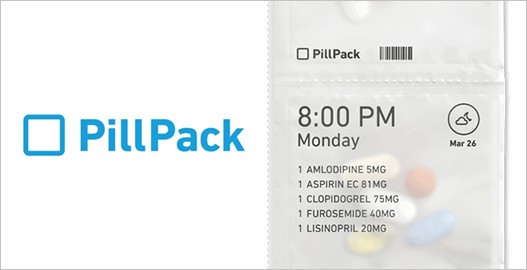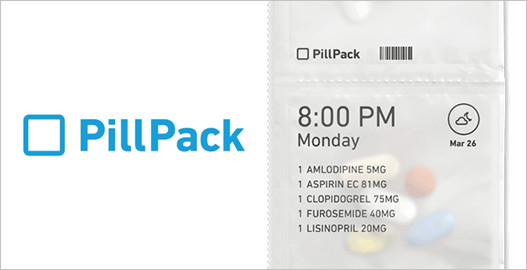 Think back to the last time you had to take medication. Did you actually take it exactly as prescribed? Or, did you miss a few doses or perhaps just stop taking it before the last dose?
There's a good chance that you don't take every single dose. In fact a 2015 study by market research firm Kenton Global found that 80% of Americans miss taking their medications.