friday link pack Archives – Sarah Doody
By: Sarah Doody // Get my weekly UX newsletter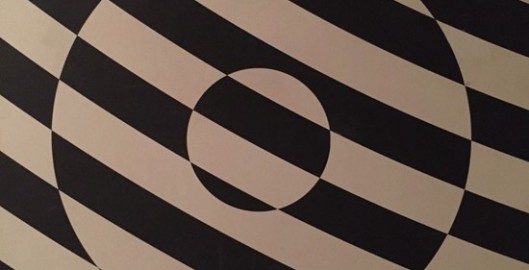 Happy Friday!
This week I was in Atlanta for a few days doing some usability research for a financial project. I learn so much when I get to watch people use a website.
It's a good reminder that things we as designers think are obvious, are probably not obvious to the every day user. So, don't skimp on research because it will make you a better designer.
By: Sarah Doody // Get my weekly UX newsletter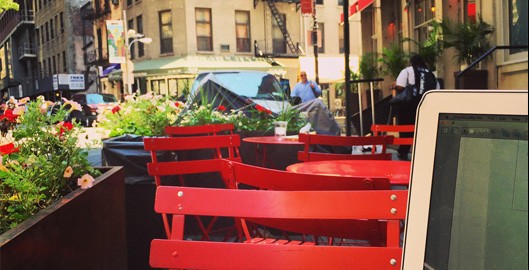 Happy Friday! This week the big news is about how Google is restructuring the company under a new parent company called Alphabet.
The big take away with this move is that Serge and Larry have big big plans beyond Google as we know it.