experience Archives – Sarah Doody
By: Sarah Doody // Get my weekly UX newsletter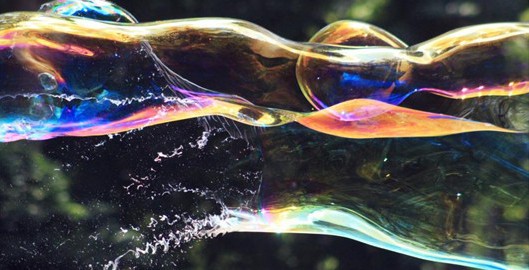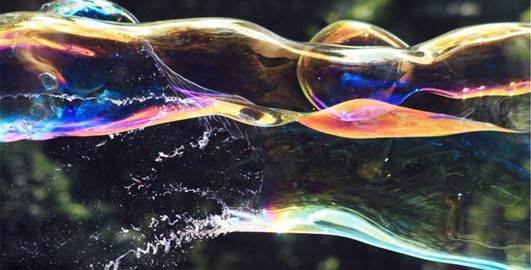 Last weekend I ran a half marathon in NYC and placed 60th out of 1,417 in my age group. The race was two full loops of Central Park, and the park is no joke people! There are a lot of rolling hills and if you aren't prepared for them, they can be intimidating.
By: Sarah Doody // Get my weekly UX newsletter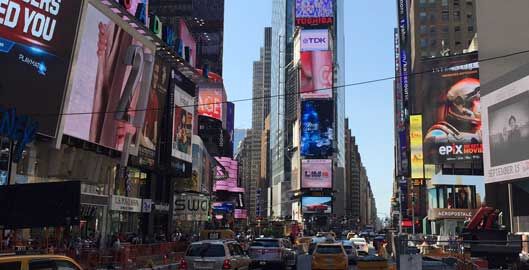 Happy Friday!
I love September. I think September is the new January. It's a nice time to reset during the year. And I think September creates a lot of momentum because everyone's trying to get a lot of things done before the inevitable halt that the holiday season brings.