video Archives – Sarah Doody
By: Sarah Doody // Get my weekly UX newsletter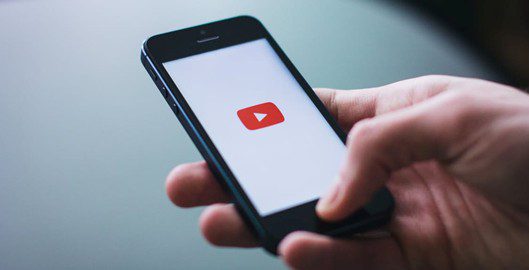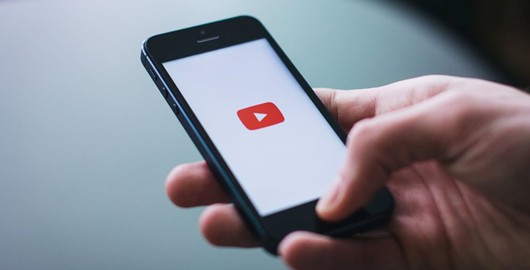 Thanks so much for checking out my new YouTube channel last week, I can't believe we're already over 125 subscribers. I'll take this as an indication that you like these videos. I have a lot of reader questions in a queue and I'll be answering them in some upcoming videos.
By: Sarah Doody // Get my weekly UX newsletter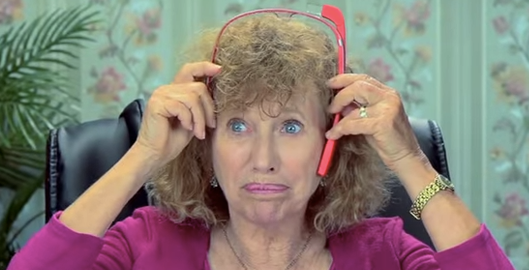 One thing that's been on my mind lately is the fascinating way that technology is changing the lives of various generations. Previously, I wrote about designing for the generation who did not grow up with the Internet.
Just thinking of my own family, I remember when my Grandmother got a little piece of hardware that only let her do email. I can't remember what it was called. But, it was pretty cool to get emails from her. This was probably about 20 years ago! Now, my 84 year old Grandfather has an iPhone and knows how to Facetime, send photos, use Siri, dictate messages, use all kinds of golf apps, and more. Keep Reading >