Brands Archives – Sarah Doody
By: Sarah Doody // Get my weekly UX newsletter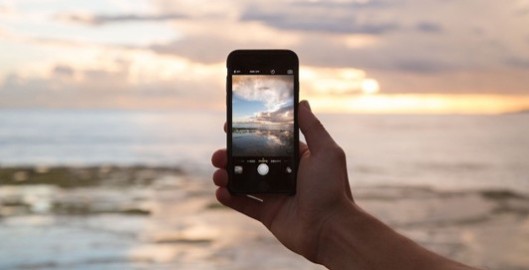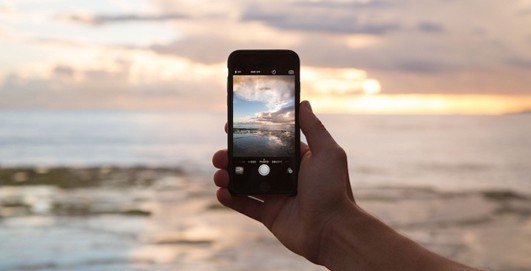 Think about some of your favorite brands and what it's like to interact with them. How often do you visit their sites or use their apps? How have those positive experiences translated beyond the screen? Have you purchased a product, connected with people, or recommended the service to a friend?
By: Sarah Doody // Get my weekly UX newsletter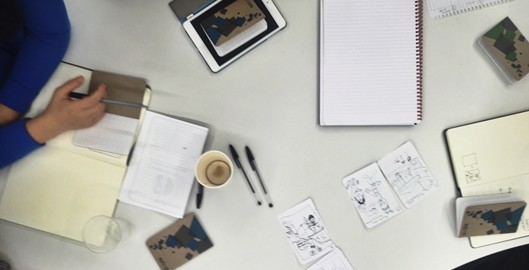 Last week I told you about how I'm not really into resolutions and how I much prefer setting a focus or theme for each month (read more in this blog post). My January theme is "productivity" and so far it's going really well.
By: Sarah Doody // Get my weekly UX newsletter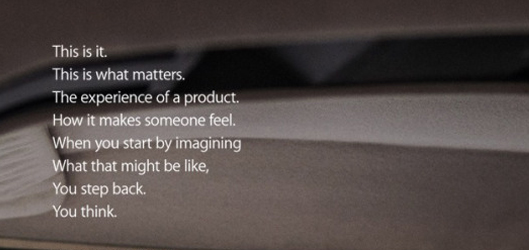 Earlier in 2013, Apple launched a new advertising campaign called Designed In California. I'll be the first to admit that although I love Apple, there are things about their products that I find confusing and completely drive me nuts. Putting all that aside, I think that what Apple does brilliantly is create a brand … an experience.
Apple has nailed the art of starting at the end and working backwards to create a great product.
Their dedication to purpose, people, and product helps them ultimately craft experiences that after experiencing once, we cannot live without. Can you imagine life without your iPhone or MacBook?
These are not just products, they are now integral parts of your every day life.
This is the ultimate user experience.
By: Sarah Doody // Get my weekly UX newsletter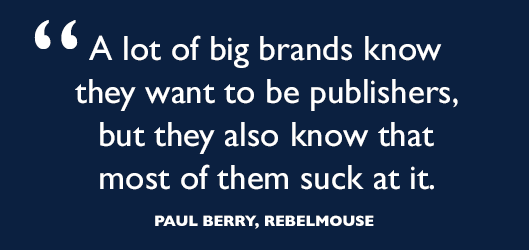 It's no doubt that technology is having an massive influence on who we are and what we do as a society and as individuals. Our "always connected" lives combined with a growing number of ways to share our every thought and experience has, in effect, made each person a publisher of their own life and story.
Last week, a new service called RebelMouse launched. Created by former HuffingtonPost CTO Paul Berry, it is a service that aggregates your activity across major websites (right now, sites include Facebook, Twitter, and Instagram) in addition to letting you write posts directly from the site and providing analytics around how people are consuming and sharing your content.
I've been using the service (my page: www.rebelmouse.com/sarahdoody) and enjoyed seeing how I've been representing myself and the story I'm telling through my posts. However, though this early usage, I've formed a hypothesis around how RebelMouse may bring some change and challenge to how brands Keep Reading >