Trusted tools and software to help your business succeed.
Welcome to my Resources section, a curated list of the tools and websites I highly recommend for building your brand, business, and audience.
I have personally tested every recommendation on this page. Many of the tools and software here are essential to running my own businesses.
Because I'm all about transparency, here's an important disclosure:
Some of the links below are affiliate links. This means that if you decide to purchase any of these, I will earn a commission. This commission doesn't cost you any extra – at all. The commission is rewarded to me from the company for helping to bring them customers. 
Instapage: My favorite landing page builder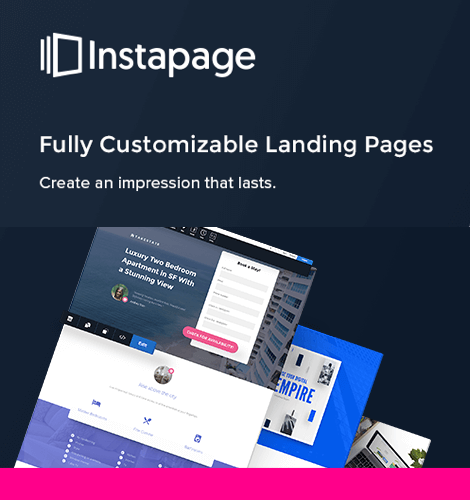 Instapage is my favorite tool to making landing pages.
As someone who's always experimenting with ideas, I need something that lets me quickly create a "coming soon" page or building a small prototype.
My landing pages consistently convert at 50% … which is really good if you're new to this!
The drag and drop interface means absolutely no coding, I promise!
Best of all, the pages are completely mobile friendly. And the robust A/B testing lets you move things around to help increase conversions.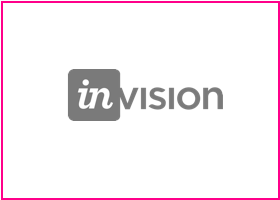 InVision
The best way to make prototypes.
InVision is my favorite too for presenting designs & creating prototypes.
The simple user experience makes it easier to capture the details and have all feedback happen in one place, instead of scattered over email chains.
And the ease at which it syncs with Sketch makes it easy to instantly update designs or prototypes.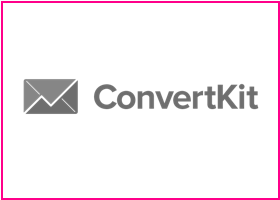 ConvertKit
The best way to build an email list
ConvertKit is my favorite tool to build and manage my email list.
My favorite part of ConvertKit is how easy it is to manage my email list and set up auto-responders.
Instead of emailing everyone the same message, I can truly talk to individual groups of people, creating a much better experience.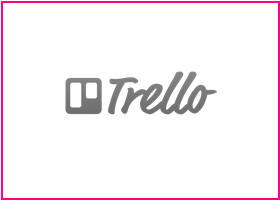 Trello
My favorite way to stay organized
I've tried everything … paper checklists, notes on my iPhone, Asana, Basecamp, Google Spreadsheets, and more. And for some reason, my creative brain just never stuck with any of those tools.
Trello has turned me into an organizational machine. The visual nature of Trello makes it easy for you to "see" your plans, so if you're a visual person, you'll love it.