Want to create an experience that people love
and use design to grow your business?
I'm Sarah Doody, a passionate entrepreneur and UX designer dedicated to helping you learn to think like a designer and create products people love. I also stay involved in the UX industry through teaching, writing, and speaking.
I work with companies at all stages of product development to help them understand their users through research, establish a product strategy, create a prototype, and design and iterate the full user experience.
---
HOW CAN I HELP YOU?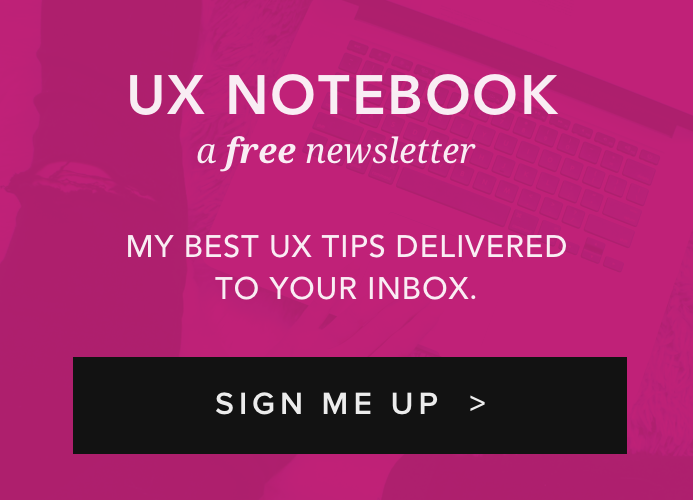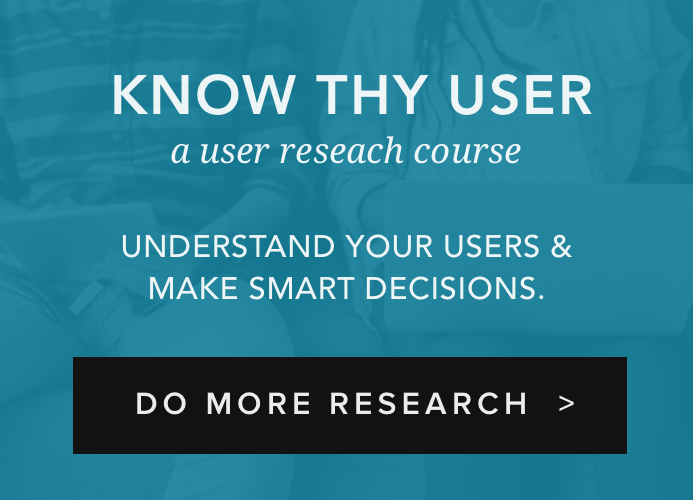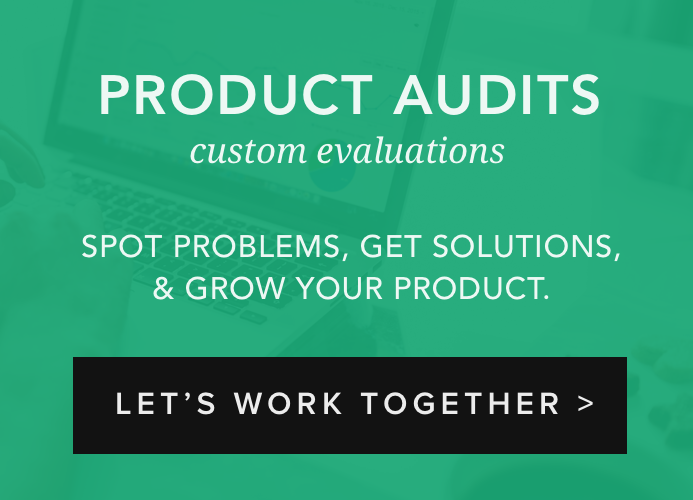 ---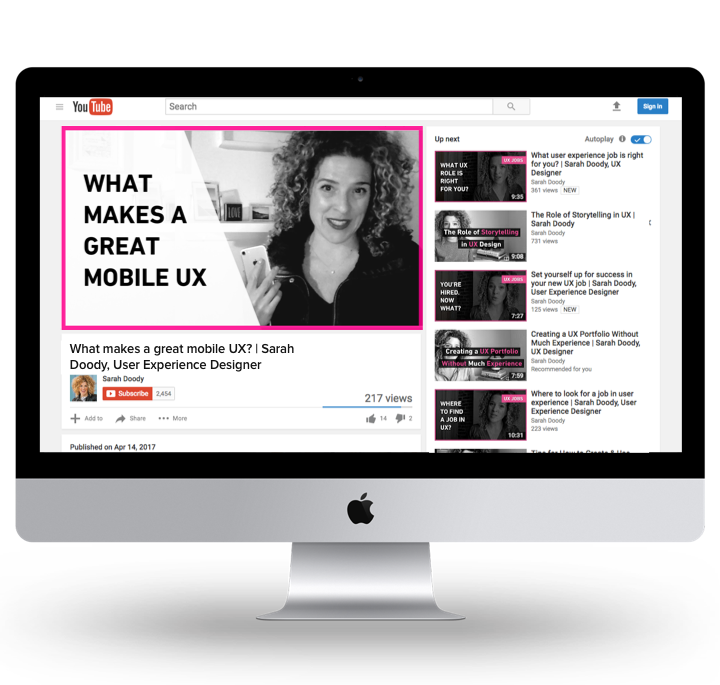 🎬 Watch my UX videos
These short videos are filled with honest answers and insights to your questions about business, technology, and design.
Watch my UX videos >
---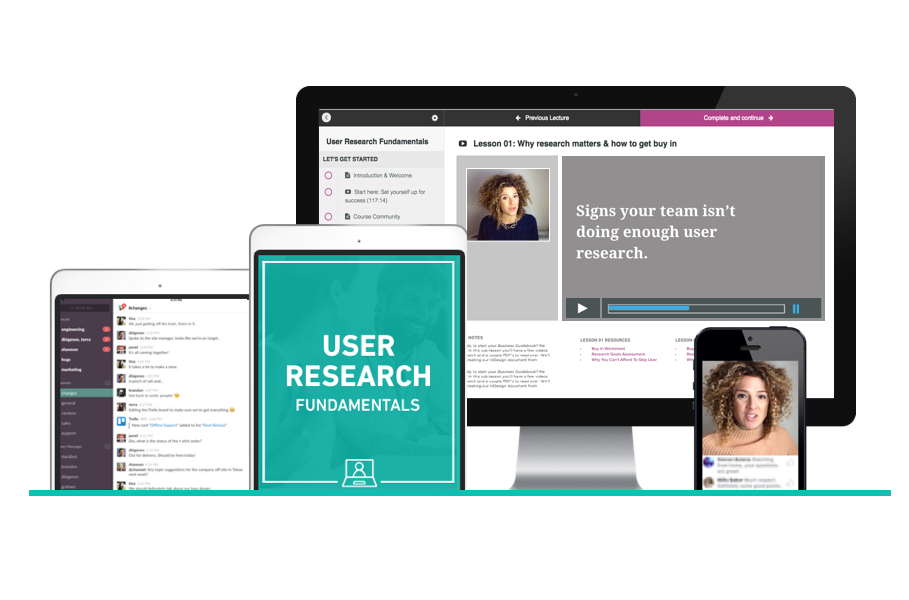 🔎 User Research Mastery
Want to learn how to do user research interviews and usability testing? I created this course for you. Check it out and enroll today for instant access.
Get The Course Details >
---
RECENT ARTICLES
Most Read Posts From The Blog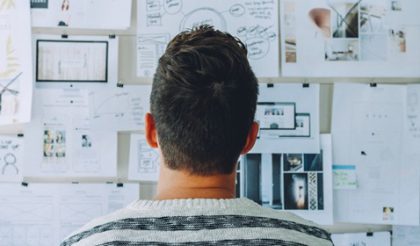 Recently I've been telling you a bit more about the behind the scenes of my business so that you can follow along and see how I put into practice what I tell you to do when it comes to product development and design.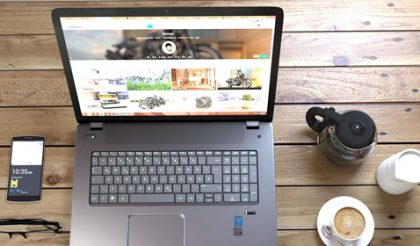 In June some of my friends were in NYC for a conference. They're entrepreneurs. You may have seen them on SharkTank … they created the product Nerdwax, an organic beeswax that stops your glasses from sliding off your nose.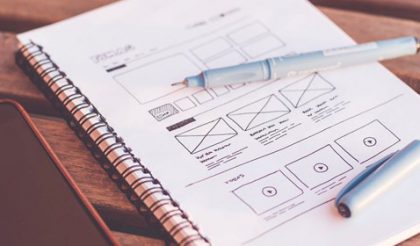 Last week I had an idea. I couldn't get it out of my head. So I stopped what I was doing and took action. The idea had to do with UX portfolios. Instead of working on content, brainstorming cute domain names to buy, and all the other things I was tempted to do, I held back, and didn't "build" too soon.