I'm Sarah Doody, a user experience designer and product strategist in New York City.
I help product teams create products people need (and love). I do this through smart and fast research, prototyping, and experience design.
Check out the services I offer to learn how I can help your product and team. I also publish a weekly UX newsletter to help you think like a designer.
Most Read Posts From The Blog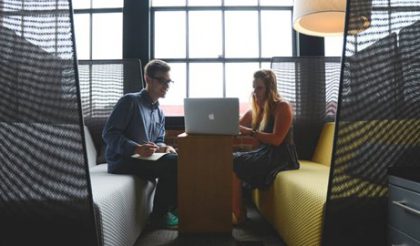 A few weeks ago I gave you a two-month countdown to the end of the year. As the end of the year approaches, it's easy to get frustrated and focus on what you didn't do this year. But don't focus on those things.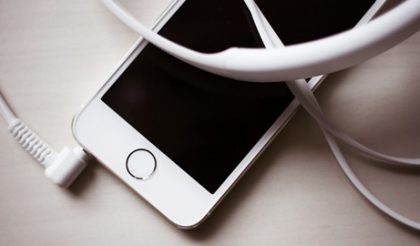 Around this time of year, things start to get a bit busy with shopping, holiday commitments, and pressure from your teams to get things done before the end of the year.
So, to change it up this week, I want to share with you some great videos and podcasts I've grown to love over the past year.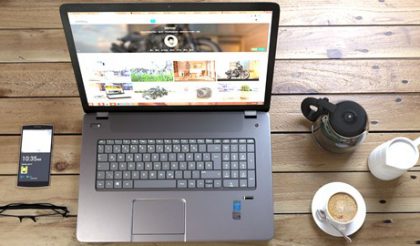 About 7 years ago I was working at a startup. I was one million percent sucked into the excitement of it all. So much so that we failed to truly validate our idea. As you can guess, this didn't end very well. We raised money, got some users, and I learned a ton.
Read more…