Most Read Posts From The Blog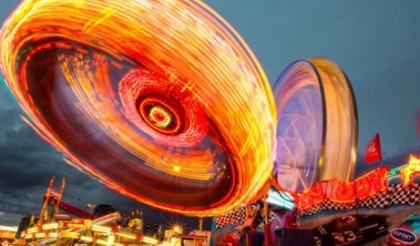 Recently I spent the day at an amusement park. After our group had gone on one of the coasters, we immediately headed for the place where you can see photos of yourselves on the rides. The photos were displayed on small little screens so you could decide if you wanted to buy it or not.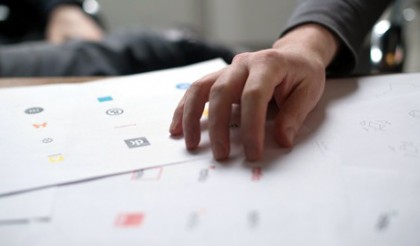 A few days ago I was in a design review meeting for a project that I'm working on with some collaborators. The project is well into the visual design phase right now – but in the middle of the meeting, the visual designer brought up a few problems that she'd encountered while designing out the steps I'd created wireframes for.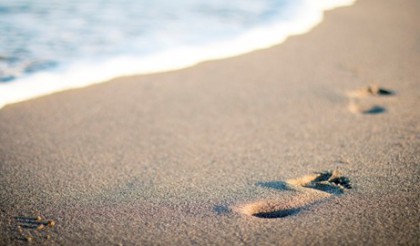 A few weeks ago I watched the very first Ghostbusters movie. I had never seen it and it was on television when I was visiting my parents one weekend. Bill Murray is one of my favorite actors of all time.