Most Read Posts From The Blog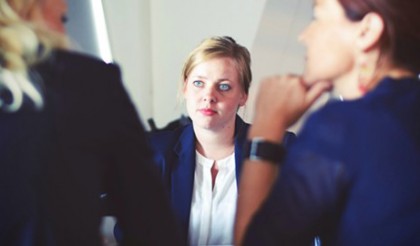 This week I had a great conversation with a friend from elementary school. We're both named Sarah. Both of our careers have led us down creative and design related paths. Not surprising given that we were the creators and editors of our elementary school newsletter – which also got us out of going to recess in the winter!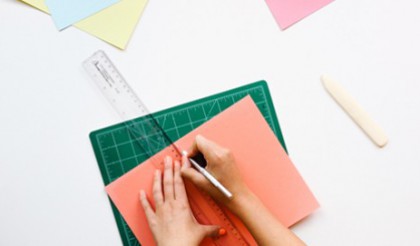 I'm in the middle of a few huge projects right now. We're in the wire-frame phase right now, which means I'm making a ton of screens and honestly my brain is totally overwhelmed. So much effort and thought goes into good design.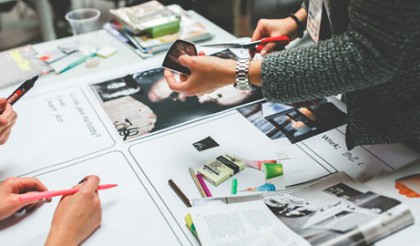 A few days ago I was visiting a friend of mine in Canada. She has her own business refinishing furniture and has become really successful at it. But it's funny because growing up she was never into doing that type of stuff. She taught herself all about refinishing furniture by watching YouTube videos and simply doing it over and over.