Sarah Doody is a user experience designer, consultant, and writer based in New York City.
Sarah works with companies to establish their initial product and helps those already in market evolve their existing user experience. Meet Sarah >
Most Read Posts From The Blog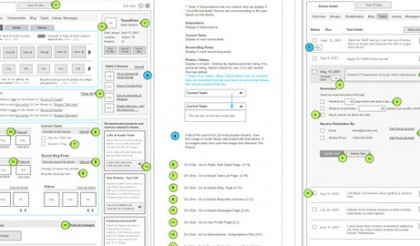 When I was just starting out in my career, one of my first bosses told me:
"Know your tool. Know your tool as fast as you can. Know your tool as well as you can." (click to tweet)
I've never forgotten that.
One of the first programs I learned was Omnigraffle. At first, Omnigraffle can seem really intimidating because there is just so much you could do with it. But, the trick to learning any new software is to identify the parts of it that matter most to your role, and then master those things and don't become distracted with features that aren't going to help you do your job.
Honestly, there are a lot of features that I've just never tried to use. But over the past 10 years, I've learned a few helpful Omnigraffle tips and tricks when it comes to wireframing. So, here is my advice for how to wireframe faster with Omnigraffle. Read more…
I'll admit it, I've reluctantly grown to appreciate and use Google Drive. I now like Google Drive because it makes collaboration between documents easier. I'm often sharing documents with people, and with Google Drive, it's really easy to share documents.
Also, I love that in Google Docs I can comment and reply back to comments within a document. This helps make collaboration easier and get feedback out of emails … you know you've been on those email threads that start with "see my changes in purple. It's so frustrating! Read more…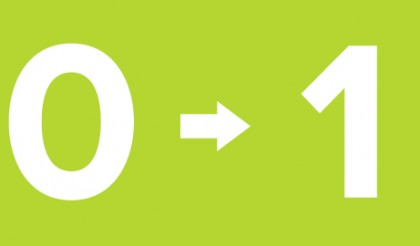 A lot of people ask my when I'm going to create my own product. I haven't for two reasons.
First, it scares me. In 10 seconds I've talked myself out of it by overthinking hiring, insurance, money, etc. But second, and more importantly, I haven't had an idea that I'm passionate about to go down the path of actually bringing it to life. I wrote more about this in an article over on Medium called The Product Of You.
This week I listened to a great interview on NPR that Peter Theil (@peterthiel) gave. Incase you aren't familiar with Theil, he was the first outside investor in Facebook, founder of PayPal, and a partner at the investment firm FoundersFund. Read more…