Want to create an experience that people love
and use design to grow your business?
I'm Sarah Doody, a passionate entrepreneur and UX designer dedicated to helping you learn to think like a designer and create products people love. I also stay involved in the UX industry through teaching, writing, and speaking.
I work with companies at all stages of product development to help them understand their users through research, establish a product strategy, create a prototype, and design and iterate the full user experience.
---
HOW CAN I HELP YOU?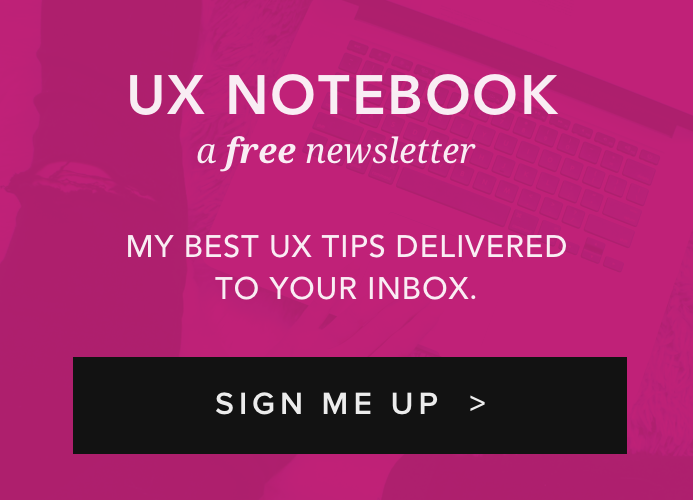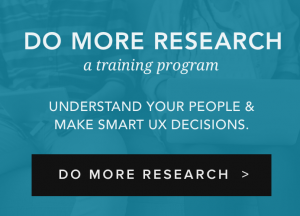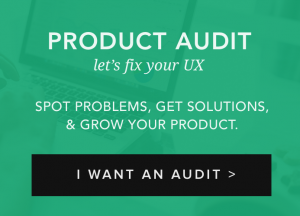 ---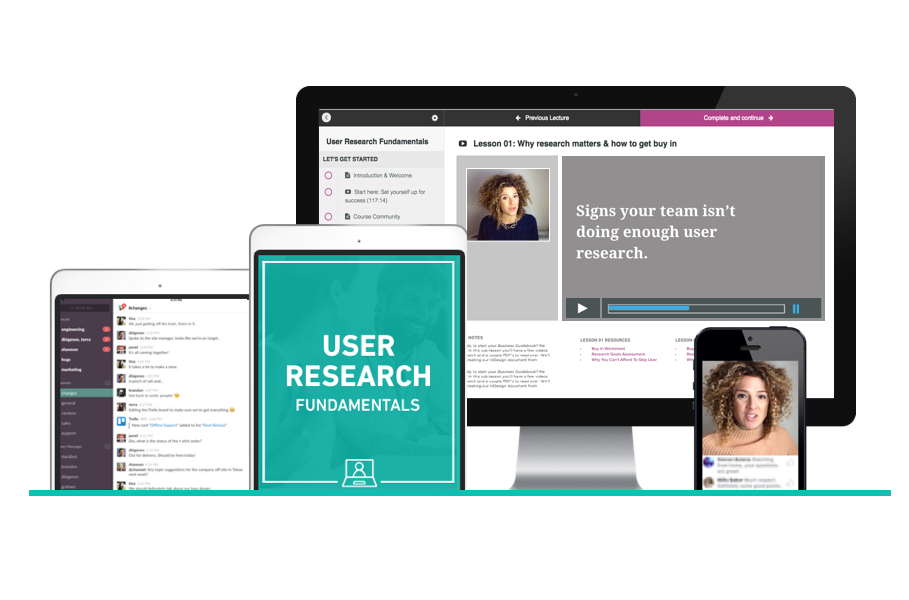 🔎 User Research Mastery
Want to learn how to do user research interviews and usability testing? I created this course for you. Check it out and enroll today for instant access.
Get The Course Details >
---
RECENT ARTICLES
Popular Articles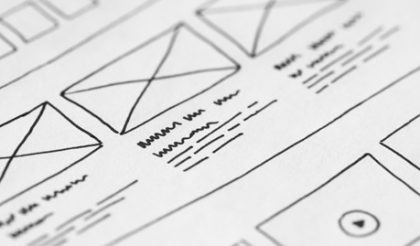 Want to put your design skills to the test? I highly recommend that you launch your own product. It's a great way to put to practice things like project management, feature prioritization, identifying and validating a problem, market research, marketing, and more.
I promise, it will be the hardest thing you do. But you will also have a lot of fun, because it's yours.
The re-design of my product, The UX Notebook website is going well. And yes, I'm trying to practice what I preach and not be my own worst client!
One thing that's been helpful is that I have a few people working with me on the project, so I'm avoiding the situation of designing this in a silo.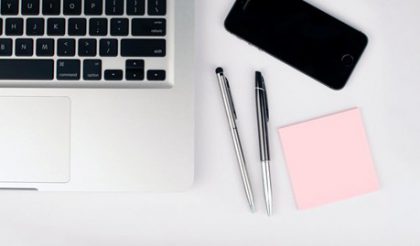 What is a design lens? Why is designing with lenses so important in user experience and product development?
As we know, it's easy to get tunnel vision, to get stuck on your perspective, to design in a silo. Design lenses help us see our product and vet product ideas through different perspectives.
Recently, I've been doing this in one project of my own, a re-imagination of the website for The UX Notebook.
When I start any project, I allow myself time to go into research mode. I ask a ton of questions, talk to people, and explore similar products. But I create a deadline for research. Why?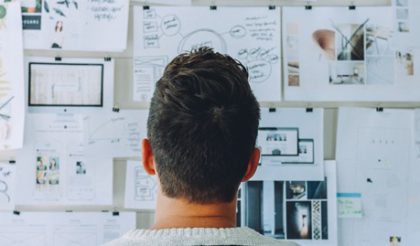 I've been beta testing a program about UX portfolios recently. When I first had the idea, I did some research and then, armed with my research, I went to work and created the curriculum. But here's the thing, I didn't stop doing research once I launched the product. I've continued to research as I've been building this program.
Get the handbook 👉👉