Sarah Doody is a user experience designer, consultant, and writer based in New York City.
Sarah works with companies to establish their initial product and helps those already in market evolve their existing user experience. Learn more >
For people who are just getting started in user experience, I think one area that can seem daunting is usability research. To put it simply, usability research is the process of evaluating how people perceive and use a product — drawing insights from observing them interact with it.
It doesn't have to be a overly complicated, time consuming, or expensive process. However, I don't advocate the "coffee shop" method that some people talk about. Sitting in a Starbucks and asking random people what they think of your product is not taking into account the most important factor of all — who that person is and whether or not they are the intended type of person for your product.
Sure, if you want a quick gut reaction or a set of fresh eyes, I suppose the coffee shop method is good. But please, please, please consider the context of that feedback! I've seen a few bad ideas be validated or good ideas be ruined by this exercise! Read more…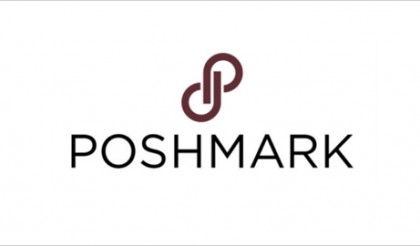 People often ask me what products I'm really loving. The truth is, I try out a lot of products but I have only have a handful that I really engage with on a regular basis.
My new favorite product of the moment is something called Poshmark.
Poshmark is a way for me to sell clothes that I don't want anymore and buy clothing from other people. What I love most about Poshmark is that they took a very analog experience and applied technology to enhance it.
Prior to Poshmark, if I was trying to declutter my closet I had a few options. I could give the clothing to friends, donate the clothing, or throw it out. Donating the clothing is the ideal option, especially because of the tax receipt. But, the process of donating clothing is very full of friction — especially if you don't have a car. When I purge my closet, I end up with large bags of clothing, shoes and accessories to donate. Then, I have to carry all those bags to a donation center and more than once had to make two trips or hire a taxi because I couldn't take it all on the subway.  Read more…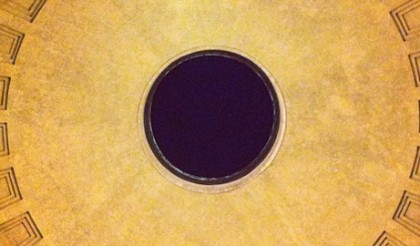 A very important lesson I've learned throughout my career is this:  it will never be perfect. 
Yes, it's hard for me to admit that! But, over time I've learned this is best for the business and user.
Earlier in my career, I remember the temptation to hold a design or feature launch until it was perfect. I remember sitting with a founder and reviewing designs in Photoshop with him pointing out every little pixel to perfect. The truth is, many of the changes were so subtle that they wouldn't even matter once the design got to the browser. Many of the designs were purely form and had nothing to do with function.
I can't believe I just typed that because I believe in beautiful design. But it's not enough to look nice. Design must perform. Design must inform. Design must transform someone from being an acquaintance to an actual user and ideally an ambassador.
Purposeful design trumps beautiful design. Read more…