Want to create an experience that people love
and use design to grow your business?
I'm Sarah Doody, a passionate entrepreneur and UX designer dedicated to helping you learn to think like a designer and create products people love. I also stay involved in the UX industry through teaching, writing, and speaking.
I work with companies at all stages of product development to help them understand their users through research, establish a product strategy, create a prototype, and design and iterate the full user experience.
---
HOW CAN I HELP YOU?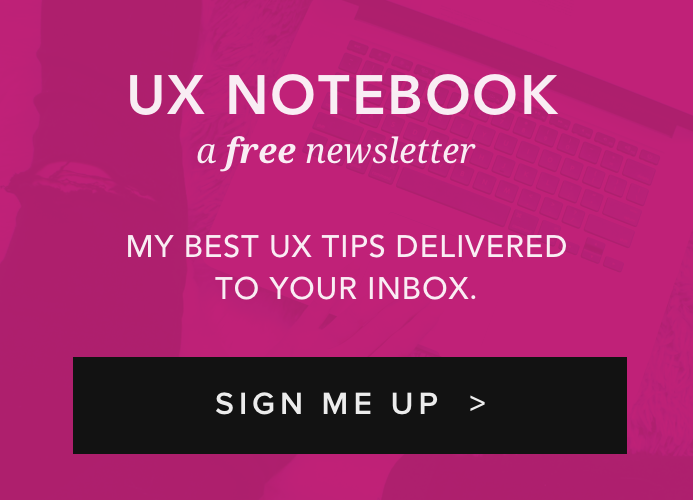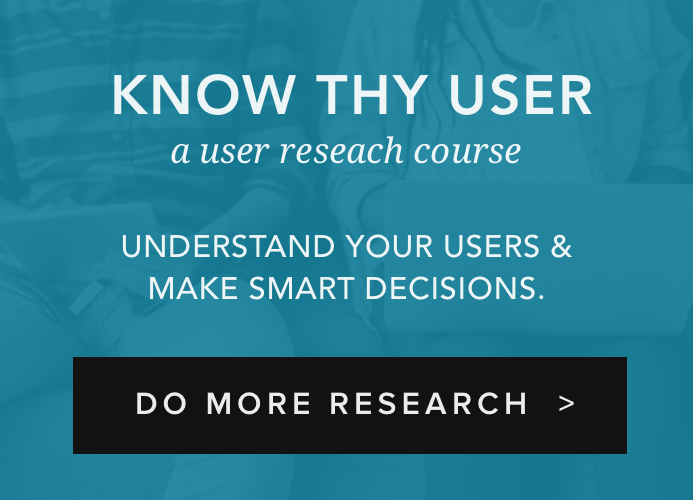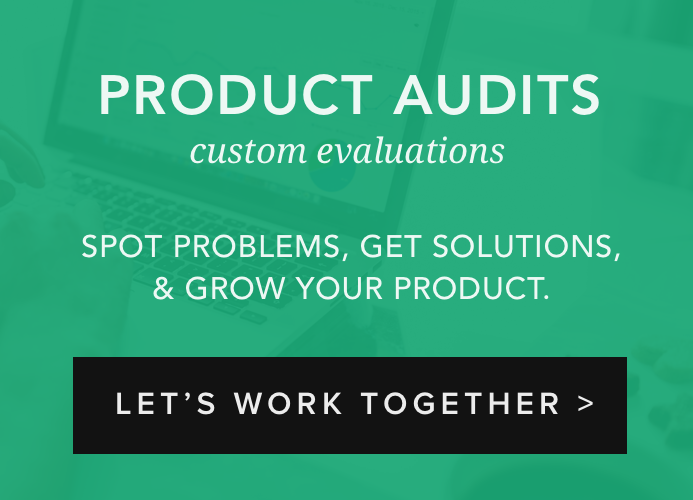 ---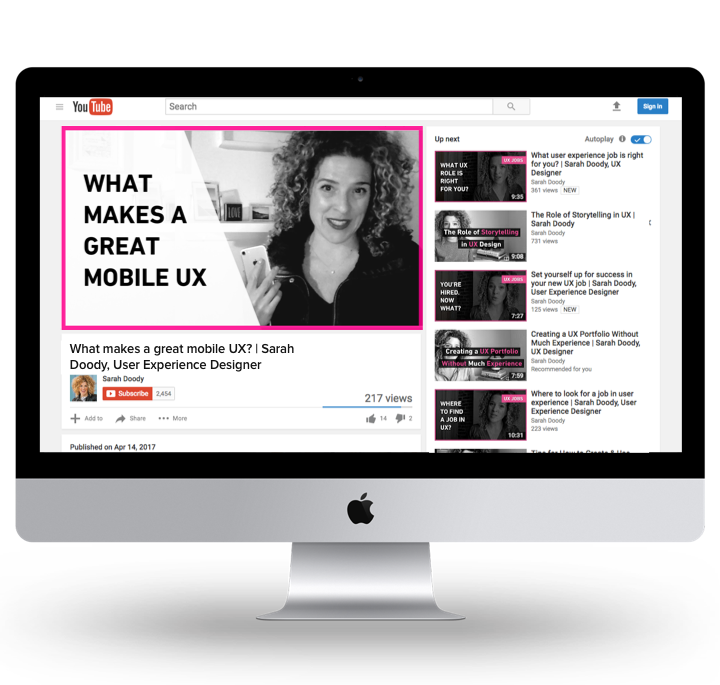 Watch my UX videos
These short videos are filled with honest answers and insights to your questions about business, technology, and design.
Watch my UX videos >
---
RECENT ARTICLES
Most Read Posts From The Blog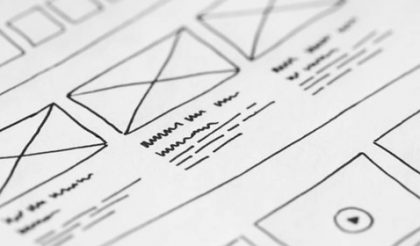 Recently I've been doing some UX coaching with companies. For these companies, they have their own internal UX designer or team, but they know that they are stuck in the weeds. So, they look to me to be that second set of eyes and coach them on how they can move faster, see what they're missing, and make smarter product decisions.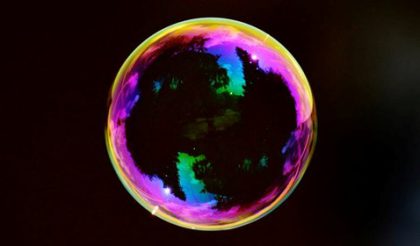 As a UX designer, I love finally having my own products, such as my newsletter, notebooks, and my research course. Having my own products allows me to always be testing. It allows me to put into practice what I preach because I easily get lost in the details. See, even experienced people like me get stuck in the weeds sometimes. That's why I love doing quick research to get a reality check and help me make a quick decision.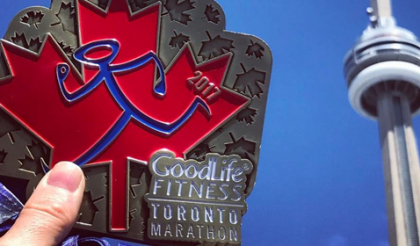 At the beginning of May I was in Toronto, Canada to run my second marathon. I wasn't sure what to expect because the NYC marathon has 50,000 runners and this one only had 1,500.
To be honest, I was a bit concerned that it'd be really lonely because with that few runners, I thought I'd end up alone in spots and lose motivation. Well, Toronto proved me wrong.