Most Read Posts From The Blog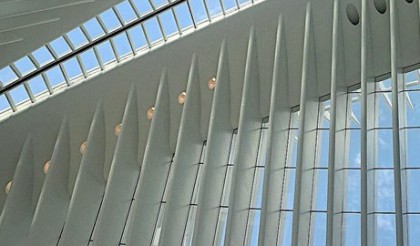 A while ago I read an article about architecture and one part of the process really stood out. In the design process, many times architects make physical models of the structures they're creating.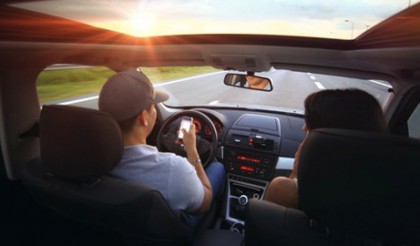 Today I'm over on the New York Times website. They have a column called Room For Debate where they ask a question and get a few people to weigh in with different perspectives.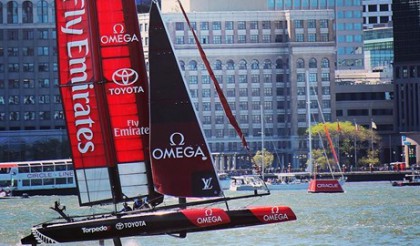 This week's photo is from the America's Cup World Series, which was in NYC on May 7-8th. I honestly didn't know anything about this sport, but it's quite impressive from both an athletic and technology perspective. Read more…