Want to create an experience that people love
and use design to grow your business?
I'm Sarah Doody, a passionate entrepreneur and UX designer dedicated to helping you learn to think like a designer and create products people love. I also stay involved in the UX industry through teaching, writing, and speaking.
I work with companies at all stages of product development to help them understand their users through research, establish a product strategy, create a prototype, and design and iterate the full user experience.
---
HOW CAN I HELP YOU?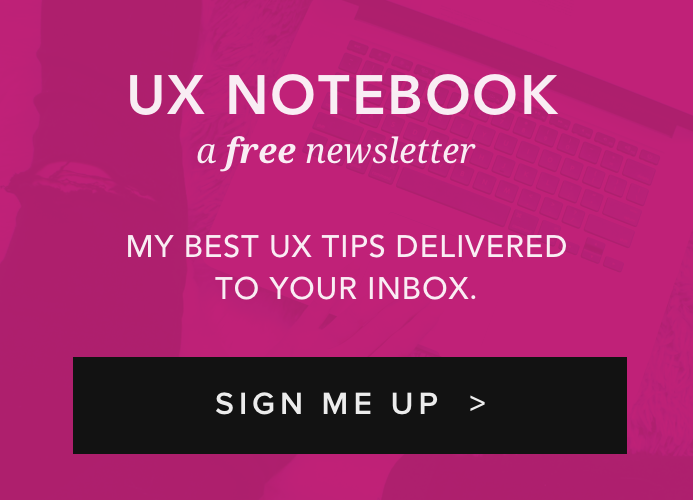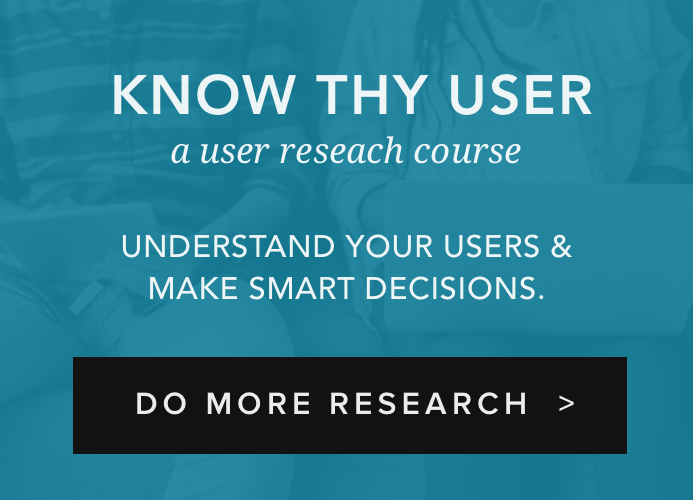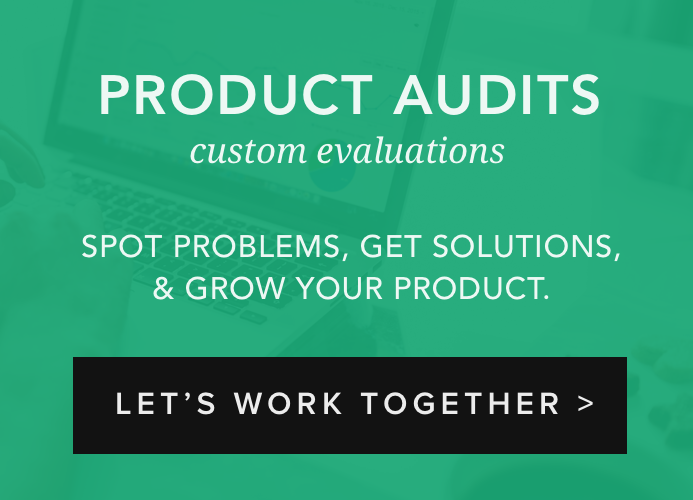 ---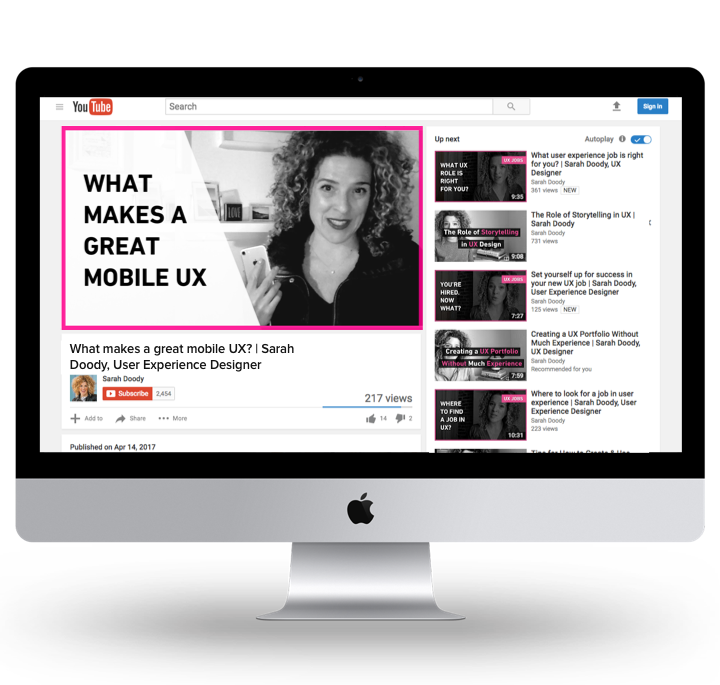 🎬 Watch my UX videos
These short videos are filled with honest answers and insights to your questions about business, technology, and design.
Watch my UX videos >
---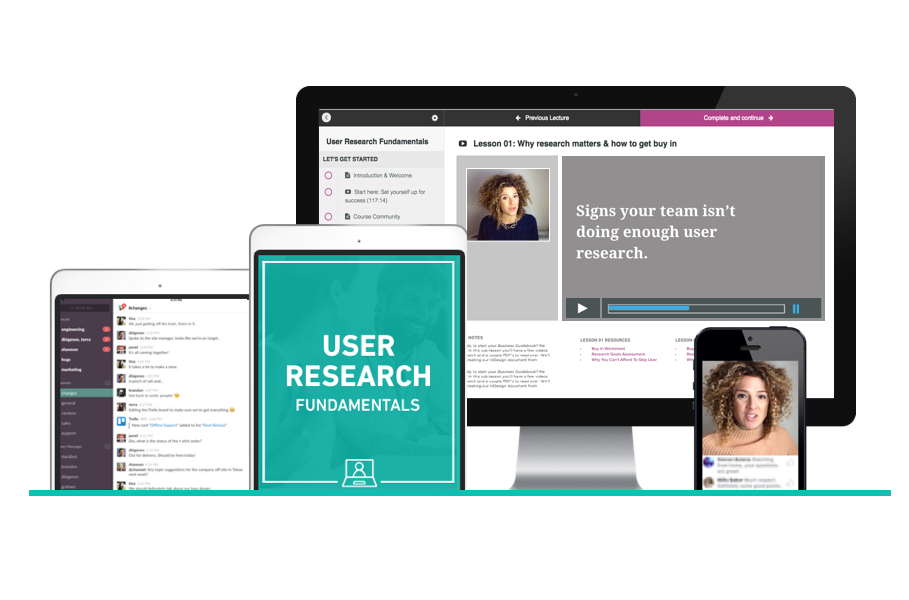 🔎 User Research Mastery
Want to learn how to do user research interviews and usability testing? I created this course for you. Check it out and enroll today for instant access.
Get The Course Details >
---
RECENT ARTICLES
Most Read Posts From The Blog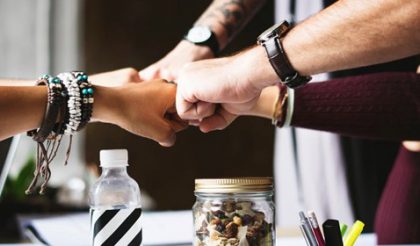 At the start of June, I spent 8.5 hours trapped in a toilet room, overnight, with a cat, in Paris. Very long story and I'm sure you have so many questions. So I published the story on Medium in case you want to hear what actually happened.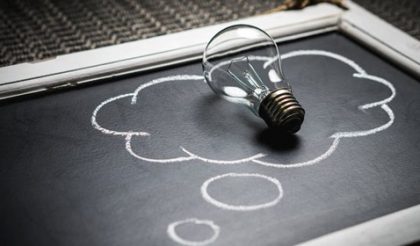 One of the hardest things to do is know when to execute on an idea. If you haven't launched your product or idea yet, then my best advice to you is to just launch it. Stop debating the details. Stop worrying. Stop overthinking it. Just get your idea out there because you can't test and measure an idea that you haven't launched yet.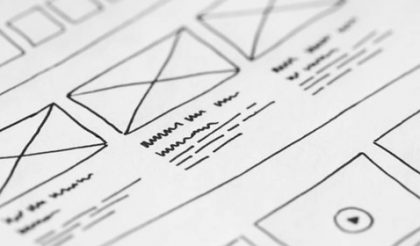 Recently I've been doing some UX coaching with companies. For these companies, they have their own internal UX designer or team, but they know that they are stuck in the weeds. So, they look to me to be that second set of eyes and coach them on how they can move faster, see what they're missing, and make smarter product decisions.