I'm Sarah Doody, a user experience designer and product strategist in New York City.
I help product teams create products people need (and love). I do this through smart and fast research, prototyping, and experience design.
Check out the services I offer to learn how I can help your product and team. I also publish a weekly UX newsletter to help you think like a designer.
Most Read Posts From The Blog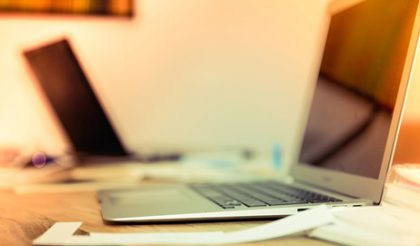 Welcome to 2017!!!
A big thank you to everyone who took the time to fill out my UX Notebook reader survey before the holidays. I'm still going through all the responses, but you've given me a lot of great ideas.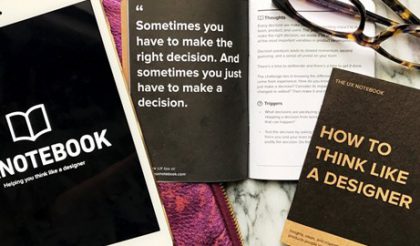 As the end of the year approaches, I always like to take a quick little inventory of everything that I was able to accomplish. I like to do this because it's easy to forget about everything we do throughout a year.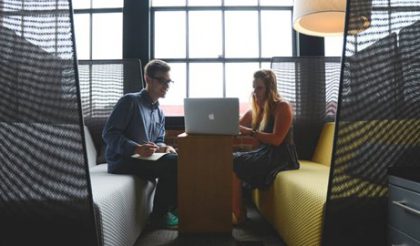 A few weeks ago I gave you a two-month countdown to the end of the year. As the end of the year approaches, it's easy to get frustrated and focus on what you didn't do this year. But don't focus on those things.