Most Read Posts From The Blog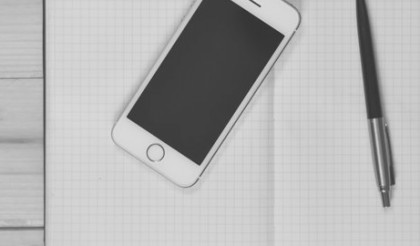 A few weeks ago I decided to train for another marathon. In November 2015, I ran my first marathon – the NYC marathon – and it was a great experience. I was able to do it only 15 weeks after having surgery. Crazy, I know.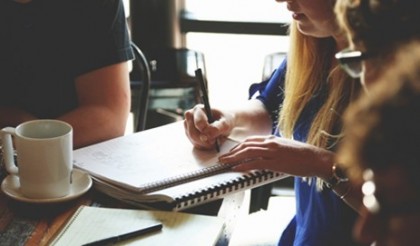 This week I read a great article in Wired about the concept of simplicity and how in design, simplicity is overrated. I loved this part of the article:
" … a major factor in screaming matches between people is the lack of a shared definition of a key term. 'Clean' for example, can be measured in degrees. Then there's the word 'simple'. Two people can have very different definitions of a word like that."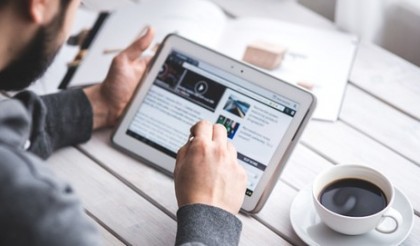 When I start a new project, I immediately go into research mode. I spend hours looking at other sites, products, and apps to see if the purpose of the product is clear.