I'm Sarah Doody, a user experience designer and product strategist in New York City.
I help product teams create products people need (and love). I do this through smart and fast research, prototyping, and experience design.
Check out the services I offer to learn how I can help your product and team. I also publish a weekly UX newsletter to help you think like a designer.
Most Read Posts From The Blog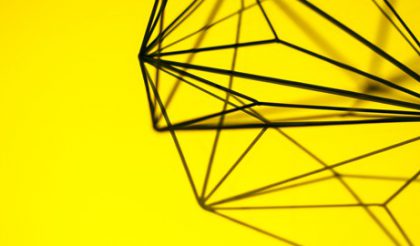 Here's my big tip of the week … if you want to learn about UX then create your own product.
Yes, I know many of you work on other people's products — maybe you're at a big company or, maybe you're at an emerging startup. And yes, I'm sure you put a lot of careful thought into what you do. But I honestly believe it's totally different when you are working on your product.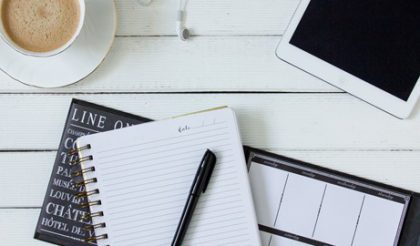 Congrats on making it through the first month of the year. I find it's always challenging getting back into the rhythm of work. Everyone is so ambitious at the beginning of the year. The risk with this ambition is that everyone gets excited by the big picture, but fails to execute on the things that actually matter.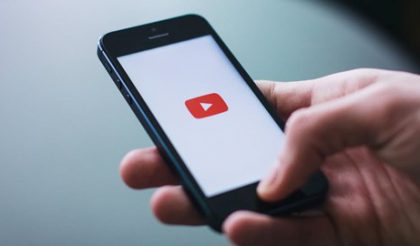 Thanks so much for checking out my new YouTube channel last week, I can't believe we're already over 125 subscribers. I'll take this as an indication that you like these videos. I have a lot of reader questions in a queue and I'll be answering them in some upcoming videos.