I'm Sarah Doody, a user experience designer and product strategist in New York City.
I help product teams create products people need (and love). I do this through smart and fast research, prototyping, and experience design.
Check out the services I offer to learn how I can help your product and team. I also publish a weekly UX newsletter to help you think like a designer.
Most Read Posts From The Blog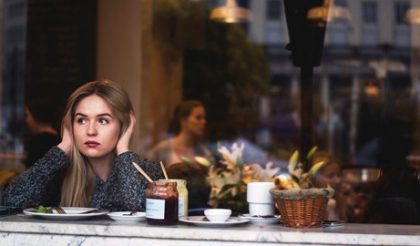 I'm training for the NYC marathon again this year and I had a little setback. I tweaked my back. I was doing a lunge and instantly I knew something was messed up. Devastating to say the least. So I immediately iced my back and did a bunch of stretches I learned in physical therapy.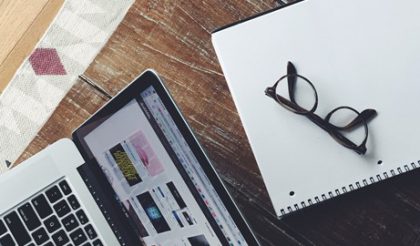 Do you ever watch the television shows about people who live in "tiny homes" – let's face it, some of them are really tiny. I'm always amazed at couples with kids, sometimes multiple kids, who decide to live in a tiny home.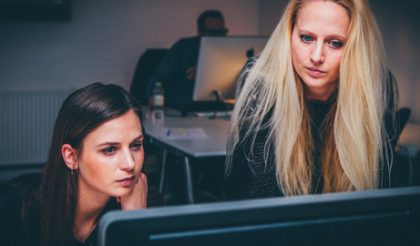 A few days ago I was on a bus from Boston to Maine and the guy next to me starting chatting. I had a lot of work I wanted to get done on the bus ride, but he kept talking and it was a bit difficult to duck out of the conversation.