Most Read Posts From The Blog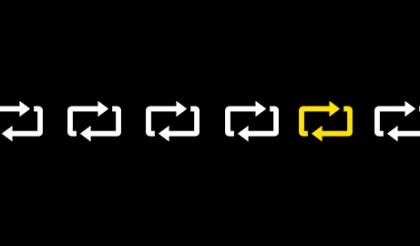 For product designers, success is all about seeing the details. Every detail is an opportunity to shape the experience that someone will have when they engage in your product. But before you can design the details, you first have to see the details.
With the rise in our use of technology, our brains are simply overwhelmed with information, and though I don't have data on this, my guess is that it makes our brains really tired. And as a result, we easily fail to see the details that actually matter. Read more…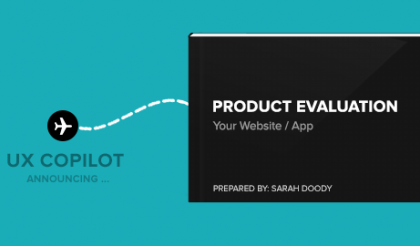 Ever feel like you're stuck in the weeds and can't see what's right in front of you?
When I look back at my time working as a full time employee at a start up, one thing that rings loud and true is that we all suffered from what I call tunnel vision.
Tunnel vision is the inability to see the obvious because you are so focused on the scenario in front of you. You're so deep in the weeds of your idea, product, or company that you can't see from an unbiased perspective. Read more…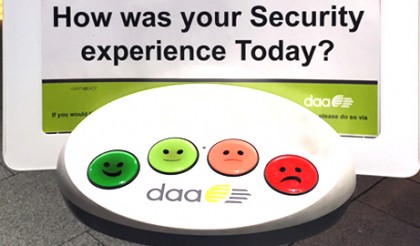 A few weeks ago I was coming back to New York from a trip to Ireland. It was the holidays so it was quite busy, and let's just say my carry on was pushing the limits (because I could barely carry it … oops, I had a lot of souvenirs!!) The good news is that my carry on and I made it through.
Going through security at an airport is never what I'd classify as a good user experience. Read more…