Most Read Posts From The Blog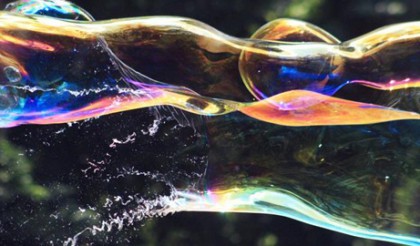 Last weekend I ran a half marathon in NYC and placed 60th out of 1,417 in my age group. The race was two full loops of Central Park, and the park is no joke people! There are a lot of rolling hills and if you aren't prepared for them, they can be intimidating.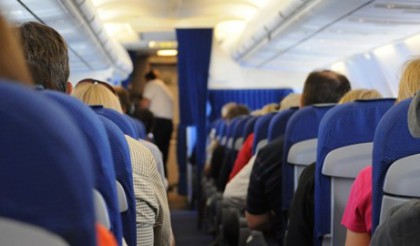 When I travel to a new place, I hate wasting time at the beginning of each day asking: "What should we do today?". So now before I go on a trip I always try to search travel sites and blogs to find ideas before hand (shocking, I know). Then I make two lists, the "musts" and "maybes". This ensures I always have a short list of ideas to rely on.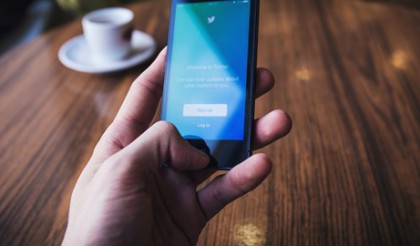 Last week I challenged you to choose one idea that you were going to commit to experiment with. What did you learn? Did you uncover anything new that you hadn't thought of? Did the experiment create the momentum needed to keep going with your idea?