I'm Sarah Doody, a user experience designer and product strategist in New York City.
I help product teams create products people need (and love). I do this through smart and fast research, prototyping, and experience design.
Check out the services I offer to learn how I can help your product and team. I also publish a weekly UX newsletter to help you think like a designer.
Most Read Posts From The Blog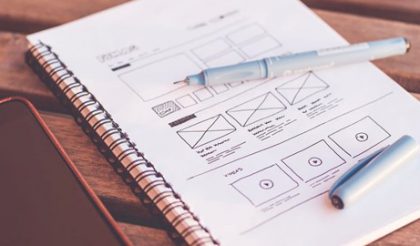 One question I get asked all the time is, "how do I learn more about UX?" I feel like a broken record sometimes, but I'll keep saying it … there are problems all around us!!
I'm back in NYC after spending some time out in Los Angeles. I got invited to go to a great business event and here's the big lesson I took away from it …
Sometimes you need to slow down to speed up.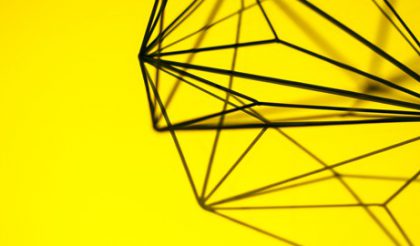 Here's my big tip of the week … if you want to learn about UX then create your own product.
Yes, I know many of you work on other people's products — maybe you're at a big company or, maybe you're at an emerging startup. And yes, I'm sure you put a lot of careful thought into what you do. But I honestly believe it's totally different when you are working on your product.