Want to create an experience that people love
and use design to grow your business?
I'm Sarah Doody, a passionate entrepreneur and UX designer dedicated to helping you learn to think like a designer and create products people love. I also stay involved in the UX industry through teaching, writing, and speaking.
I work with companies at all stages of product development to help them understand their users through research, establish a product strategy, create a prototype, and design and iterate the full user experience.
---
HOW CAN I HELP YOU?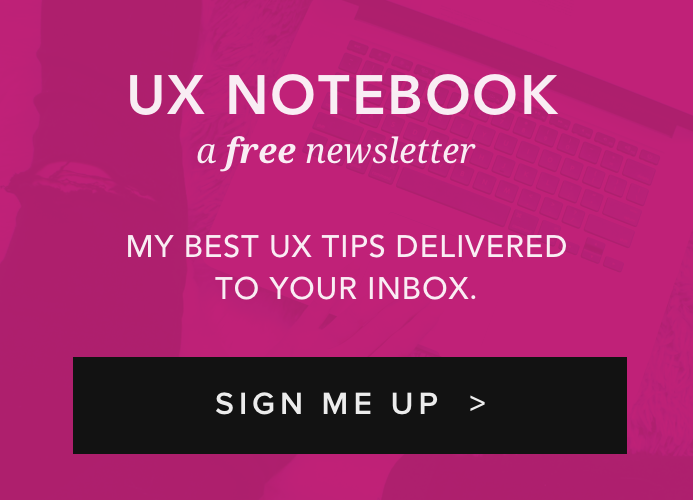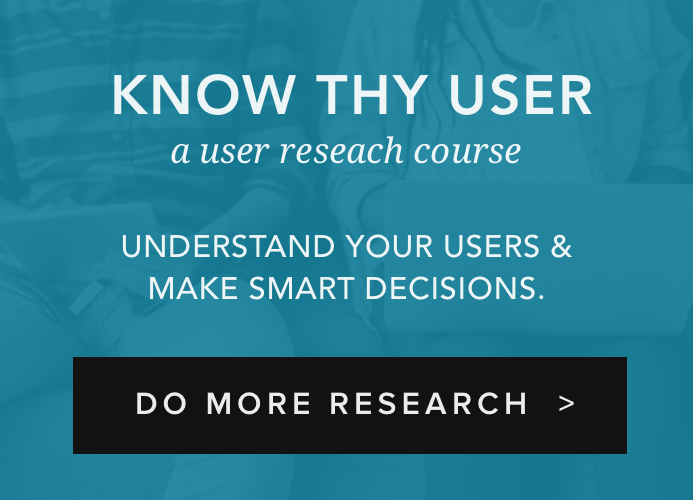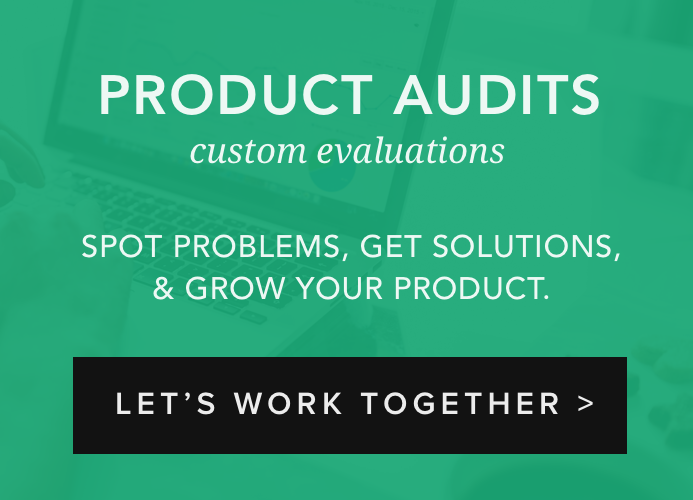 ---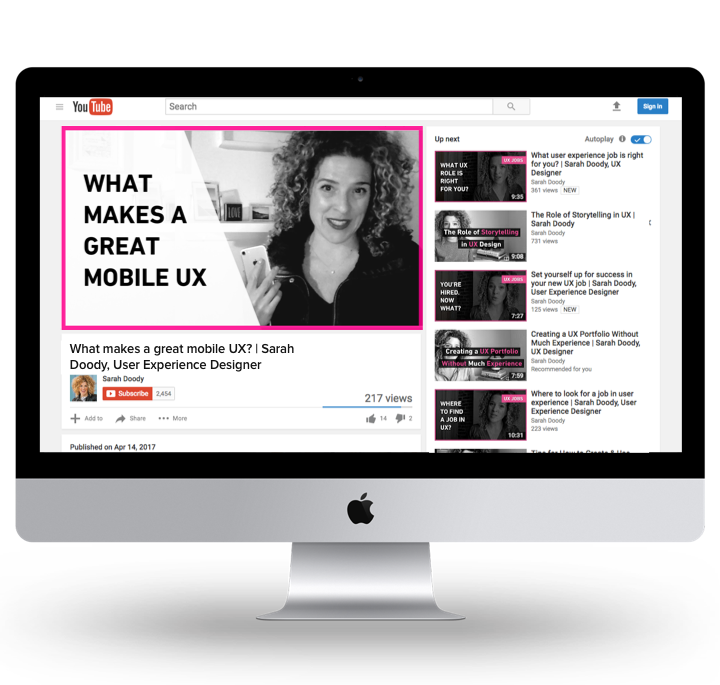 🎬 Watch my UX videos
These short videos are filled with honest answers and insights to your questions about business, technology, and design.
Watch my UX videos >
---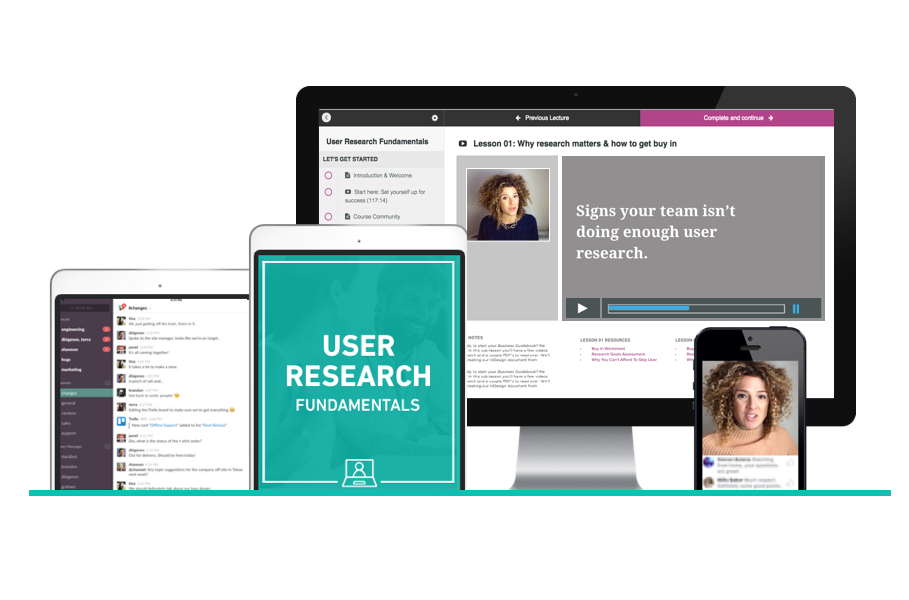 🔎 User Research Mastery
Want to learn how to do user research interviews and usability testing? I created this course for you. Check it out and enroll today for instant access.
Get The Course Details >
---
RECENT ARTICLES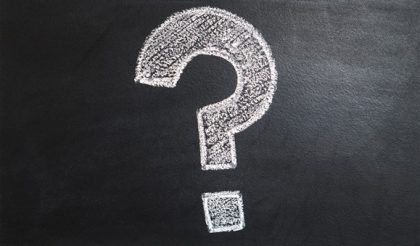 One of my friends, Tami, is a really great communicator. She doesn't waste time and she gets to the point. A lot of people could think it's abrasive or cold to receive an email reply from her that's only a short sentence. But the truth is, she's simply being smart with her time and not adding clutter to our already busy lives!
How do you validate your idea? What happens when you don't validate your idea?
A friend of mine works in sales and has been watching me slowly venture into the world of online courses. While at lunch a few days ago he said that he wants to start doing online courses as well. I immediately blurted out, "you have no idea how much work it is".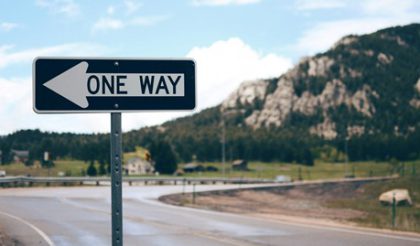 Newsflash … nothing is an overnight success.
A lot of people ask me for shortcuts in UX. People want to know tricks and the paint by number way to do something. One thing I know for sure is that there are no shortcuts.