I'm Sarah Doody, a user experience designer and product strategist in New York City.
I help product teams create products people need (and love). I do this through smart and fast research, prototyping, and experience design.
Check out the services I offer to learn how I can help your product and team. I also publish a weekly UX newsletter to help you think like a designer.
Most Read Posts From The Blog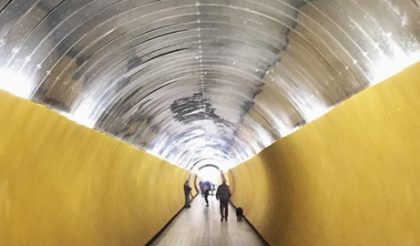 This photo is from my trip to Stockholm. It's an underground tunnel. I don't know the history of it, but as I was walking through I wondered if the person who designed it intended for it to be a moment of respite for people during the dark and cold Swedish winters. Made sense to me at least!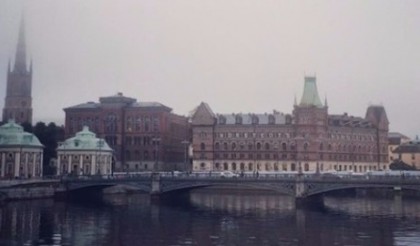 I'm back from my trip to Stockholm to do a user research project for a company over there. I really loved it there and hope to go back to explore more of Sweden!
Read more…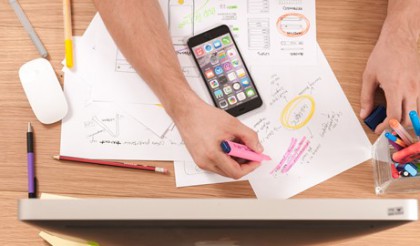 I can't believe it's already September. At this time every year I feel like it's a good time to hit reset. I think it's because in childhood, September was always associated with a fresh start thanks to so many years of schooling. There was always an influx of new friends, new grade, new places, new goals.