Most Read Posts From The Blog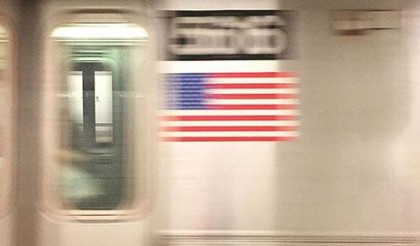 Happy Friday!
This week I was in Los Angeles doing a research project for a financial client. Traveling is something I love because I end up having to change my habits and my day to day routine. I'm forced to do things I don't normally do and figure out problems that don't come my way in my every day back in New York City.
I have a cool app for you — while in Los Angeles this week, we were driving around doing interviews and we used Waze to help us get around, it's awesome.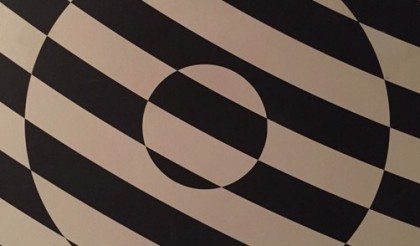 Happy Friday!
This week I was in Atlanta for a few days doing some usability research for a financial project. I learn so much when I get to watch people use a website.
It's a good reminder that things we as designers think are obvious, are probably not obvious to the every day user. So, don't skimp on research because it will make you a better designer.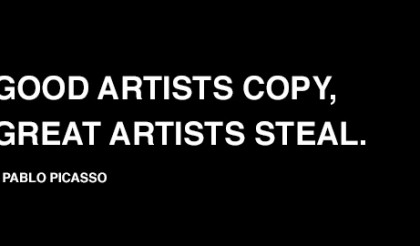 Picasso famously said, "Good artists copy, great artists steal." In product design, we're always drawing inspiration from others. If I see something I like that another product is doing, I file it in the back of my head as inspiration for later.
But as helpful as inspiration is, there's danger associated with it.