Sarah Doody is a user experience designer, consultant, and writer based in New York City.
Sarah works with companies to establish their initial product and helps those already in market evolve their existing user experience. Learn more >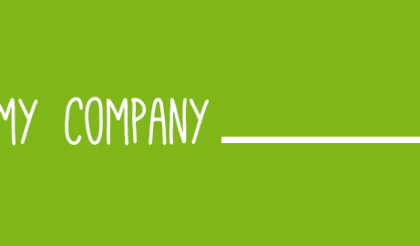 Creating a great user experience starts before you ever have a single brainstorm, whiteboard session, or sketch a wireframe. One of the most important parts to creating a great user experience for any product is establishing the story of why the product exists and what the product does.
We've all heard the term "value proposition" but, sometimes I question the value of our value propositions.
I work with a variety of clients and do some teaching so I'm exposed to a lot of product ideas. One of the main problems I encounter is that teams often have a great idea, but the idea lacks enough focus to be a great product. Why? Because so many times we get excited by our ideas and see the vision of where the product could be in 3 years, and we forget that we need to start small.
Some common mistakes I see people make are thinks like using generations and vague statements. For example, have you ever heard someone describe their product as being for "soccer moms" or "millennials" or some other stereotypical phrase? Or, here's one I bet we've all heard … "it's like Pinterest for _______".
Another mistake I see is when people talk about a project in terms of it's features and not why those features will matter to the intended user. Too many times we become mesmerized with how the product will work and not why it exists.
We need to stop talking like this! Why?
Well, because speaking about our products without specificity allows room for assumption and re-interpretation of the idea. When this happens, you end up with a disjointed product and experience.
Remember when you were a child and you played the "telephone game" where everyone sat in a circle and whispered a phrase in each others ears? Then, at the end of the game someone would say the word or phrase and it would be wildly different from what it started out as. Read more…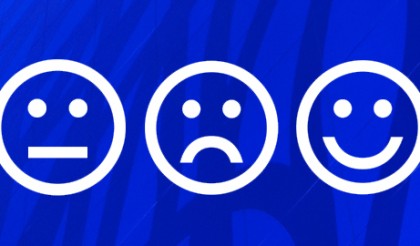 The other day I logged into Facebook and literally nearly every single post was of someone's Facebook Movie. If you don't know what that means, in celebration of turning 10, Facebook created a movie for each of their members which highlights the member's top posts, photos, and moments. It's cute in theory, but when you see 20 of them in a row in your newsfeed, it's not that exciting.
A walk down memory lane is fun when I watch my own memories, but not very fun when I watch other people's memories.
If I didn't have the career that I have I doubt that I'd actually use Facebook at all — I'm a fairly private person and I don't share a lot. I am mainly on Facebook to research and observe.
I really don't care to consume a lot of the content on Facebook, I find it to slants a little too negative for me — too much venting, too surface level, and a bit too polarizing. Read more…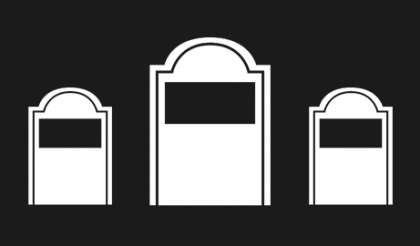 Last week, Business Insider reported that Barnes & Noble laid off a lot of people on its Nook hardware engineering team. If you're not familiar, Nook is Barnes & Noble's e-reader and intended to compete with Amazon's Kindle. However, things didn't turn out so well for Nook and in Q3 of 2013 it's earnings were down 32% and made it the worst performing part of Barnes & Noble.
Barnes & Noble has been figuring out what to do and one route would be to change their focus from the hardware to just doing its own applications and digital distribution. Too bad for all those people who got Nook's as gifts over the last few years.
This brings up an interesting problem though that eventually we all will face. How do we decide what devices to purchase? How do we know that the device or hardware we purchase today will still be around in three years? I think the reality is that we don't. The world of technology hardware changes so fast that there's no way to ensure that some amazing new device will see a long lifespan. Read more…