Education Archives – Sarah Doody
By: Sarah Doody // Get my weekly UX newsletter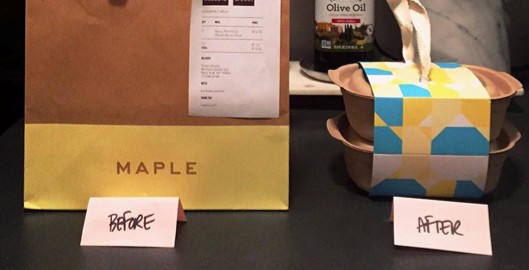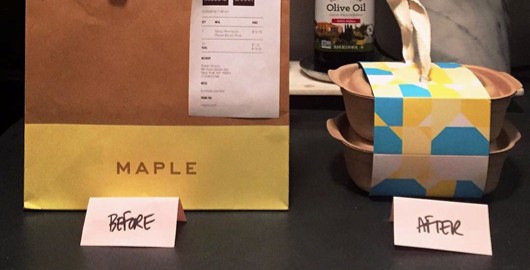 Last week I co-authored an article over on Medium about why the UX of learning UX is broken. The response has been beyond overwhelming.
By: Sarah Doody // Get my weekly UX newsletter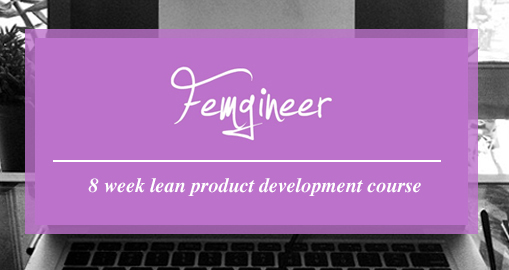 Do you have an idea for a product?
Are you an entrepreneur who already has a product and want to learn things like how to make your business more profitable, how to get more customers, how to improve your user experience, and how to plan your product roadmap?
Or, are you just curious about this whole product development thing and want to learn more about it?
Well you're in luck! If you've been following me for a while, you know that I'm passionate about educating more people about the importance and value of design in business. One of the ways I'm doing this is through teaching more in 2014.
By: Sarah Doody // Get my weekly UX newsletter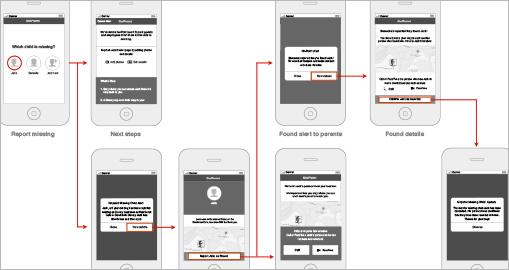 The field of user experience is still fairly new and it's exciting time be in the industry. But, with all the growing awareness and interest in the field, we need to do a better job at educating people on what user experience is.
Most people who aren't in the industry would likely lean more towards defining user experience as how it looks and a few more knowledgeable people might also include function in their definition.
Why is this so important?
The truth is, a user experience designer can help set the course for a product, app, or service. But, there are many individual contributors who add and influence pieces of the user experience. There are copywriters, graphic designers, interface designers, front end developers, engineers, marketers, the list goes on. Keep Reading >