Commerce Archives – Sarah Doody
By: Sarah Doody // Get my weekly UX newsletter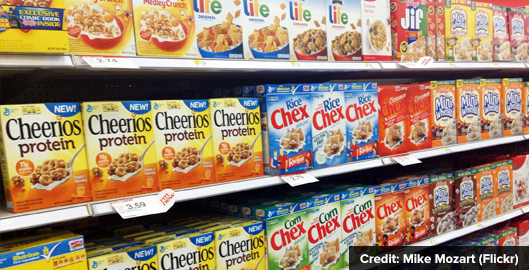 Earlier today I was looking for a hotel in Boston. I love a good deal, so I can't just go to Orbitz and book one of the first hotels that look good in 5 minutes.
Nope. I'm the type of person who has to search all the sites, try to find discount codes, and determine which hotel has the best amenities for my trip. I know I'm not alone in this either!
So, I went to Hotels.com and did a search for Boston hotels. I was given no less than 297 hotels. This is impressive, but overwhelming. So I applied some filters such as pricing limits to help make my search easier to digest. Keep Reading >
By: Sarah Doody // Get my weekly UX newsletter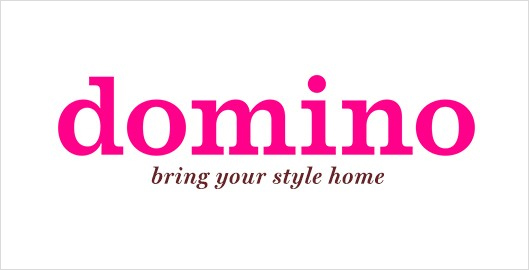 I've been keeping a a secret for the last 5 months or so. But, I'm happy to say I can finally fill you in!!!!
Earlier this year I was approached by a group of entrepreneurs who wanted to re-imagine the future of content and commerce and then use those learnings to re-launch the Condé Nast title domino. The vision was that the new domino would still be a printed magazine, but also would be a website that elegantly integrated the beautiful editorial from the print magazine and made the products from the editorial shoppable –right from domino.com.
For the last 5 months I have been working with the domino team to figure out how to maintain the integrity of the editorial while weaving in opportunities for readers to actually purchase products they might be interested in. It has by far been one of the most exciting projects I've worked on!!
By: Sarah Doody // Get my weekly UX newsletter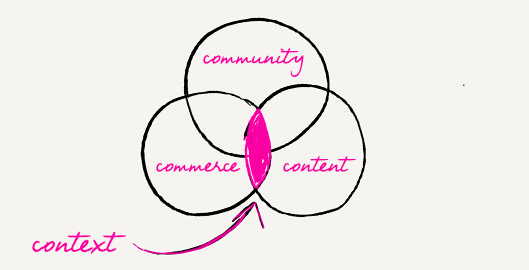 I love to shop. For me, the best part about shopping is the hunt. I love that feeling when you find something that you know is just p-e-r-f-e-c-t.  One of my favorite things to do when I travel is to wander boutiques in new cities, finding treasures, and chatting with the owners.
Over the past few years, I've developed a love for online shopping because of the convenience and the breadth of options. I love discovering online shopping sites I've not yet heard about. I have a bookmark folder of over 200 shopping sites (and counting).
Online shopping is great for directed and comparison shopping — when you know exactly what you want. For example, if you're looking for an espresso maker, you can probably find one in 3 minutes (and if you're like me, send another 45 comparing them!). But, if you don't know exactly what you're looking for and more in a browsing mood, it's hard to duplicate that experience online. Keep Reading >