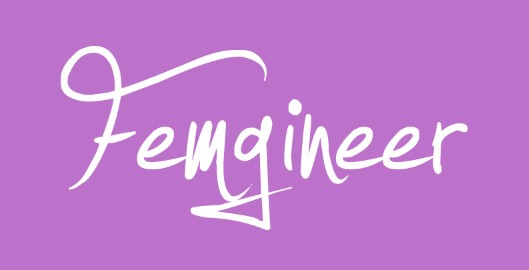 Earlier this year, I connected with Poornima Vijayashanker (@poornima) who started a blog called Femgineer. Her blog has really taken on a life of its own and is now a startup focused on education. Poornima is awesome and was a founding engineer at Mint.com (I'm a huge fan of Mint and wrote about it in a post called How Personal Metrics Can Change Our Lives.)
So, when Poornima asked me to teach with Femgineer and I couldn't have been more excited! I love teaching and a few years ago co-developed and taught the curriculum for General Assembly's first ever 12 week course on user experience design. Since then, I haven't had much time to dedicated to teaching and was looking for a way to do some teaching in 2013. 
This week, we just finished the first course and are planning to have more courses in 2014. Check out the Femgineer website for more information on upcoming courses.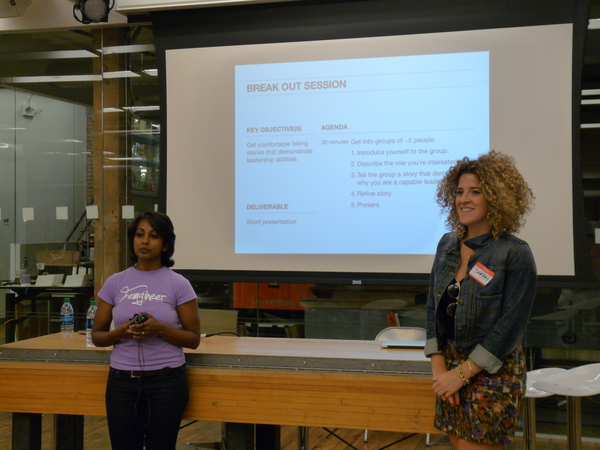 Here's a photo from an event Poornima hosted in NYC where we did some Q&A after a talk she gave!!
And while we're on the subject of teaching and learning, I'd love to hear more about what you are interested in learning. What topics do find interesting or hard to learn on your own? What would you like to learn about in a course on product development and user experience? I really curious to hear your thoughts as I think through what I'm planning for 2014.
READ THIS NEXT:
The Product Of You: Why I Haven't Launched My Own Product Yet