Steve Jobs Archives – Sarah Doody
By: Sarah Doody // Get my weekly UX newsletter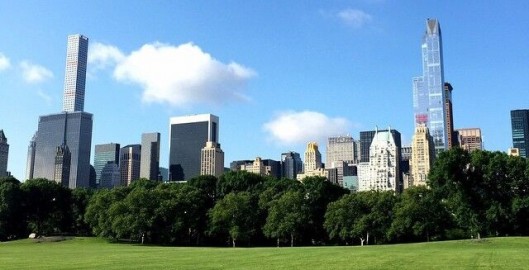 Happy Friday!
I was on the road a little bit last week, but that gave me time to catch up on some reading and listening to podcast episodes.
Everyone keeps asking me how you can get better at doing user experience. Honestly, my best advice is to just keep doing it. I learn new things every week. And, the more experience you gain, the more of an idea bank you create in your brain. Then slowly but surely, you'll feel less intimated by a blank whiteboard because you'll have more ideas to draw inspiration from. Keep Reading >
By: Sarah Doody // Get my weekly UX newsletter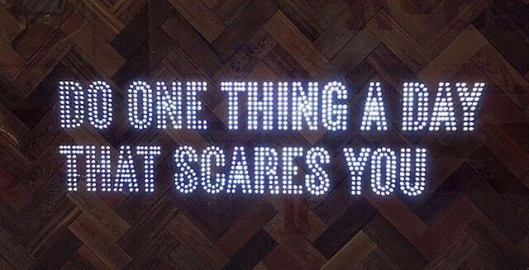 Happy Friday!
A lot caught my eye this week for some design and non design related articles, videos, and products.
The challenge with design is that the learning process is never over. If you want to learn user experience design, let me tell you – there's no end point. Your education will never be over. You'll always be learning new techniques, new technologies, new devices.