femgineer Archives – Sarah Doody
By: Sarah Doody // Get my weekly UX newsletter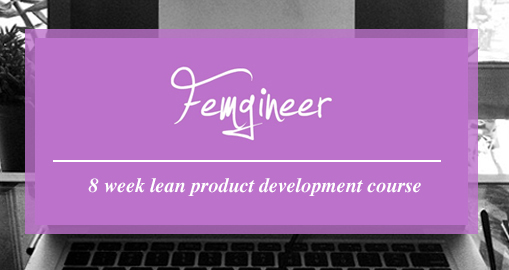 Do you have an idea for a product?
Are you an entrepreneur who already has a product and want to learn things like how to make your business more profitable, how to get more customers, how to improve your user experience, and how to plan your product roadmap?
Or, are you just curious about this whole product development thing and want to learn more about it?
Well you're in luck! If you've been following me for a while, you know that I'm passionate about educating more people about the importance and value of design in business. One of the ways I'm doing this is through teaching more in 2014.