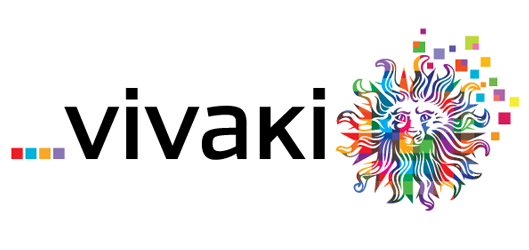 Publicis Groupe launched VivaKi – a cross agency initiative aimed to improve the performance of advertisers' marketing investments as well as position the company as the leader in the expanding digital markets.
"The strategic move reflects Publicis Groupe's conviction that a totally new and more integrated organization of the media, interactive, analog and digital universes is necessary in order to leverage scale and technological innovation, the key determinants of future success."
Publicis Groupe also announced the creation of VivaKi Nerve Center's Audience on Demand Network providing tools to enable clients to connect with precisely defined global audiences.
Using the DoubleClick advertising platform, Publicis will extend a custom technology layer across all clients that is purposed to make it easier to connect to other publishers, networks, and exchanges in a single interface.
Adweek: Publicis Launches Digital Ad Platform
READ THIS NEXT:
Unproductive Technology