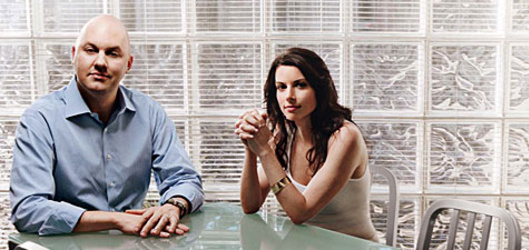 Fast Company recently did an article about Ning – a "do it yourself" social networking where anyone can set up an online community on any topic.
Ning's recent $500 million pre-money valuation is attributed to what many are calling its "double viral loop" of expansion where by their growth spreads two ways because every network creator is a user and any user can become a network creator.
As of April 2008, Ning reported more than 230,000 groups on its platform. However, the key question is how many of those groups have active users? In an interview with Fast Company, Gina Bianchini said that "When your currency is ideas, people become emotionally attached and then you become a social utility like Blogger, YouTube or Facebook".
Is Ning really a viable social utility? Are users truly emotionally attached to Ning?
I believe that the currency of today is about ideas and experience – that people are looking for brands that speak to them on an individual level – and that provide some type of valuable service in their lives.
In order to create a product that will have a lasting emotional connection with its users, there must be an element of that product's experience that resonates with the human spirit by either making them feel good or by providing them with a superior service.
Does Ning have what it takes to sustain further growth, develop its own advertising platform, and show sustainable monetization? I'm not convinced just yet – but with Marc Andreessen and Gina Bianchini leading the way – it will be an interesting story to watch.
READ THIS NEXT:
The Culture Of Identity