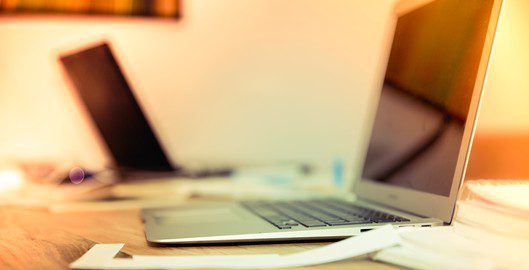 Welcome to 2017!!!
A big thank you to everyone who took the time to fill out my UX Notebook reader survey before the holidays. I'm still going through all the responses, but you've given me a lot of great ideas.
I realized many of you want to connect more than just once a week in the newsletter. So I'm working on a few ways that you can learn from me, including launching online courses.
So here's what you can expect in the next 2 months:
An online course about how to do user research. I'm putting the final touches on the course right now and will be announcing details in late January or early February. You'll hear about it in the newsletter and if you're really interested, let me know by signing up for the research course waitlist.
A Q&A Video Series. Each week I get a lot of great reader questions that I think many of you could benefit from. So I'm going to do a pilot video series where I respond to your questions. Stay tuned for that in February or March. And if you have a question, you can submit it here.
I'm really excited to announce that I'll be speaking and running a workshop at UXLX in Lisbon, Portugal on May 23 – 27.
Also, I am planning to do a lot more speaking in 2017, so if you have an event that you would like me to speak at please contact me and I'd be happy to discuss details.
I am excited to continue to help you learn more about UX, how to think like a designer, and be an advocate for UX on your team and at your company.
READ THIS NEXT:
A Few Of My Highlights From 2016