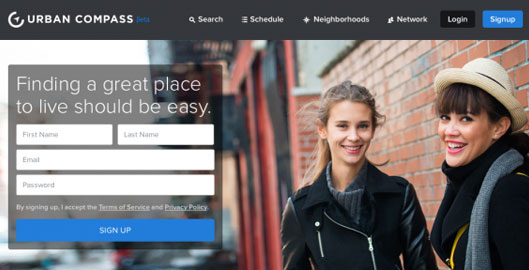 Today I'm over on Big Stock Photo's blog talking about how photography can be used to enhance your homepage. It's not just about pretty pictures, it's about the total experience.
Facebook recently reported that over 350 million photos were uploaded to its website every day during its fourth quarter of 2012. This comes as little surprise when you consider that, nowadays, more pictures are taken every two minutes than were taken in the 1800's. Crazy, right?!
Photographs and imagery are of course a great way to make a homepage visually appealing. But, photos shouldn't be used just as eye candy. Great photography and imagery can add value to the story you're telling on your homepage. It sets the tone for the overall experience that someone can expect from your product and brand.
Read the full post over on Big Stock Phot's blog –> How To Use Photography To Enhance Your Homepage
READ THIS NEXT:
User Experience: Looking & Thinking Beyond The Screen