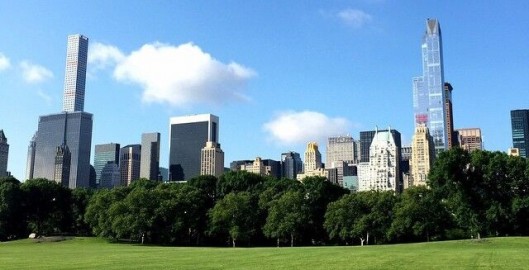 Happy Friday!
I was on the road a little bit last week, but that gave me time to catch up on some reading and listening to podcast episodes.
Everyone keeps asking me how you can get better at doing user experience. Honestly, my best advice is to just keep doing it. I learn new things every week. And, the more experience you gain, the more of an idea bank you create in your brain. Then slowly but surely, you'll feel less intimated by a blank whiteboard because you'll have more ideas to draw inspiration from.
Just last week, I pulled up a project I worked on a year ago, and luckily it was a perfect analogy for another project I'm working on right now. It was a quick way to do a quick check-in and see if there was anything from the previous design that might be useful for the new project.
Ok, now on with today's Friday link pack:
That's all for this week! Have a fantastic weekend!
PS: Want more inspiration? Sign up for my weekly UX newsletter where I share more detailed insights, ideas, and information about UX & product design.
READ THIS NEXT:
My Podcast Debut: An Interview About UX With Talking Code