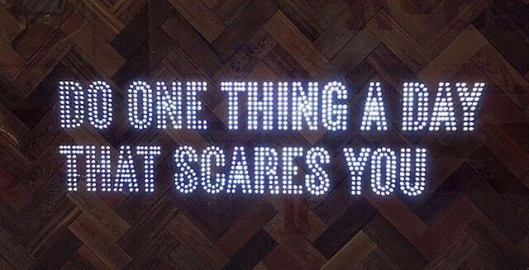 Happy Friday!
A lot caught my eye this week for some design and non design related articles, videos, and products.
The challenge with design is that the learning process is never over. If you want to learn user experience design, let me tell you – there's no end point. Your education will never be over. You'll always be learning new techniques, new technologies, new devices.
But in addition to these learning areas, you'll also be continuously gathering information, inspiration, and ideas in every day life. I'm a sponge for information and my brain is like an encyclopedia of ideas that I draw on constantly when I'm working on projects.
Hopefully these links prove to be inspirational for a project you're working on now or six months from now. If something sparks your attention, tuck it away for later.
Here's today's Friday link pack:
That's all for this week! Have a fantastic weekend!
PS: Want more inspiration? Sign up for my weekly UX newsletter where I share more detailed insights, ideas, and information about UX & product design.
READ THIS NEXT:
Friday Link Pack: Sept 11, 2015