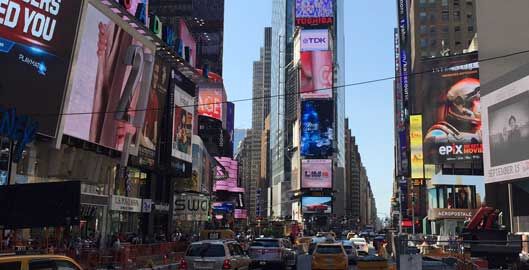 Happy Friday!
I love September. I think September is the new January. It's a nice time to reset during the year. And I think September creates a lot of momentum because everyone's trying to get a lot of things done before the inevitable halt that the holiday season brings.
I've been thinking a lot about what I want to tackle in the next three and a half months and my main focus is to figure out how I can teach and help more of you. I recently listened to a podcast (I'm blanking on which one it was) that basically said "you're doing a disservice to your readers if you're not teaching them".
So, I'm on a mission to develop ideas and programs that will teach you more about user experience and product development.
I'd love it if you would leave a comment below and tell me the top 3 things you wish I would teach you about user experience and product development.
Here's today's Friday link pack:
That's all for this week! Have a fantastic weekend!
PS: Want more inspiration? Sign up for my weekly UX newsletter where I share more detailed insights, ideas, and information about UX & product design.
READ THIS NEXT:
My 3 Year Business Anniversary & One Big Business Lesson Learned