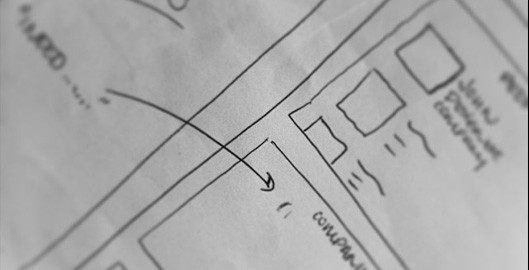 Hope you've had a great week. I'm on the mend after having surgery a few weeks ago. So I've had a lot of time to do some catching up on reading, browsing, and learning.
I love sharing a lot of my inspirations and learnings in my weekly UX newsletter. But, there's so much I don't put in the newsletter because I don't want to bombard you! So, I'm starting a series on the blog that I'll post every Friday. It'll be a little roundup of links to things I've found interesting. Some of it will be UX related, while others will be simply things that caught my eye because I draw inspiration from so many experience, places, and industries.
So, here's this Friday's link pack:
If you want more inspiration, then sign up for my weekly UX newsletter, The UX Notebook, where I share more detailed insights, inspirations, and information about user experience design, product development, and entrepreneurship.
That's all for this week! Have a fantastic weekend.
READ THIS NEXT:
The Danger of Habituation in UX & 3 Tips For Avoiding It